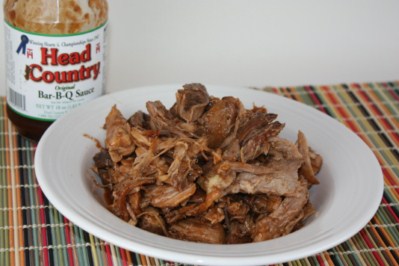 It looks like Facebook has made some changes and some of you that follow me on Facebook are no longer seeing my updates. From what I have read, and learned from talking to others, you can help my updates show up by going to Lynn's Kitchen Adventures on Facebook and go to the "liked" button in the upper right corner. Hover over it and make sure that news feed is selected. I have also heard the the more you like and comment on updates from the pages you follow, the more likely they are to show up in your stream.
I share updates on Facebook several times a day, so if it has been a while since you have seen an update from you me and the news feed box is checked, you might find this article helpful. Aggies Kitchen linked to it on Facebook the other day and it has some other tips that you may want to try.
Now I am curious, have you had trouble with Facebook recently? Are you missing updates from some of your favorite sites and pages?
Now on to the food and menu plan.
I tried my barbecue meatballs in the slow cooker last week and I was not really impressed. They were fine and we ate them, but the texture was off. I will say though that I was in a hurry the day I made them and did not brown them first and I think browning them really would have helped the texture issues, so I may try them again browning them first.
Spring in Oklahoma has been really warm and my garden has done well so far this year. The only problem is that everything is ready much earlier this year, which I am thinking will be a disappointment come July and August and the hot weather continues and everything is burned up and brown. So, I am hoping that the weather will cool down a bit, but for now I am enjoyed what I am getting from the garden.
One of the things that we are picking a lot of is zucchini and by a lot I mean a lot. My husband came in one night last week with three giant zucchinis that were way too big for me to want to mess with so the pigs enjoyed zucchini with their dinner that night. I saved the smaller ones and we used them in grilled vegetables.
I see lots of zucchini muffins, my gluten free zucchini muffins, and zucchini cake in our future. (And I so need to come up with a gluten free version of that zucchini cake.) Zucchini is definitely one of those vegetables that you need to check and pick often or you will end up with a garden full of giant ones. Does anyone else have a zucchini problem yet this year? 
Here is the plan for the week.
Breakfast
eggs and muffins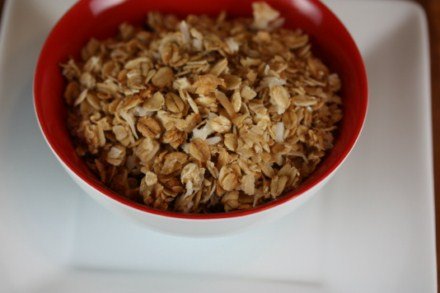 yogurt and toast
cereal
pancakes with homemade Mrs. Buttersworth
Dinner
nachos and salad
stir fry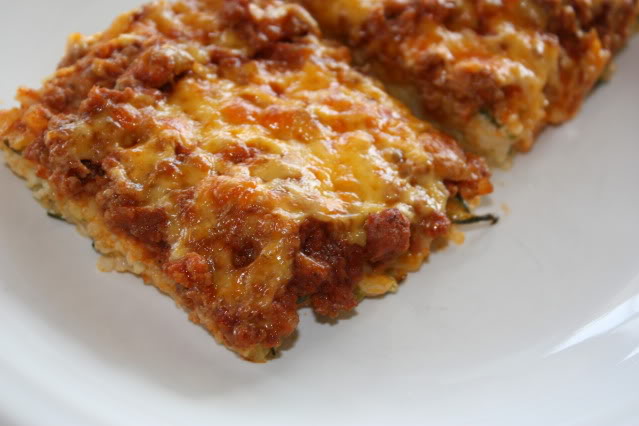 barbecue beef ( I am going to use a beef roast instead of pork.)
mexican beef filling (new recipe) for tacos or enchiladas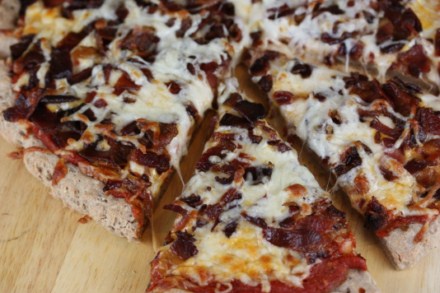 cheese enchiladas (trying something new)
For more menu planning ideas see Menu Planning Mondays.