This will be one of those crazy busy weeks for me. We have eye appointments, orthodontist appointments, a few other doctor's appointments for me, a birthday, and a piano competition. Add into that normal everyday life and school and this week is going to be a busy one.
This week's plan may or may not goes as planned depending on how everything goes.
Today I going to make up a few pounds of taco meat for the freezer to restock it and for a back up plan for meals this week if I need it.
I am also going to restock our homemade granola supply, because it is running low again. My kids love homemade granola and I have pretty much stopped buying all other cold cereal. I am very happy that they go right past that box of cereal to the homemade granola in the mornings, so I want to be sure to have enough for the week.
Now for the plan.
Breakfast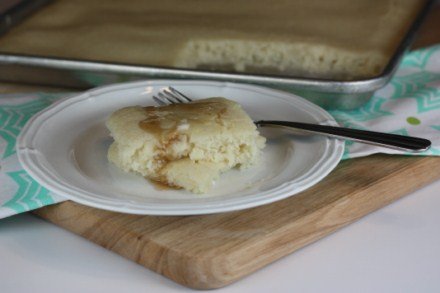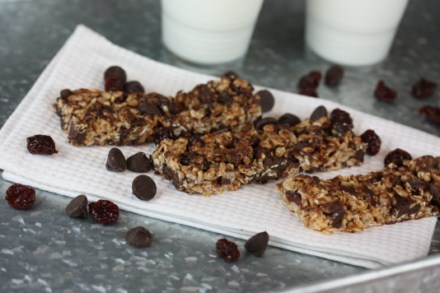 Yogurt and Homemade Granola Bars
Homemade Granola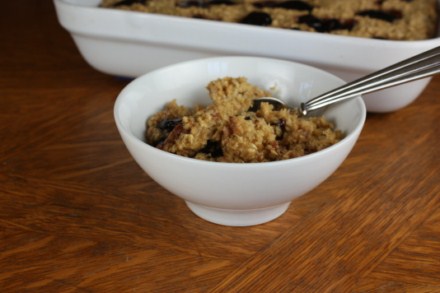 Peanut Butter and Jelly Baked Oatmeal ( I use sunbutter)
Dinner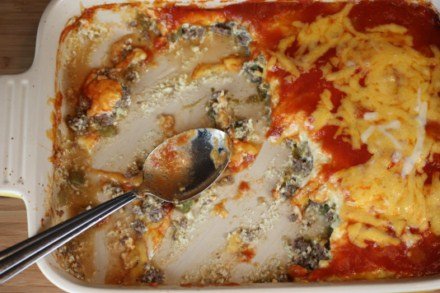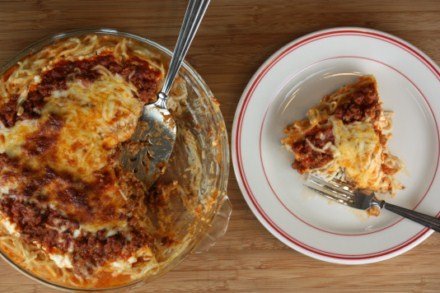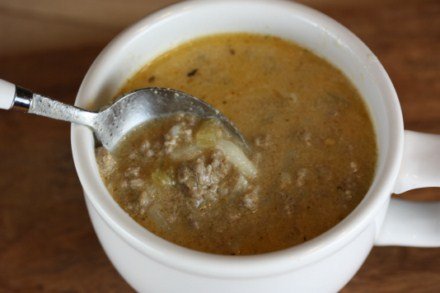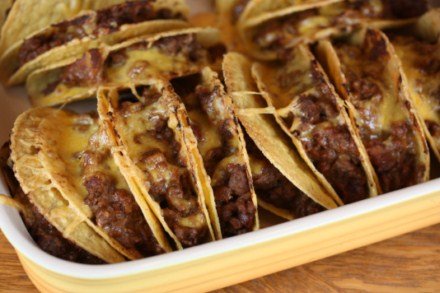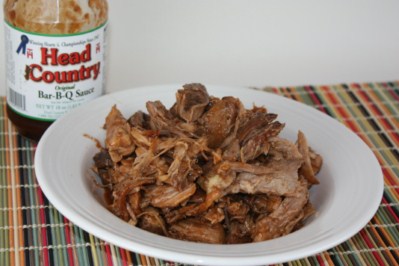 BBQ Pork and Crispy Oven Fries
Steak, Vegetables, and Bread (Birthday Dinner)
Dessert of the Week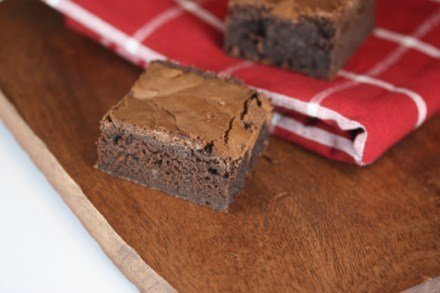 Fudgy Brownies (Birthday request, we love these.)
For more menu planning ideas see Menu Planning Mondays.