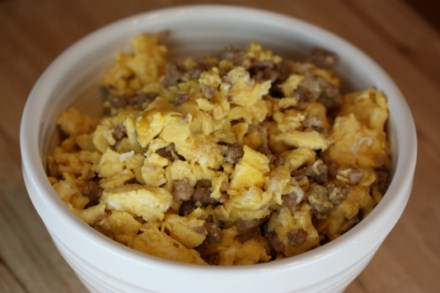 It seems like some weeks are crazy busy and some weeks are more relaxed. This week for me is definitely going to be a crazy busy one, but that is okay. Life is just like that sometimes.
I thought about not making a plan this week, but then I realized that I really did need a plan, I just may not stick exactly to the plan. We will have to see how the week goes.
This week I have a funeral of a friend to go to and a funeral dinner to help with. I have a family of seven staying with me for a few days because they are coming into town for the funeral. We have two birthday's this week, so we are doing a family get together on Saturday. Add into that an orthodontist appointment, piano lessons, and some wintery weather headed our way, and it makes for a busy week.
And I will admit that I am taking some short cuts this week. I will probably serve cold cereal, yogurt, and store bought muffins at least twice this week , maybe three times, including to my company. I will also probably serve canned baked or grillin' beans and potato chips, on the night I cook barbecue pork roast.
When I have a week like this one, I am fine admitting that I cannot do it all and I need shortcuts, and I know that everyone in my family and my company, will understand. On week's like this it is family and friends that are important and come first, not the food we serve them.
Here is the plan that I hope to stick to.
Breakfast
eggs and toast
sausage, eggs, and muffins
cereal and yogurt (x2)
pancakes
Dinner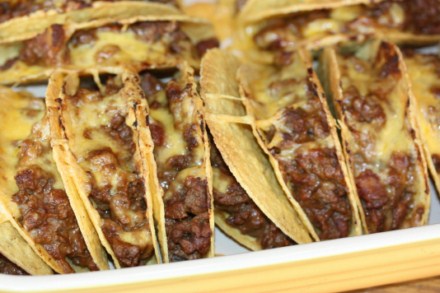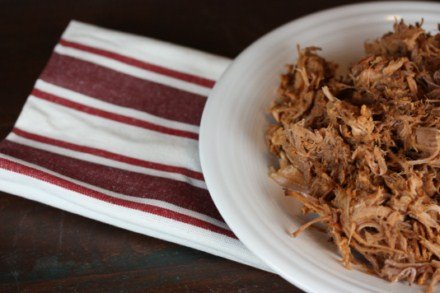 orange barbecue pork, baked beans, and fruit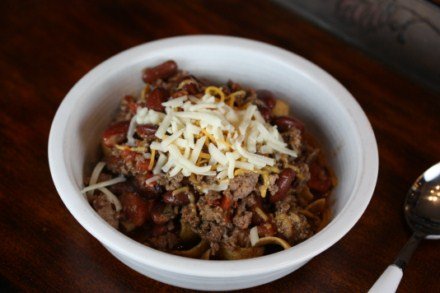 funeral dinner
breakfast for dinner
steak, potatoes, and flourless brownies (birthday dinner)
family dinner at the inlaws
For more menu planning ideas see Menu Planning Mondays.