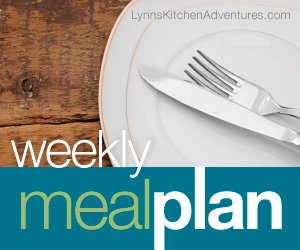 Once again I am keeping the meal plan pretty simple. I woke up this morning feeling like I was coming down with something. Scratchy throat, slightly congested, etc.
You know that feeling when you are pretty sure you are getting sick, but are not quite sure yet. Or maybe it is more of the you know you are getting sick, but you really hope you are not getting sick feeling. That is about how I am feeling today. I am really hoping whatever it is will go away quickly. I think it will be a good day to do some reading and taking it easy. I am hoping to fight off whatever it is with some rest.
Here is this week's plan.
Breakfast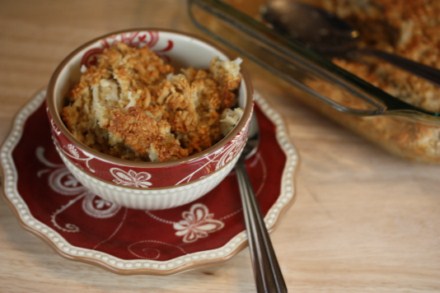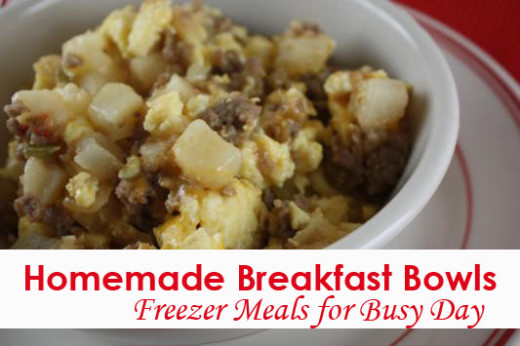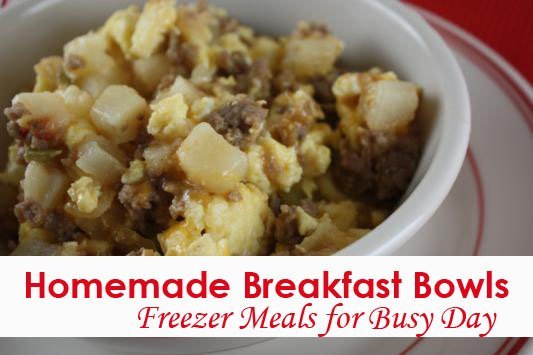 Dinner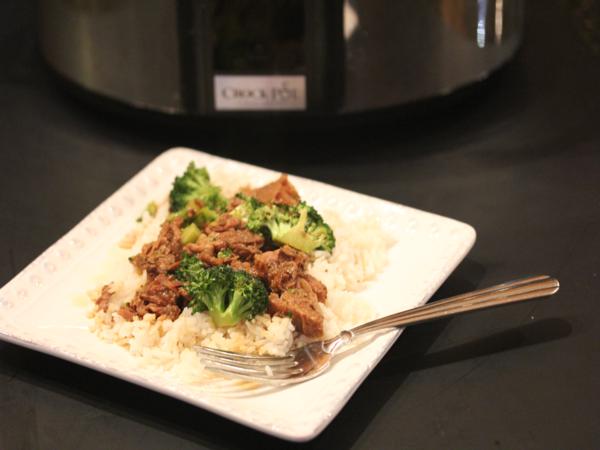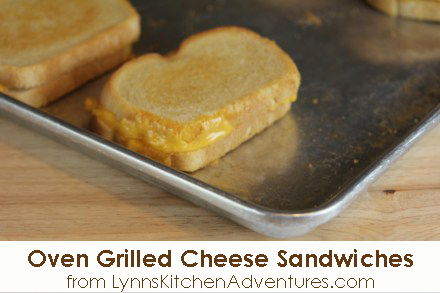 Oven Grilled Cheese Sandwiches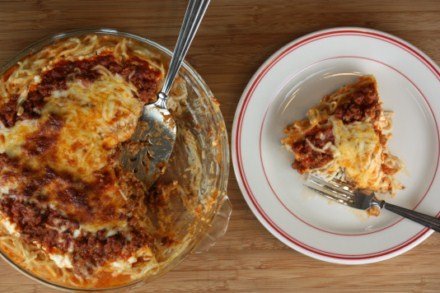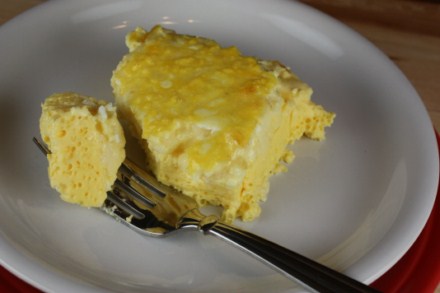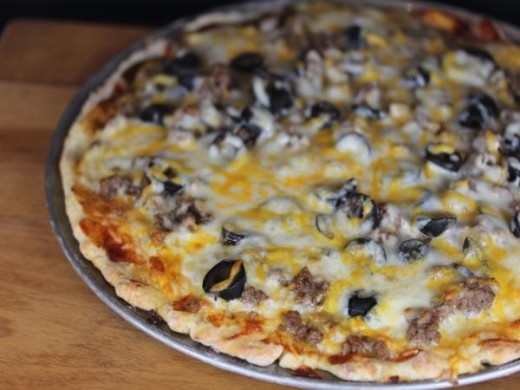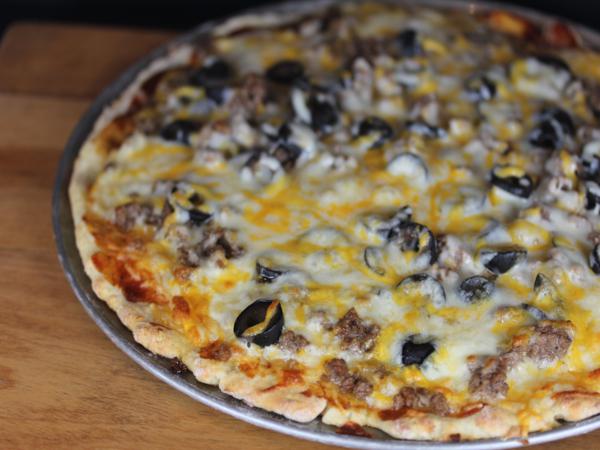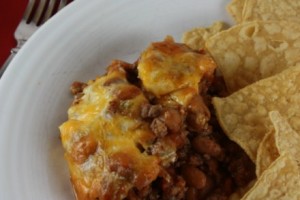 Mexican Beef and Beans Casserole
Dessert of the Week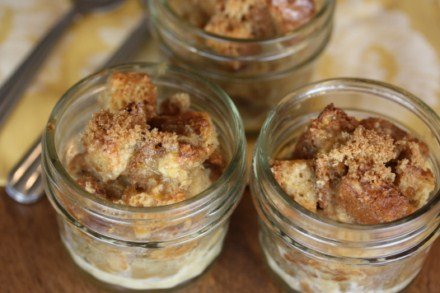 For more menu planning ideas see menu planning Mondays.