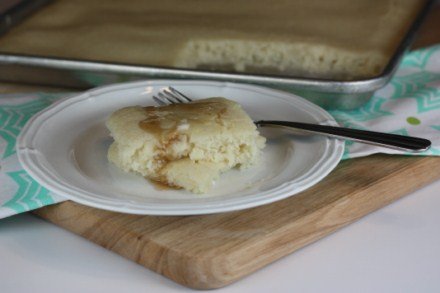 This last week was one of those crazy busy weeks for me. This week is a little slower, so I hope to catch up on things before another couple of crazy busy weeks hit again for me. I hope to restock the freezer with some breakfast foods, taco meat, and fried rice.
In case you missed it earlier this week, two more of my ebooks are now available on Kindle.
And if you are looking for some help with menu planning, Jami from Oregon Cottage is offering a free winter meal plan ebook to all subscribers of her site and it looks like a great ebook.
Now for this week's plan.
Breakfast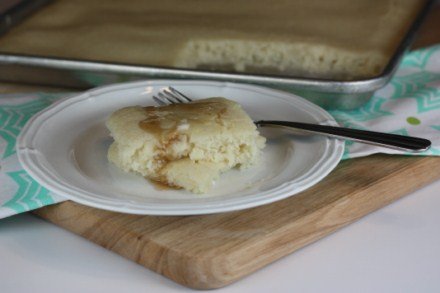 Oven Pancakes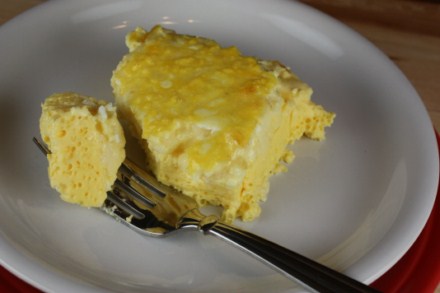 Grits and Eggs
Yogurt and Muffins– I am working on some new muffin recipes
Dinner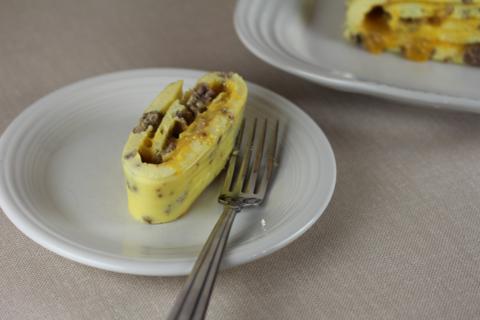 Breakfast for Dinner- Omelet Roll and Fruit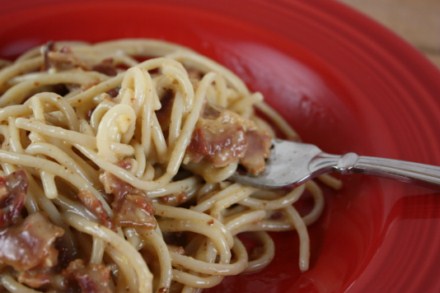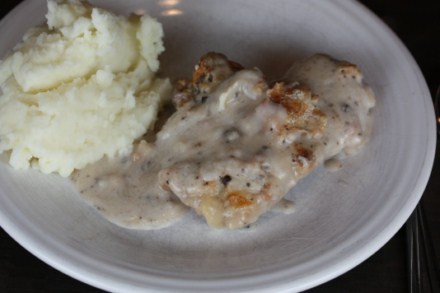 Oven Fried Pork Chops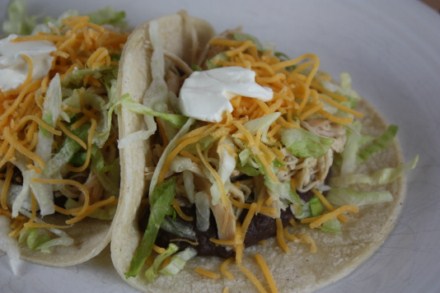 Crock Pot Chicken Tacos
Roast and Crock Pot Baked Potatoes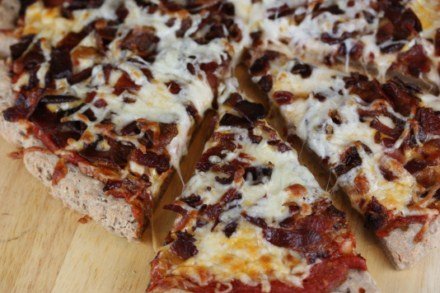 Dessert of the Week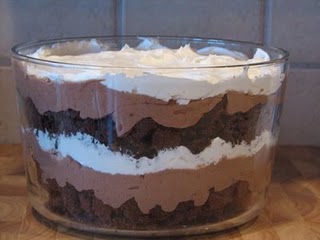 Chocolate Brownie Trifle– A dessert from my early days of blogging that is so easy and so delicious.
 For more menu planning ideas see Menu Planning Mondays.