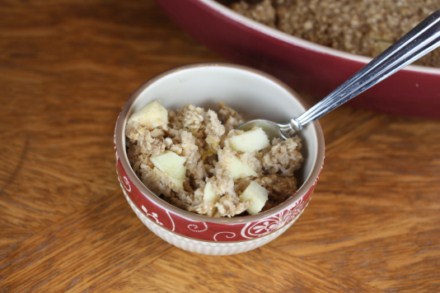 This is Grandma is visiting week, which means the menu plan is subject to change. I am going out of town for a few days and my mom is coming to help with the kids and everything else while I am gone.
I am leaving a plan and a few easy meals, but I know that when grandma is in the house plans are subject to change because we all know that grandmas are usually more fun than moms are. It seems that grandmas let their grandchildren eat things they never let their own kids eat, but I guess that is part of the fun of grandma visiting.
Breakfast
cereal
yogurt and sausage
eggs and sausage
Dinner
pizza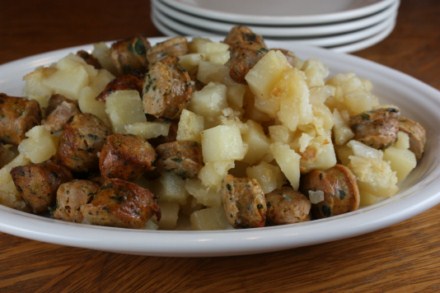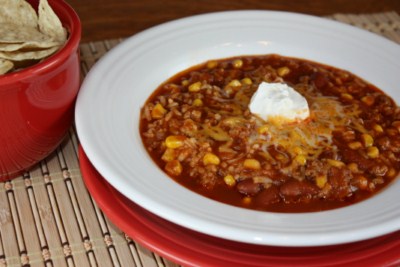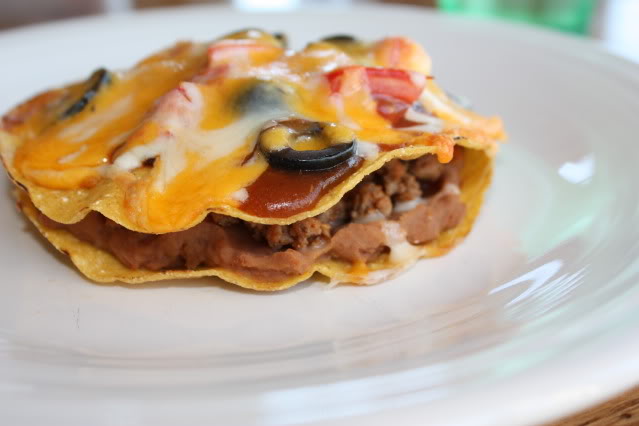 roast and potatoes
breakfast for dinner
For more menu planning ideas see Menu Planning Mondays.