Is it really March 1st this week? I have no idea where February went, but I am glad that March is coming because that means spring is just around the corner.
This week is another busy one. I am just getting back from a trip and my mom is here for a few more days before she heads back to Oregon. And then the end of this week I will be having company for a few days.
All that will make for a busy, but great week.
Here is the dinner plan for the week.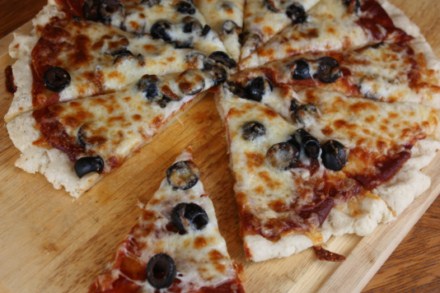 pizza
breakfast for dinner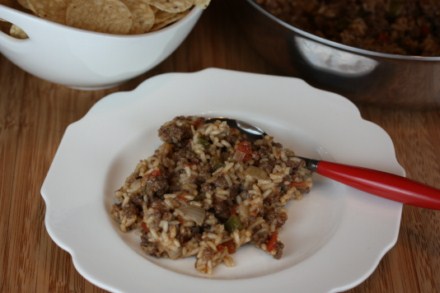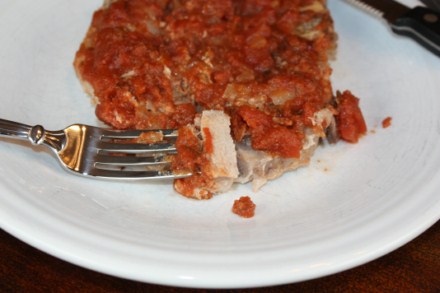 roast and potatoes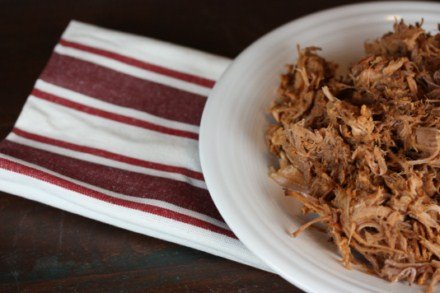 barbecue pork and salad
For more menu planning ideas see Menu Planning Mondays.