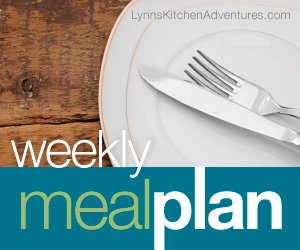 I am keeping the plan simple this week with lots of family favorites. Here is the plan.
Breakfast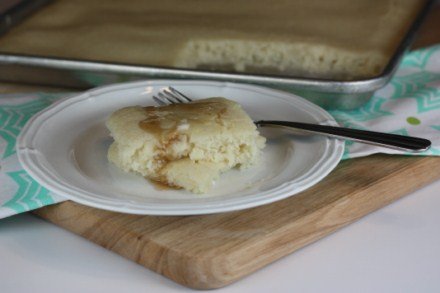 Oven Pancakes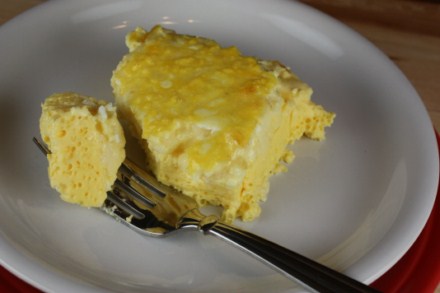 Yogurt and Muffins– I am working on some new muffin recipes
Dinner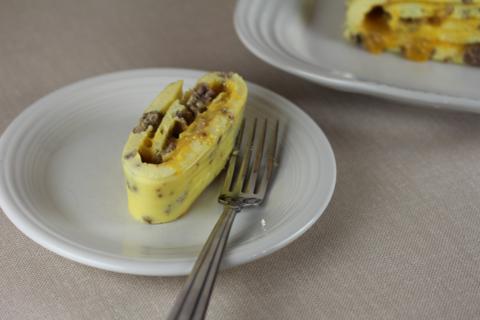 Breakfast for Dinner- Omelet Roll and Fruit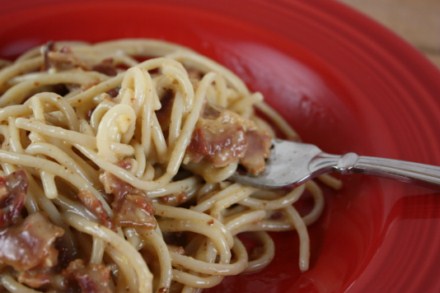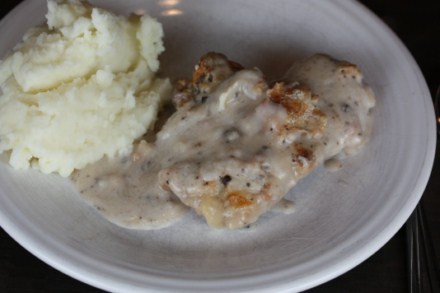 Oven Fried Pork Chops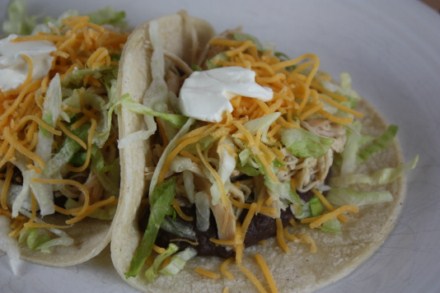 Crock Pot Chicken Tacos
Roast and Crock Pot Baked Potatoes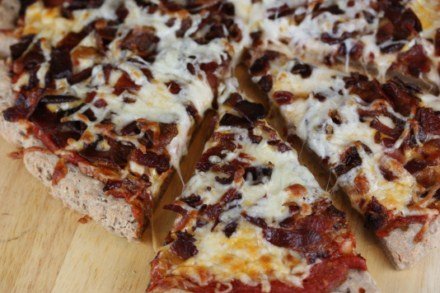 Dessert of the Week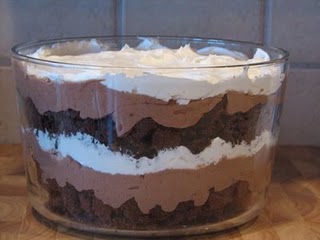 Chocolate Brownie Trifle– A dessert from my early days of blogging that is so easy and so delicious. This works well with gluten free brownies too.
 For more menu planning ideas see Menu Planning Mondays.