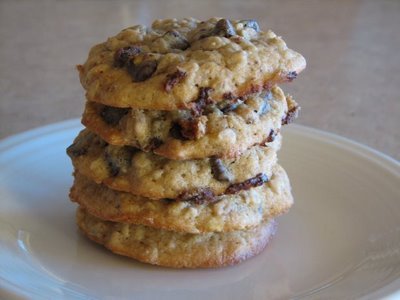 When I made this week's plan, I did not think about the two new kitchen appliances that are sitting on my counter. After all your help and thoughts on rice cookers, and thanks to an amazon gift card, I went ahead and bought one. I will post soon about it and what I think of it. I want to be sure to use it enough to give an opinion on it.
I also had to buy a new crock pot. Well, okay I did not have to buy one, but my larger crock pot was driving me crazy and making me miss the days when crock pots were simple. My crock pot was the kind that had the digital number display on it and it would automatically switch to warm when the set time was done.
Overall I loved the crock pot and the switch to warm feature. What I did not like was that after a few years of use, the digital number display stopped working right.
I could not read the numbers well and had set the wrong time too many times and ended up with too done or not done enough dinners. Has anyone else had this problem with the newer crock pots and their digital displays?
So, thanks to Amazon Prime
I had two new appliances delivered to my house in two days. And now they are sitting in my kitchen ready to use and I am anxious to try them. So, I am thinking my plan may be adjusted so I can use my new appliances this week.
I am not sure what it says about me that a new crock pot and rice cooker are so exciting, but they are and I can't wait to put them to work.
And don't worry I will share what I think of my new rice cooker and new crock pot soon.
Here is this week's plan.
Breakfast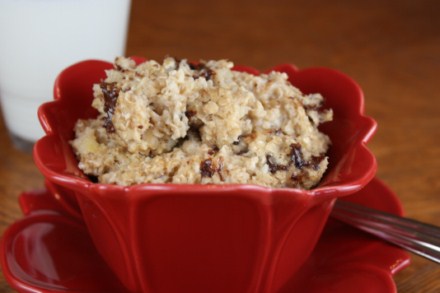 Waffles- I am still working on a few new recipes
Cereal
Dinner
Baked Beans and Salad with Homemade Croutons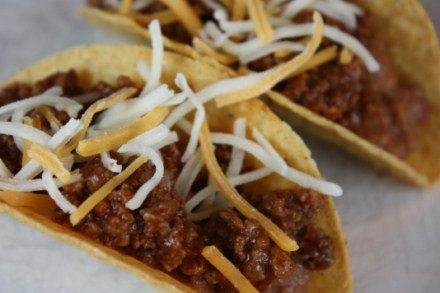 Tacos with Homemade Taco Seasoning (Double the meat for taco fries later in the week)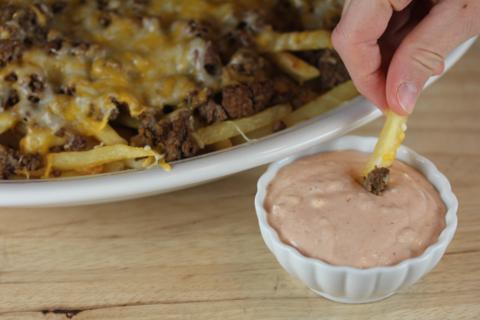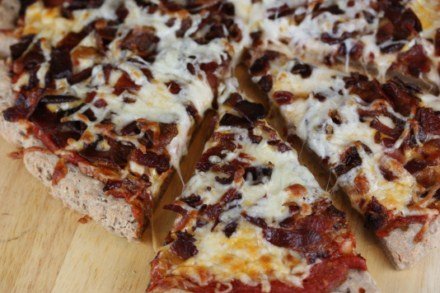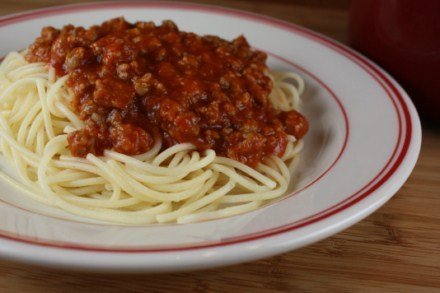 Dessert of the Week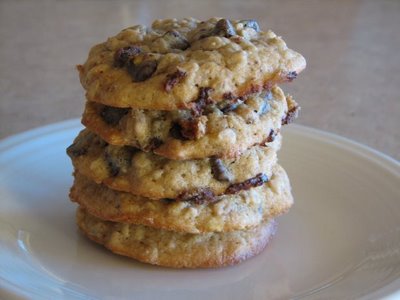 For more menu planning ideas see Menu Planning Mondays.