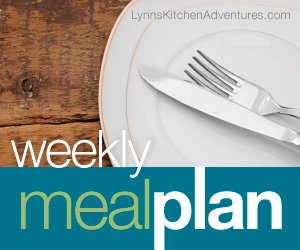 When I make my menu plans I like to look ahead over the next few weeks to get an idea of how busy, or crazy, our schedule is going to be. When I looked at February I realized that the last half of February will be quite busy for us, so this week my goal is to restock the freezer with a few things like taco meat and breakfast foods. I know if I take some time this week, when things are a little quieter, it will pay off later in the month when I am really busy.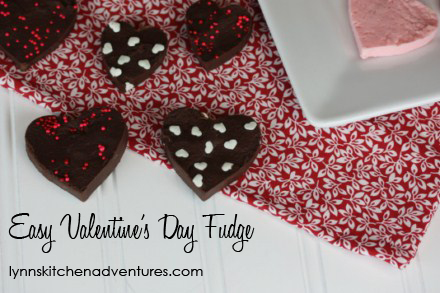 This week is also Valentine's Day. We don't do a lot for Valentine's Day, but I do try to make something fun for the kids. A few years ago I shared Easy Valentine's Day Fudge that is a favorite with my kids. They love making this because it is so easy they can do it all on their own. If you are looking for a really easy Valentine's Day treat Easy Valentine's Day Fudge is a lot of fun.
Now for this week's plan.
Breakfast
Breakfast Chili Relleno Casserole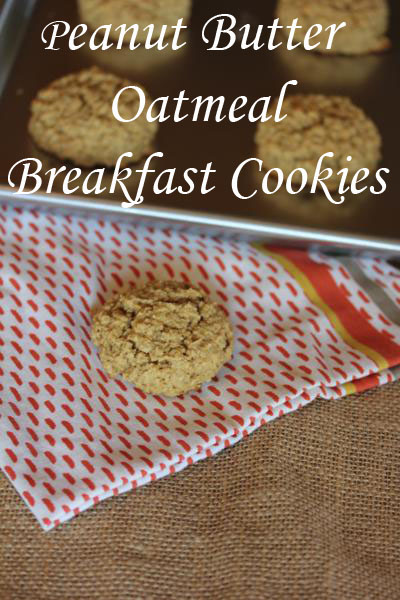 Peanut Butter Oatmeal Breakfast Cookies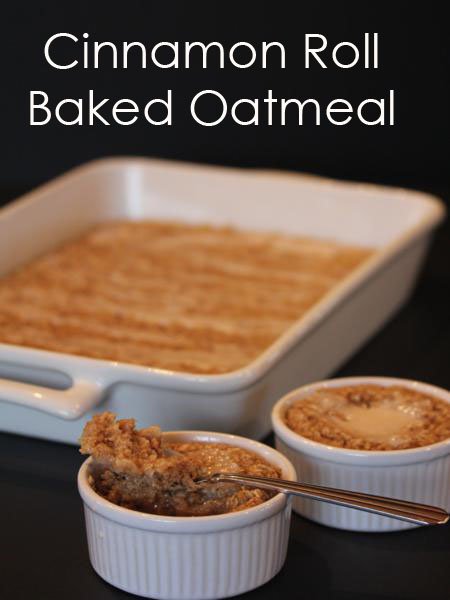 Dinner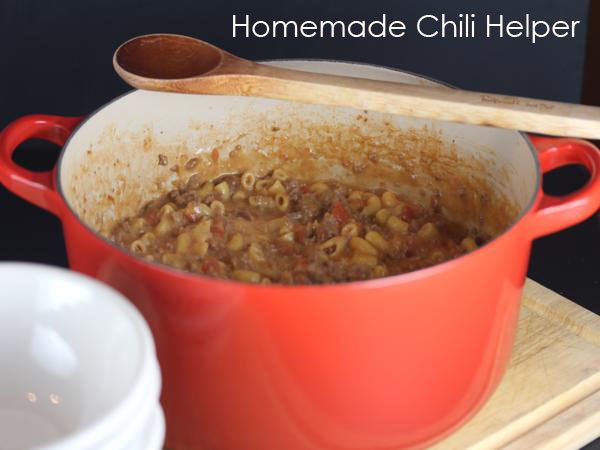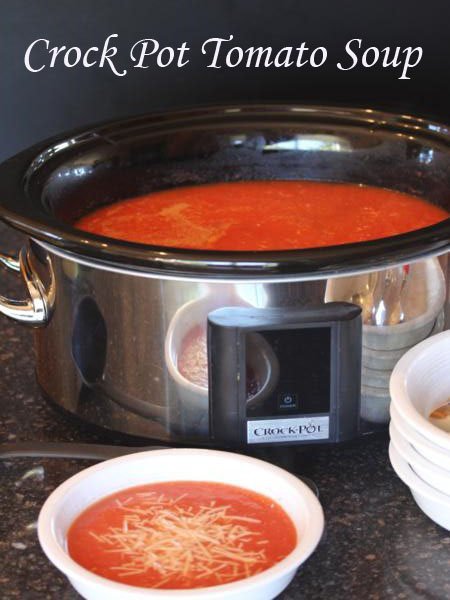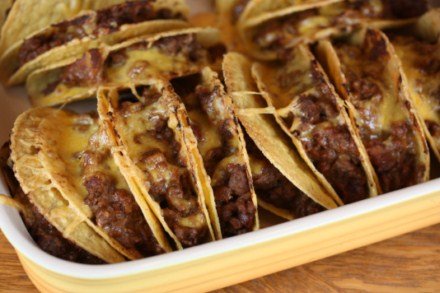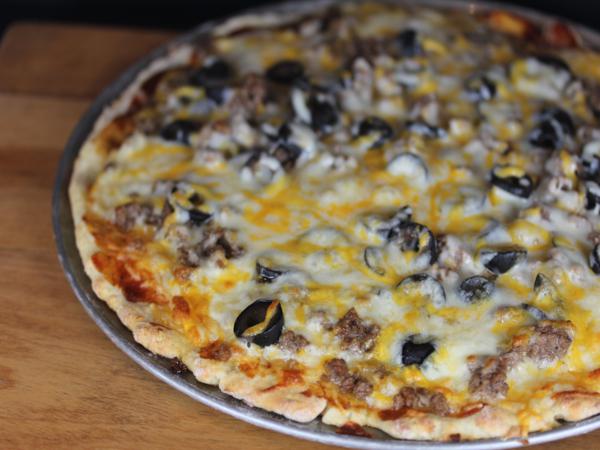 Dessert of the Week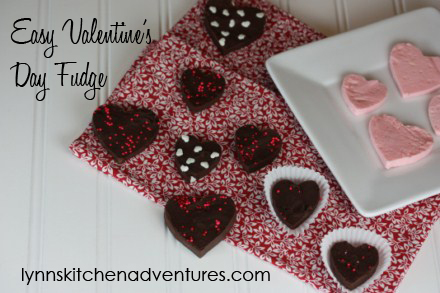 For more menu planning ideas see Menu Planning Mondays.