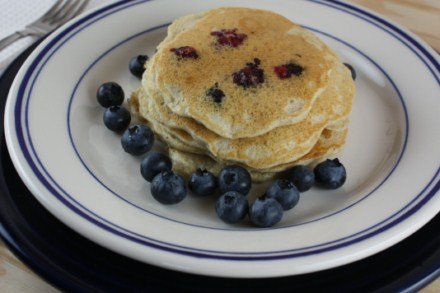 This week is a busy one for me. We have family visiting for the weekend and a church picnic at our house later in the week. Add to that everyday life and I need to keep it simple this week. So, the menu for the week is quick, easy, and simple meals.
I wanted to be sure though to take a minute to talk about Google Reader for those of you that use it to subscribe to my site. (If you subscribe by email you are fine and can ignore this part.) Google Reader is going away on July 1st. That would be Monday. So if you use Google Reader for your updates to my site, and your other favorite blogs, be sure to change to a new way before the 1st.
Email is the best, and I think easiest, way to subscribe. I now have several email options for my updates, so that is probably the best way to subscribe. For those that prefer another option, Feedly seems to be the one that a lot are switching to. I switched over to Feedly for the sites I like to read and it was really easy, but I am still getting used to it and the way it is organized. So, email might be my new favorite way to get updates.
If you don't use google reader you are fine and will still get updates, so just ignore all that.
Now on to the menu plan.
Breakfast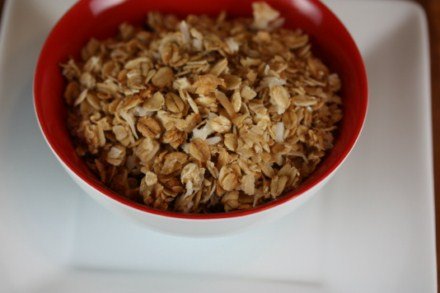 Homemade Granola ( I have a new version of homemade granola that I hope to share soon.)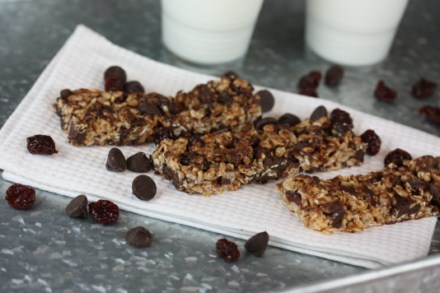 Dark Chocolate Cherry Granola Bars and Yogurt
Sour Cream Blueberry Pancakes and my gluten free version – Using the blueberries from my garden
Dinner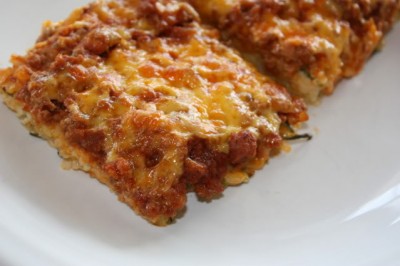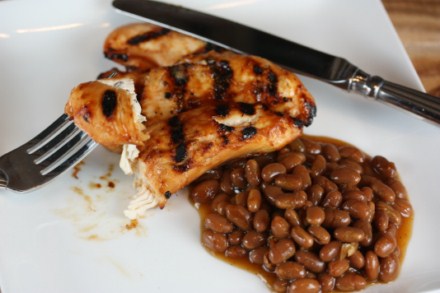 Grilled Twice Baked Potatoes and Salad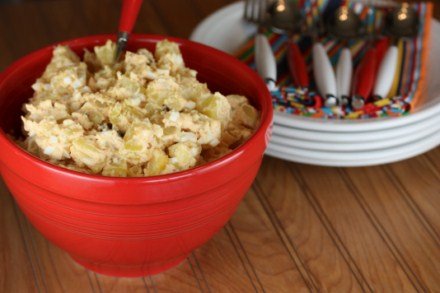 Hamburgers and Potato Salad – 4th of July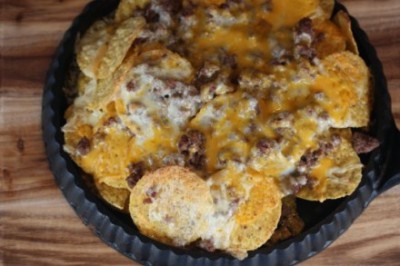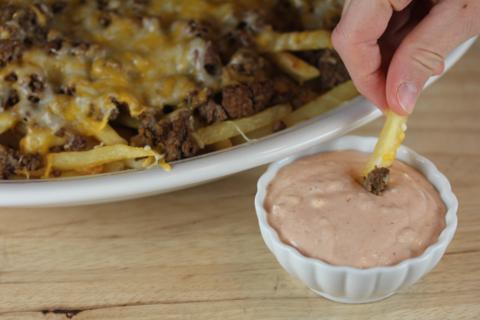 Dessert of the Week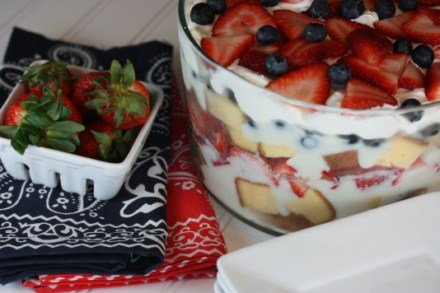 For more menu planning ideas see Menu Planning Mondays.