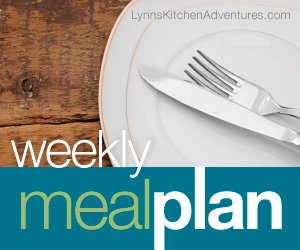 I think most of the country has been hit with cold weather this last week and continuing on into this next week. It is January though so cold weather is to be expected. And when cold weather hits soup, chili, and crock pot meals are perfect for the menu plan.
Here is this week's plan.
Breakfast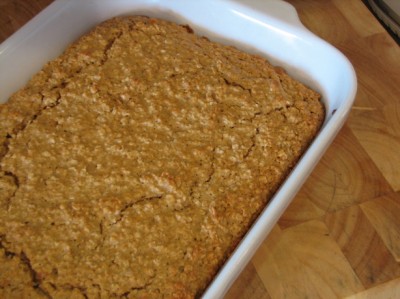 Apple Oatmeal Breakfast Cookies
Dinner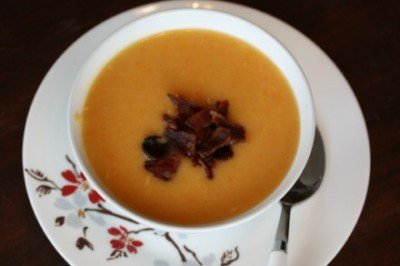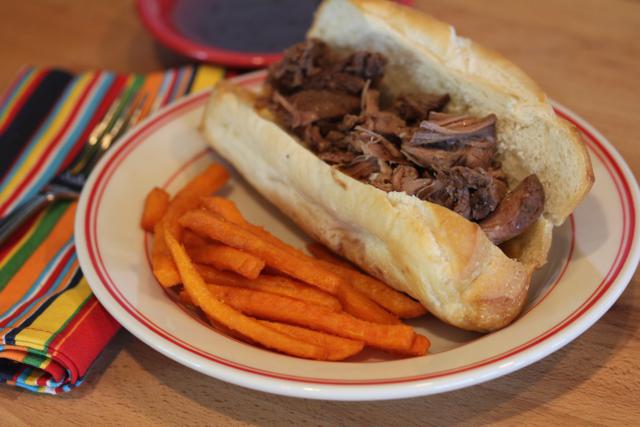 Slow Cooked Roast Beef Sandwiches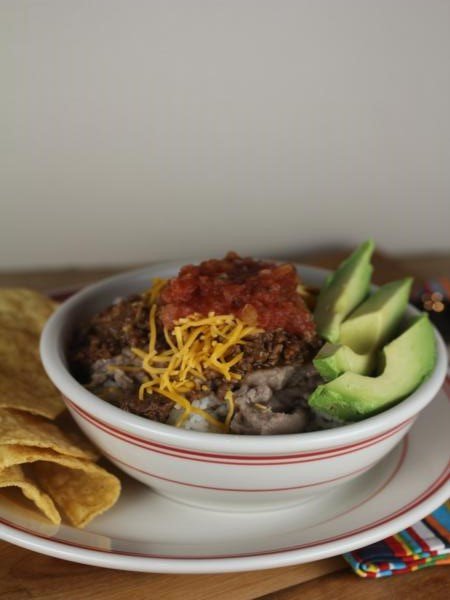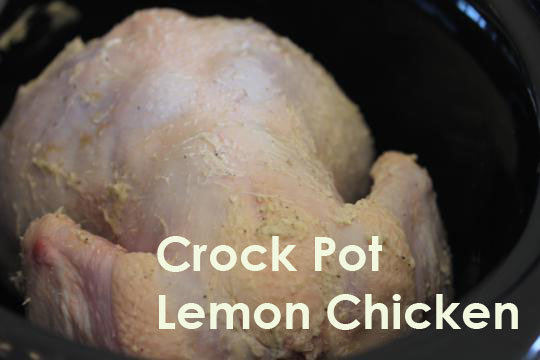 Dessert of the Week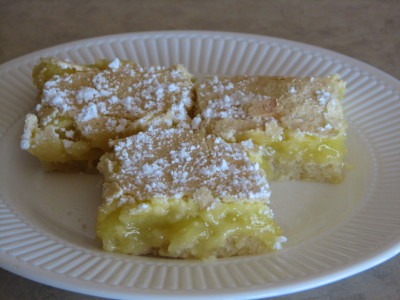 For more menu planning ideas see Menu Planning Mondays.