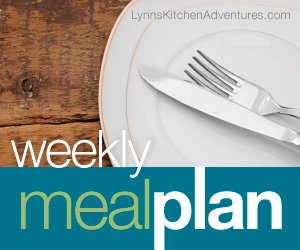 The menu plan of one soup night, one sandwich night, one crock pot night, and one breakfast for dinner is working well, so I am going to stick with that for now. I figure why change something that is working.
Here is this week's plan.
Breakfast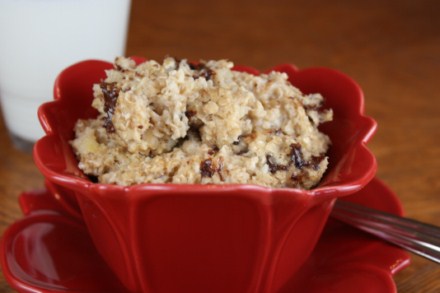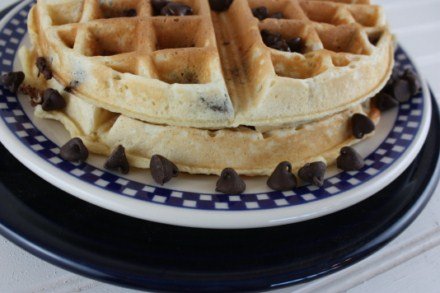 Dinner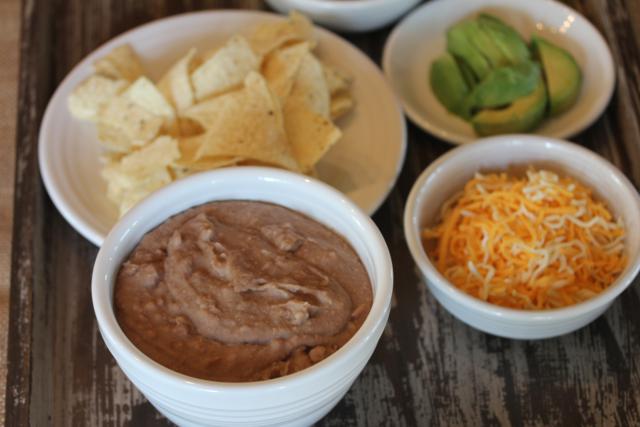 Crock Pot Refried Beans and Mexican Rice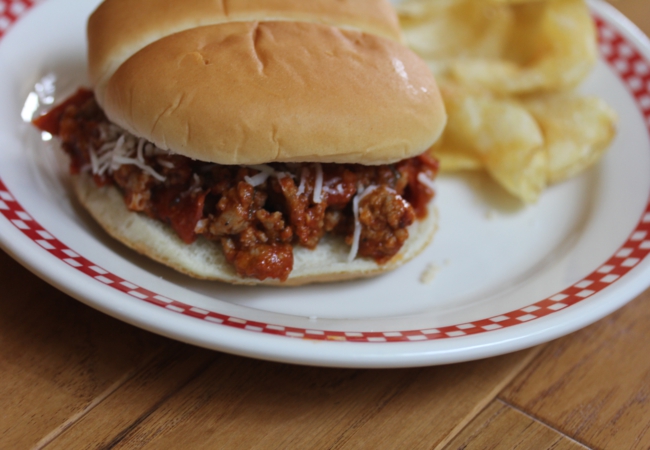 Pizza Sloppy Joes (This will be for sandwich night)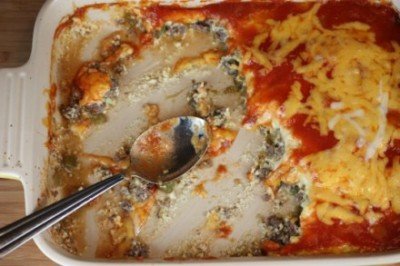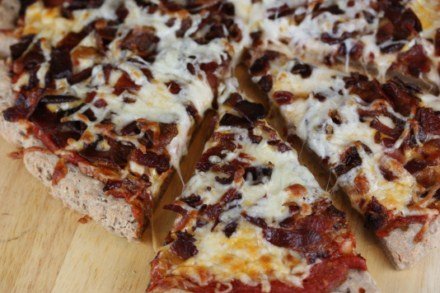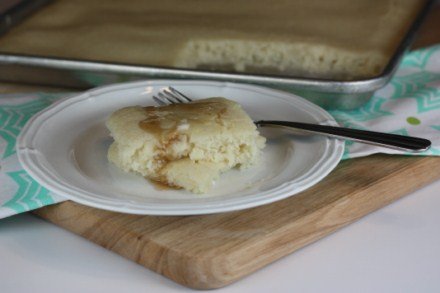 Dessert of the Week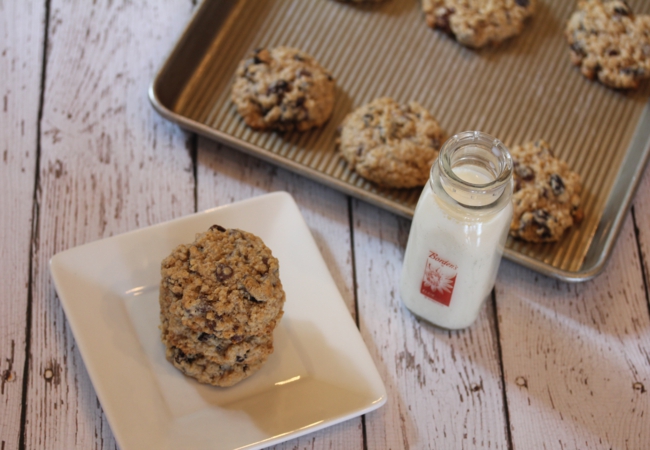 For more menu planning ideas see Menu Planning Mondays.