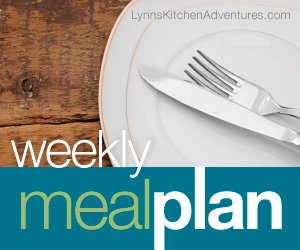 I have mentioned several times now that my daughter and I are going diary free for the month of January. I am still figuring the whole dairy free thing out, especially when you add on to that the fact we are gluten, nut, and peanut free, but we are slowly finding things that work for us..
I will say that I have discovered how much I really love my dairy. I have always known that I love cheese. Like really love cheese, but when you cut something out of your diet, you really realize how much you eat it. And I have discovered that my family loves their dairy. Milk, yogurt, cheese, buttermilk, butter, sour cream, and I could go on and on.
The last two and a half weeks have shown me that we probably eat a little too much dairy. I am sure I will have more thoughts on this after we have gone the whole month without dairy, but that is what I have discovered so far.
We have also discovered that my daughter has not had one stomach ache since she went dairy free. Which is a pretty sure sign that dairy was bothering her. We are going to finish the month dairy free and then will slowly add back in a few things to see how she reacts. I am still hoping that she will be able to tolerate at least small amounts.
Because dairy free is on my mind, this week's plan is dairy free. However, it is all normal food that just happens to be dairy free, so anyone can enjoy this plan. I made baked oatmeal recently with coconut milk and coconut oil and it worked great, so I will be doing that again this week.
Here is the plan.
 Breakfast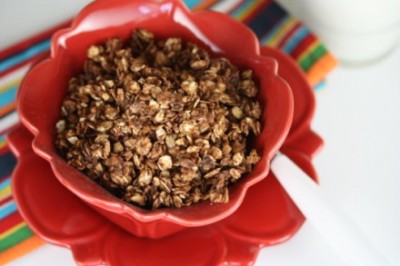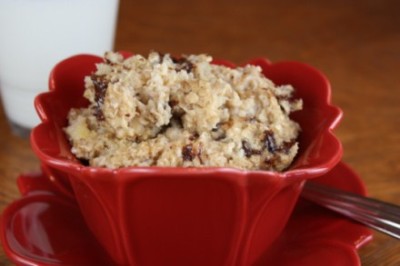 Banana Baked Oatmeal – I will use rice or coconut milk and coconut oil
boiled eggs and toast
Dinner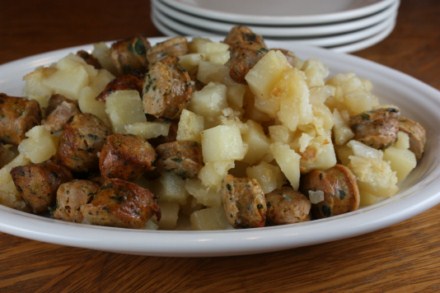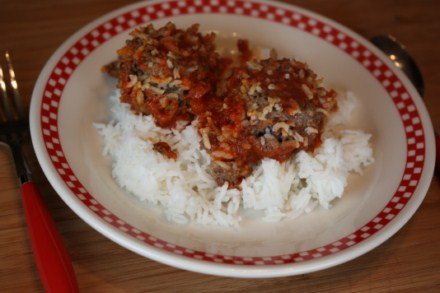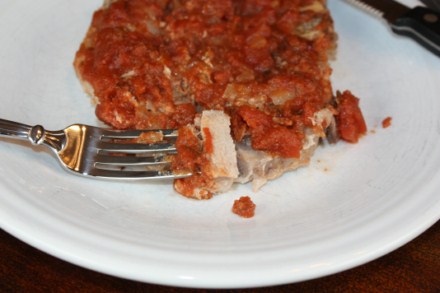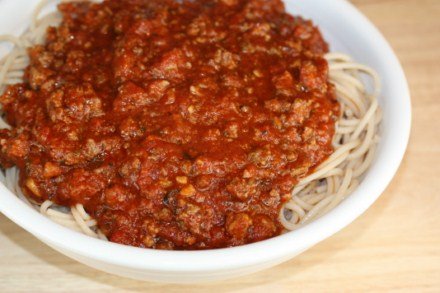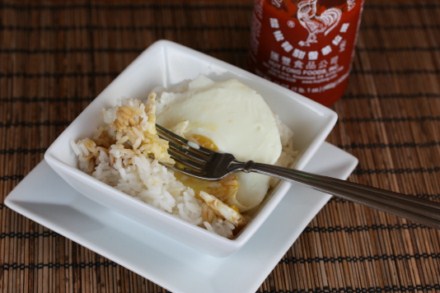 Dessert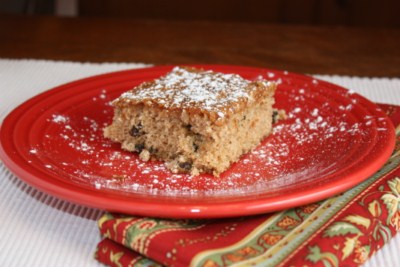 For more menu planning ideas see Menu Planning Mondays.