Is it really January 1, 2012!! Just saying 2012 makes me feel old.
And it makes me wonder where 2011 went. In fact, where did the last 10 or so years go? Wasn't it just a few years ago that it 2000……
I am not a New Years resolution type person, but I do like to look back on the last year and look at what I accomplished, what I did not accomplish, and what I would like to change. I think of it more as a time to step back and refocus my goals and the direction I want to go over the next year or even years.
A few of my goals for the future involve food and this site and I will be sharing more about those in the coming weeks. None of them are major changes, just some areas like my grocery budget, healthy eating, and a few other things that I would like to improve this year.
One of my other goals is to really work on my allergy section. My goal has always been, and will continue to be, that I keep Lynn's Kitchen Adventures the same that it has always been. One way I am able to do this is to keep the food allergy talk and gluten free baked goods recipes over in my allergy section. This year I hope to post a lot more in my allergy section, so if you are gluten and/or nut and peanut free be sure to also follow my allergy section.
I also hope to get back to sharing food facts and kitchen tips on Facebook. I did this some over the last year, but I really hope to do more of it in 2012. So, if you don't follow me on Facebook, now is a good time to. I often posts what I am doing, what I am cooking, and sometimes various things that are going on in my life. It is where I share many of the things that I don't have time to share here.
Now for this week's menu plan.
Breakfast
cereal
coconut granola (will share recipe soon)
coconut baked oatmeal (will share recipe soon)
Dinner
spinach potato soup (new recipe)
chili skillet (new recipe)
mexican pork and pasta (new recipe)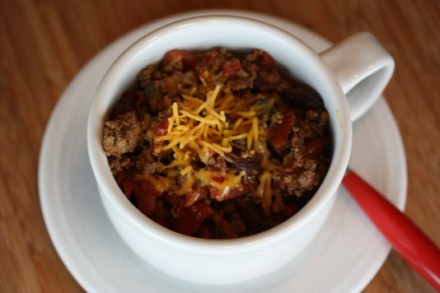 slow cooker chili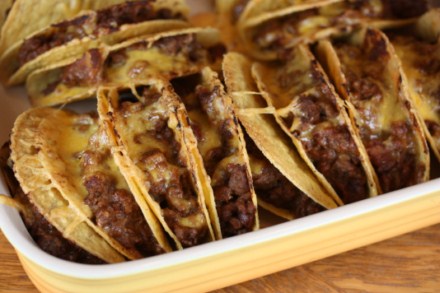 cheeseburger chowder (new recipe)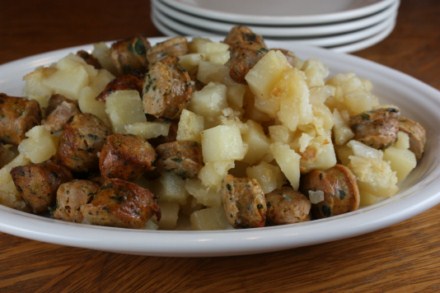 For more menu planning ideas see Menu Planning Monday.