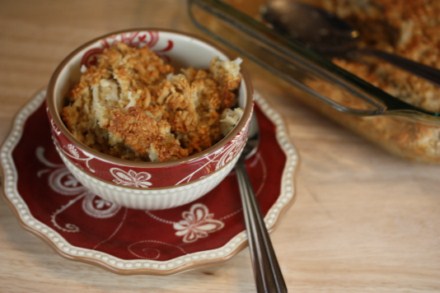 Last week's menu plan did not go as planned. We actually had a quieter and slower than normal week, which is why I think the plan did not go as planned. I was at home most days and had plenty of time for cooking and experimenting in the kitchen, so on several days I ignored the plan and made something else.
But that is the thing about a menu plan, it is just a plan. It is not set in stone and can easily be changed if you don't have time or don't feel like making what is on the plan.
Here is this week's plan and I hope that I stick to it better than last week.
Breakfast
coconut baked oatmeal- pictured above and I will shared the recipe Friday
boiled eggs and toast
yogurt and muffins
pancakes- new recipe I hope to share soon on my allergy site
Dinner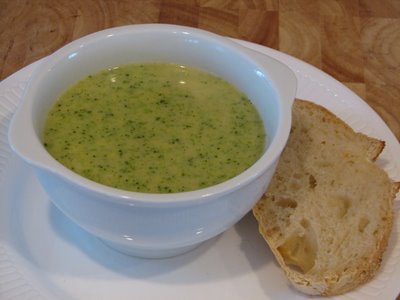 homemade Panera Broccoli soup -I will try to share how I make this gluten free soon.
Asian meatball soup – new recipe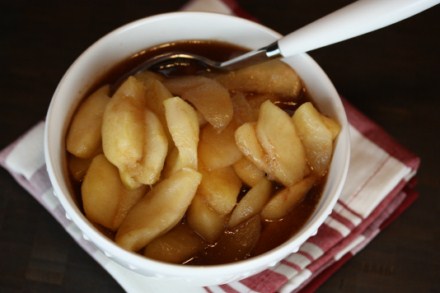 breakfast for dinner- french toast, sausage, and fried apples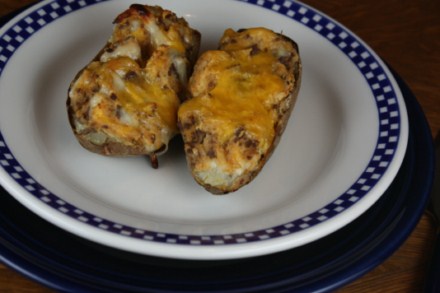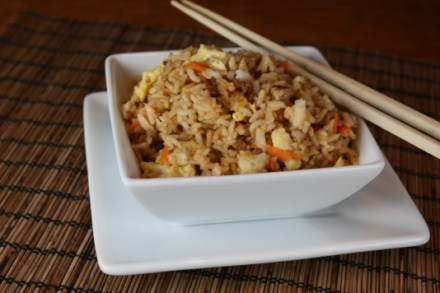 egg drop soup and pork fried rice
steak and quick baked potatoes
pizza
For more menu planning ideas see Menu Planning Mondays.