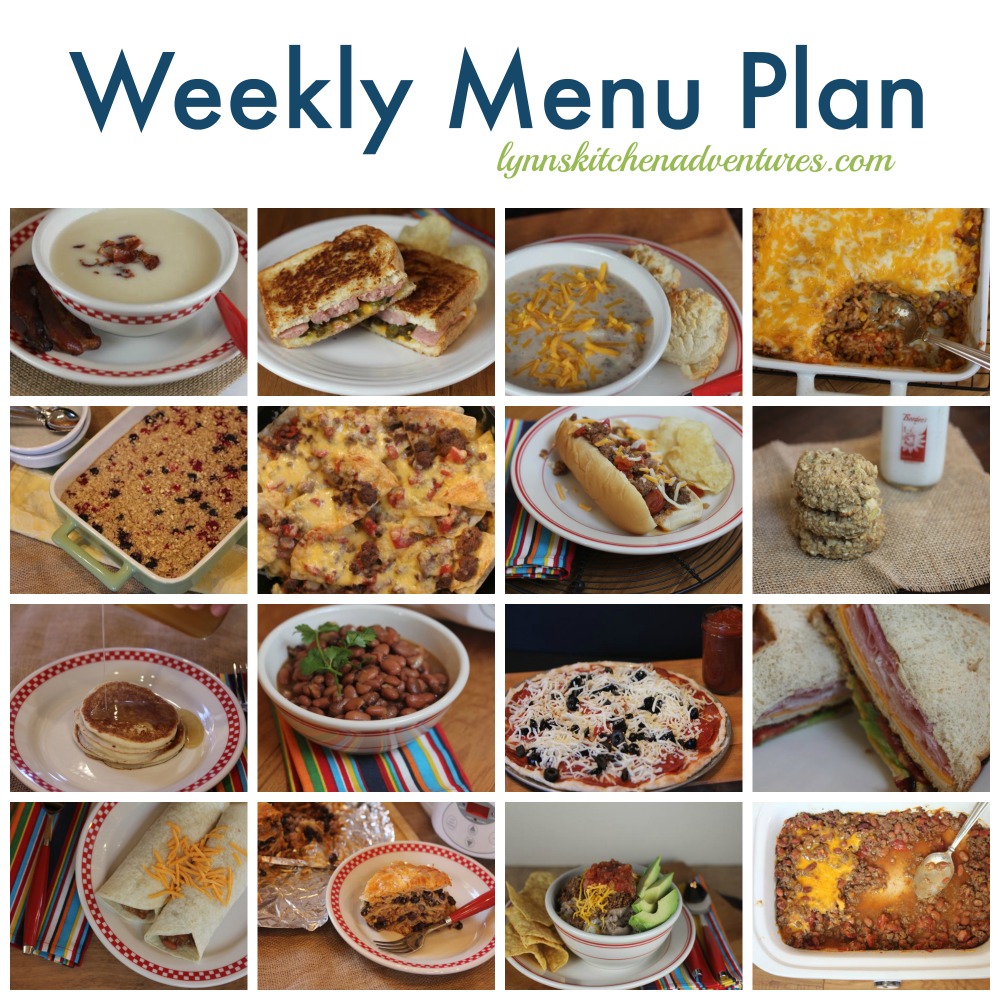 Last week I ended up working on some new recipes, so the menu plan did not go as planned several days.
My 14 year old daughter has also been requesting chinese food. Chinese food is a strange request because normally my kids don't like much chinese food. They will eat an occasional stir fry without complaining, but it is not usually high on their list of meal choices. Since she has been requesting it for several week,s I changed up the plan one night last week and made a new chicken stir fry type dinner. It was great, but I did not get any pictures taken, so I need to retake them soon and share the recipe.
Here is this week's menu plan.
Breakfast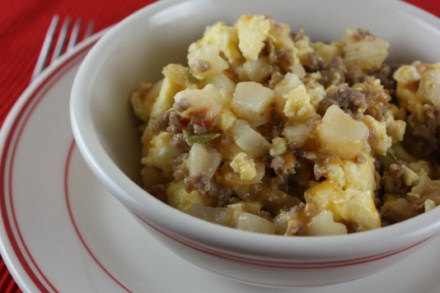 Dinner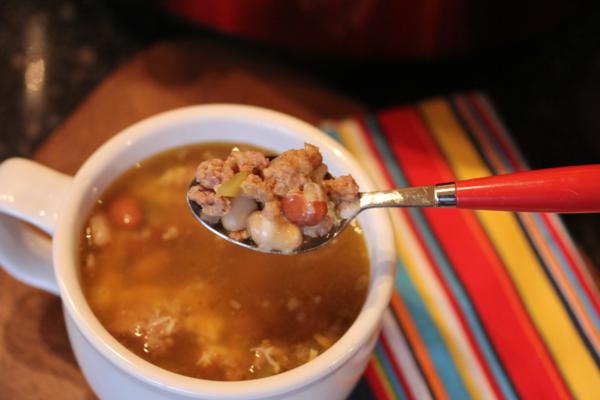 Crock Pot White Chili with Sausage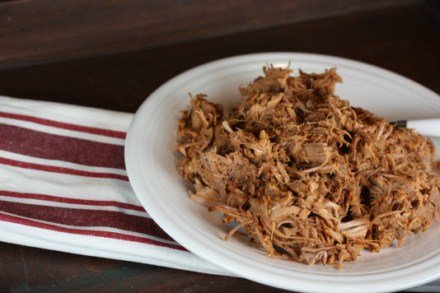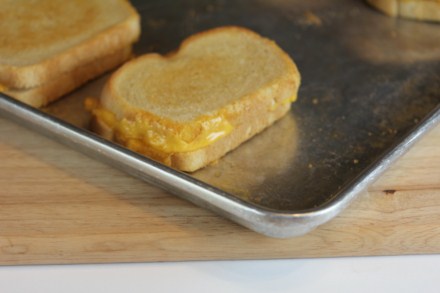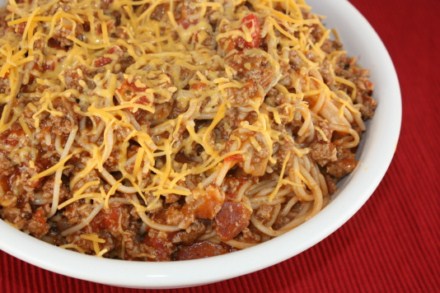 Dessert Of The Week
For more menu planning ideas see Menu Planning Mondays.