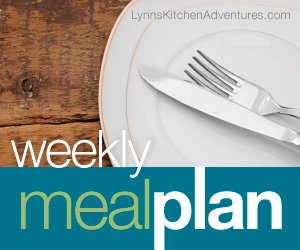 I can't believe this is the last week of January. The month went by really fast, but I am really not sad to see it go because it means that this is the last week of our dairy free experiment. I am so ready to add dairy back into our diet.
I plan to write a post in the next week or two about my thoughts, but the short version is I did not notice any difference in myself eating dairy free. I feel the same as I did when I was eating it.
My daughter on the other hand has had some improvement and I doubt will go back to eating dairy like she did before. Towards the end of this week we plan to slowly add a few things in and see how she does. We are really going to take it slow when adding it back in, so that we can really tell how she reacts and what exactly she reacts to.
And for those of you that don't need to eat dairy free, thanks for listening this month as I talk about going dairy free. I know I have mentioned it quite a bit, but things should get back to normal soon.
Here is the plan for this week.
Breakfast
Peanut Butter Oatmeal Breakfast Cookies and Eggs
Dinner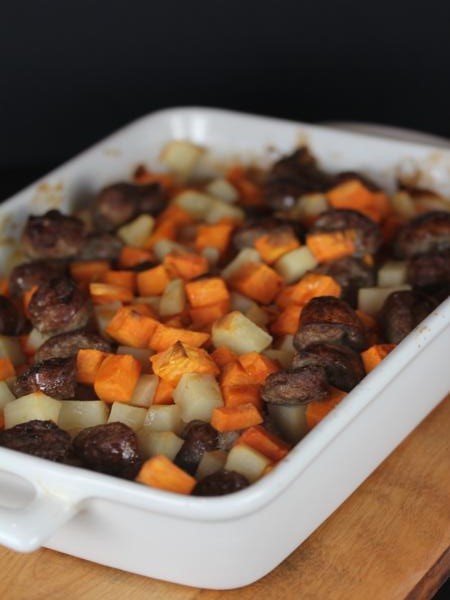 Maple Sweet Potatoes and Sausage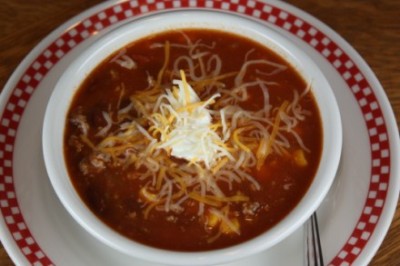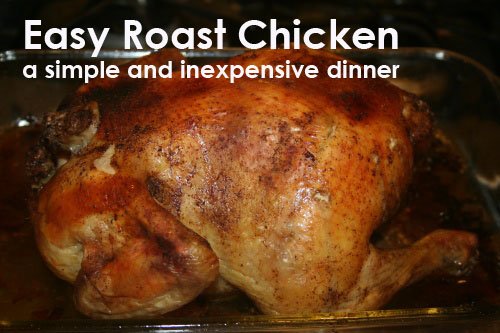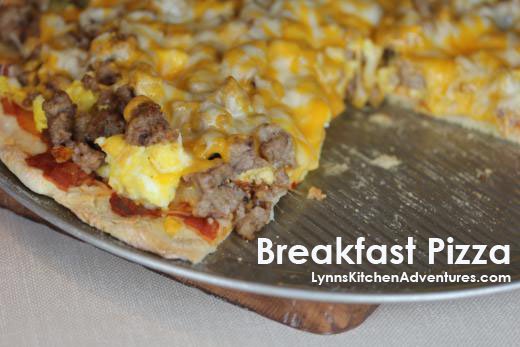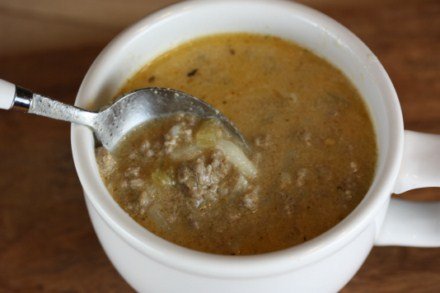 Dessert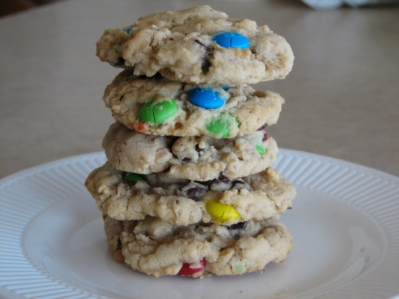 Cowboy Cookies ( I need to post my gluten free version of these. I love these cookies!)