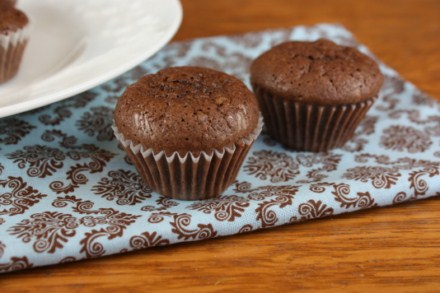 For this week's dessert of the week I am featuring brownie bites. Brownie bites are one of those recipes from the archives that I had kind of forgotten about. Part of the fun of featuring a dessert of the week is looking through my archives to find some of the delicious and fun things I have shared in the past.
If you like chocolate these brownie bites are the perfect little something for dessert. They are large enough to be dessert, but small enough that you just get a little bit. And these freeze really well, so they are perfect for lunches and snacks.
Now for this week's menu plan.
Breakfast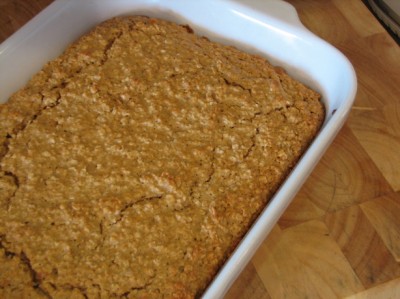 Peanut Butter Baked Oatmeal ( Works with Sunbutter or Soybutter)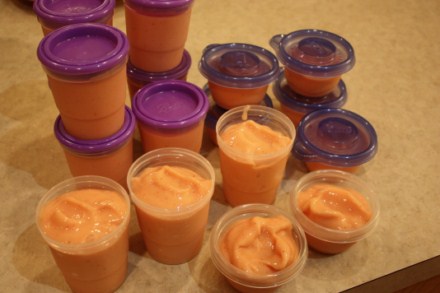 Freezer Smoothies and Cereal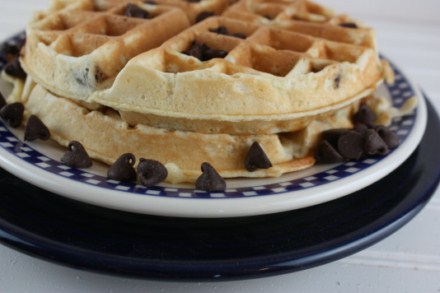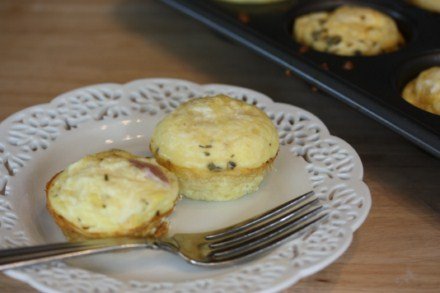 Mini Frittatas ( I plan to make extra to freeze)
Dinner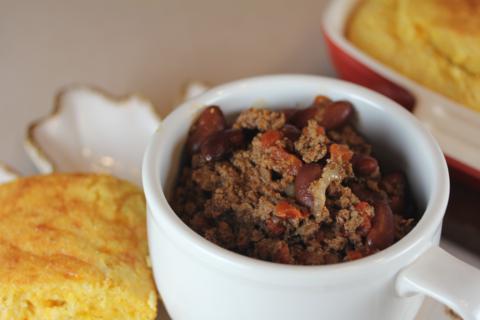 Slow Cooked Cattle Drive Chili (I will double this)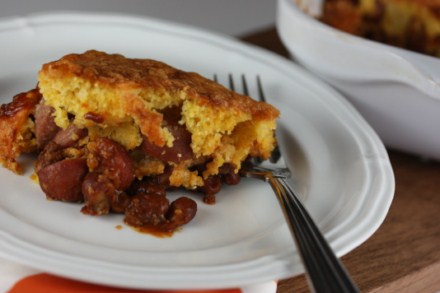 Chili Corn Dog Pie ( Using leftover chili)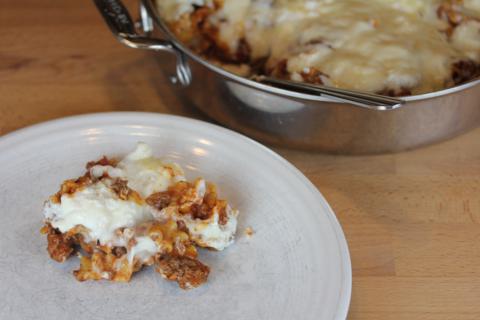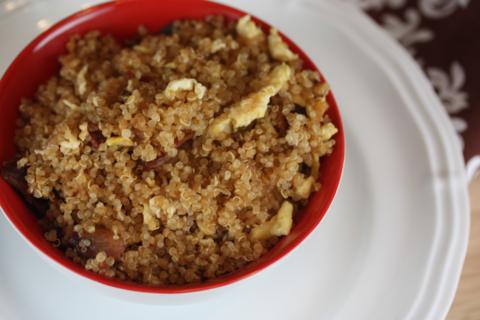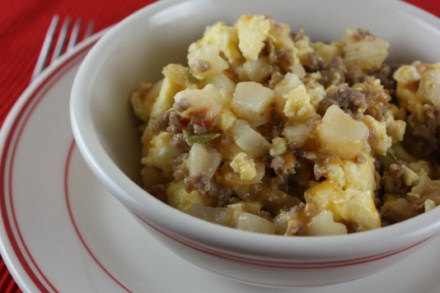 Breakfast for Dinner- Breakfast Bowls
Dessert of the Week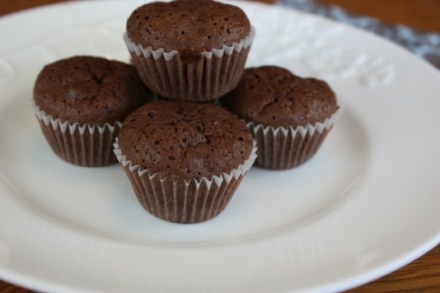 For more menu planning ideas see Menu Planning Mondays.