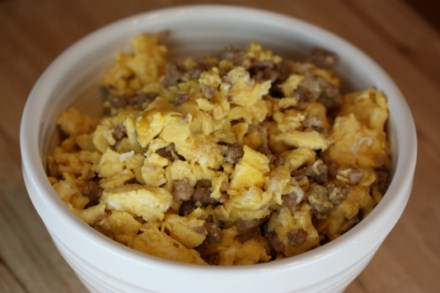 This week we are having Mexican food week at our house. Friday when I went shopping I got avocados, pineapple, salsa, and a few other really good deals, that work perfectly for Mexican food.
And if you love avocados, now is the time to buy them because you can find great deals on them. I bought quite a few since they are usually so expensive. I also got a really good deal on pineapple. Pineapple goes well with Mexican type food, so between the pineapple, avocados, and salsa it was easy to decide on a mainly Mexican food menu week.
I shared on Facebook last week about planning my shopping trip and menu plan, and I think I will share how I do it soon. Not that it is anything terribly exciting or anything, but it is always interesting to read and see how others shop and plan their meals. And I receive questions all the time about how I do it, so look for a post on that coming up soon.
Here is this week's plan.
Breakfast
eggs and sausage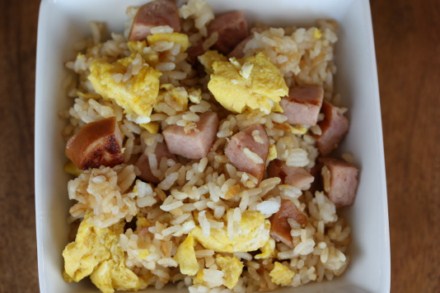 breakfast fried rice (x2)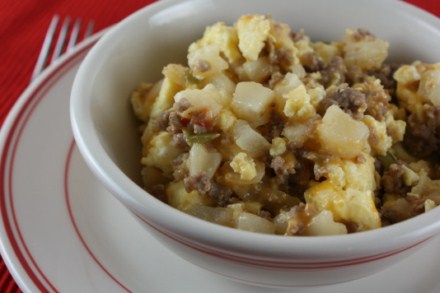 breakfast bowls (Saturday I made up a huge batch of these to freeze and use over the next few weeks.)
cereal
pancakes
Dinner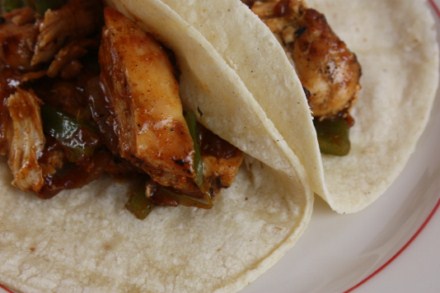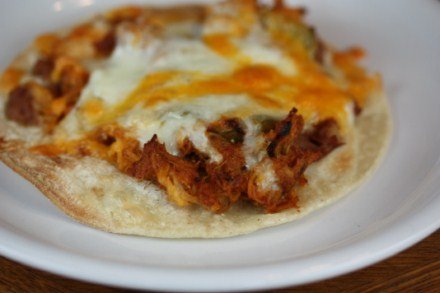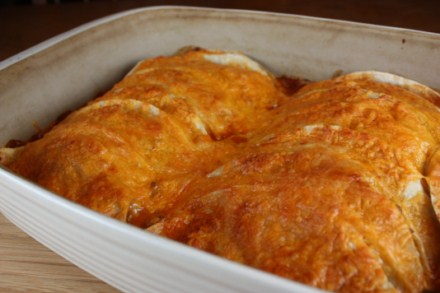 three cheese beef enchiladas ( I use the foldover method)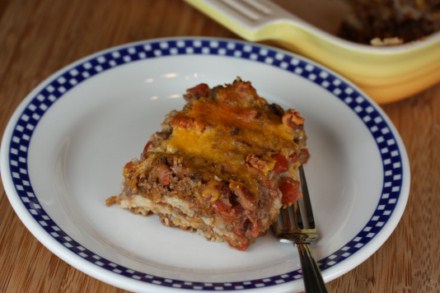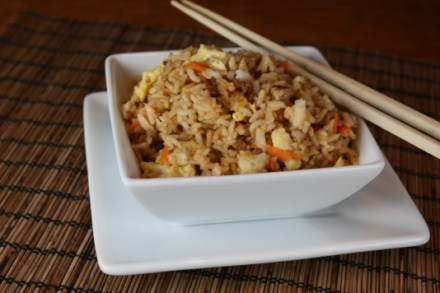 egg drop soup and fried rice ( I did not get this made last week.)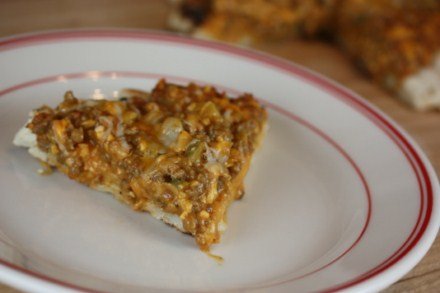 For more menu planning ideas see Menu Planning Mondays.