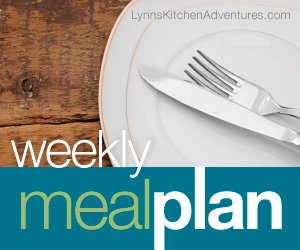 The beginning of the new year is a great time for getting organized. One of the easiest ways to get organized in the kitchen is to menu plan.
I have been menu planning for about 20 years. I started menu planning years ago when I was first married and money was extremely tight. Planning the weekly menu around grocery sales was a must in order to live on a very limited budget.
Over the years I have realized that menu planning not only saved money, but it saved time. We also eat healthier when I have a plan.
When life gets busy and the temptation is to go through the drive thru, or grab something unhealthy, having a plan will help you avoid it.
If you have never tried menu planning now is a great time to start. And if you have menu planned in the past, but have gotten away from doing it, now is a great time to start back.
Last fall I started something new when it came to menu planning and that was to have a weekly soup night and a weekly sandwich night. Over the holidays I got away from doing that, but I am ready to menu plan that way again. I am also adding a few more themed nights to the plan.
I don't like strict themes like Taco Tuesday, but I do find that at certain times having something like a weekly soup night or sandwich night really helps simplify the plan without having to serve the same things over and over again.
The themed nights I am going with right now are a weekly soup dinner, sandwich dinner, crock pot dinner, and breakfast for dinner. We also usually have pizza on Friday night.
I like the idea of doing this because it gives me a theme, but still gives me lots of options under that theme. My goal is to stick with this through the winter and early spring, but I am guessing there will be times that I vary from it a little.
Here is this week's menu plan.
Breakfast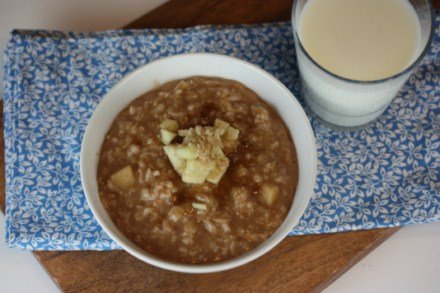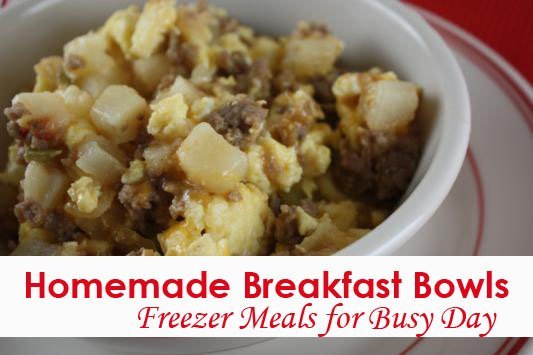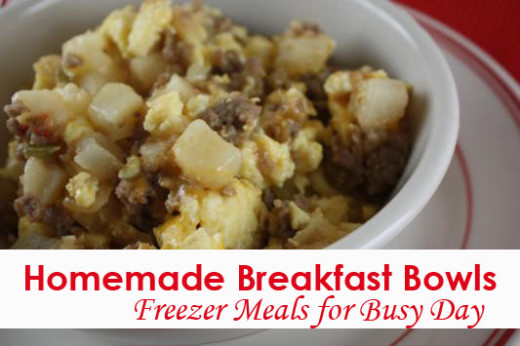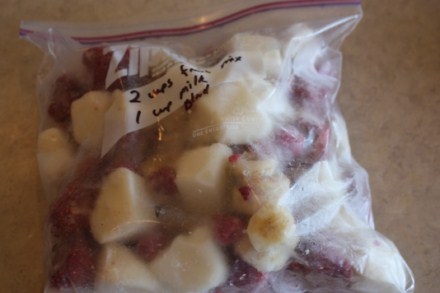 Smoothies with Homemade Smoothie Mix
Dinner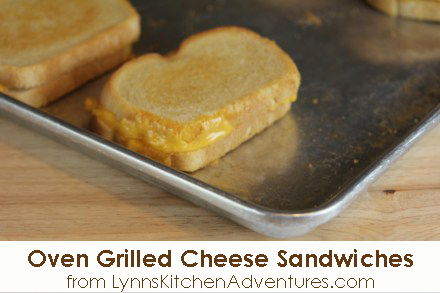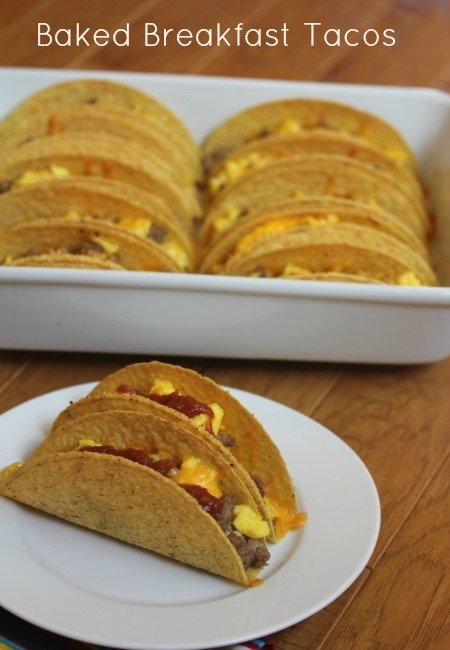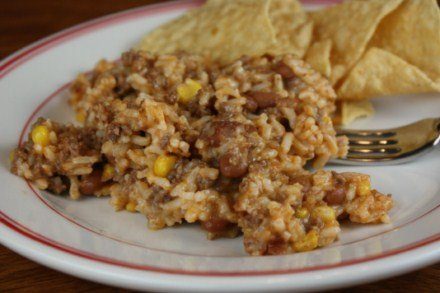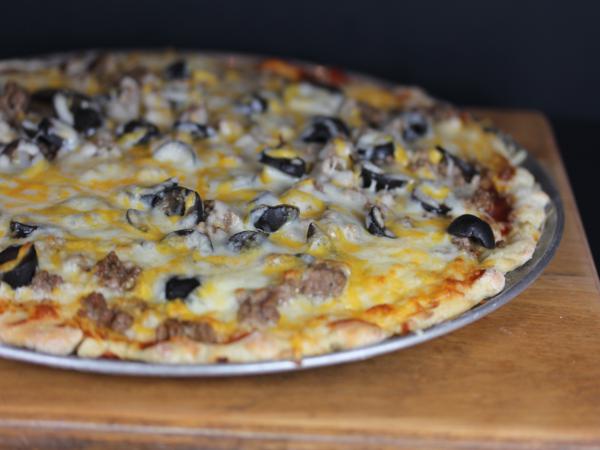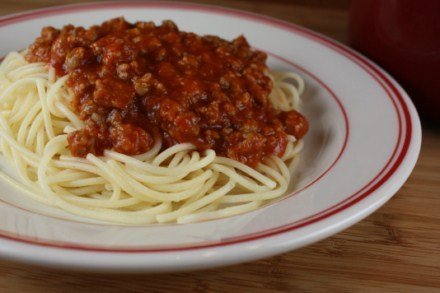 For more menu planning ideas see Menu Planning Mondays.