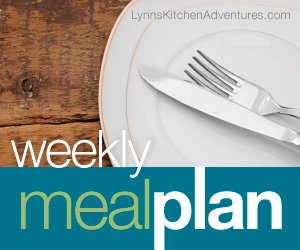 Yesterday in my allergy section I shared about why my daughter and I are going dairy free for the month of January. So if you want more details about why we are tying it be sure to read that post. I have a couple of Ask the Readers posts planned for the next few weeks on the subject also. I know some of you are dairy free and will have lots of tips and advice for us. So stay tuned for those.
I will say that every time I eliminate something from my diet, even for a short time, I realize how much I eat of it. After only a few days dairy free I can easily say I LOVE my dairy and cheese.
Have you made any changes in our diet, either short or long term, for the new year? 
Breakfast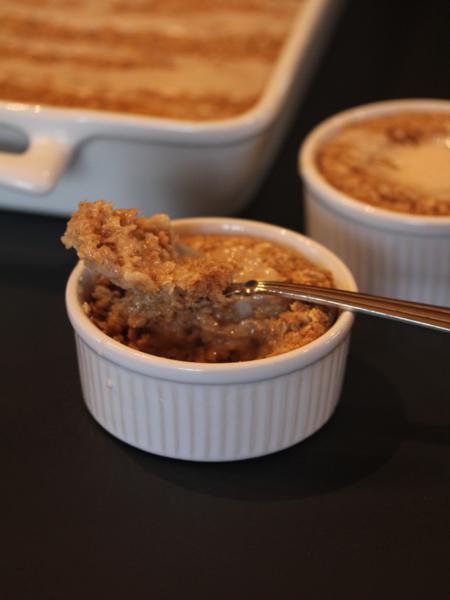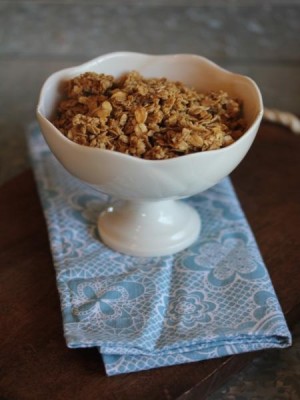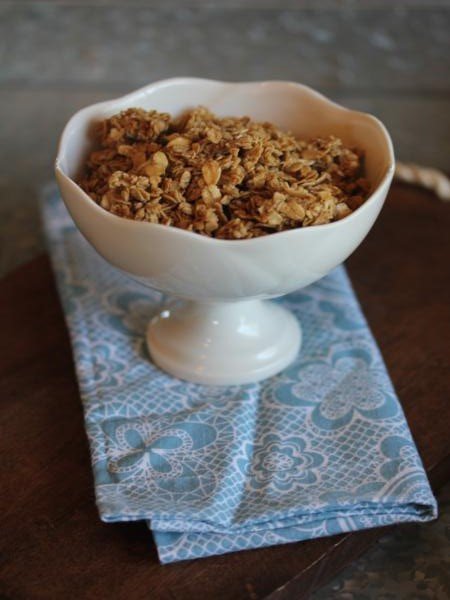 Dinner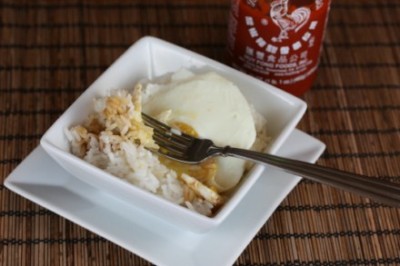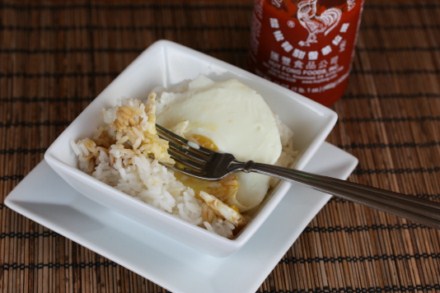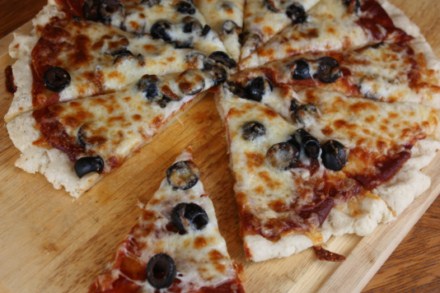 Pizza (my daughter and I will eat ours without cheese)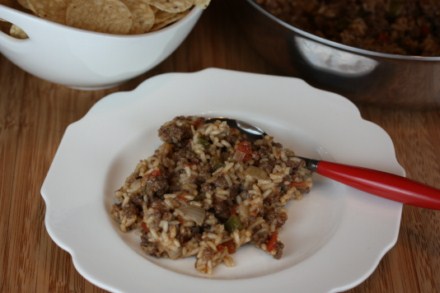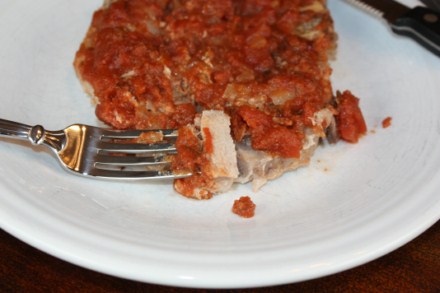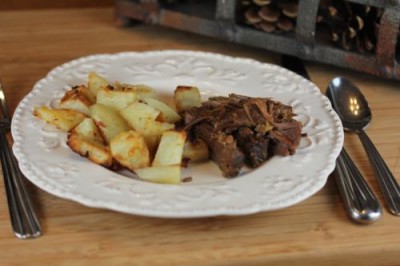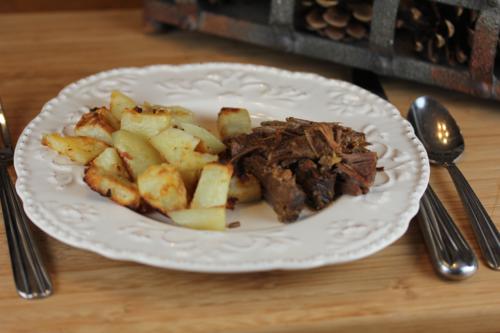 roast and potatoes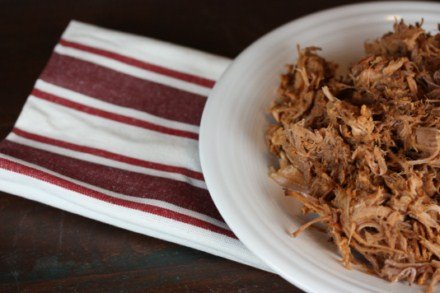 Barbecue Pork and salad
For more menu planning ideas see Menu Planning Mondays.