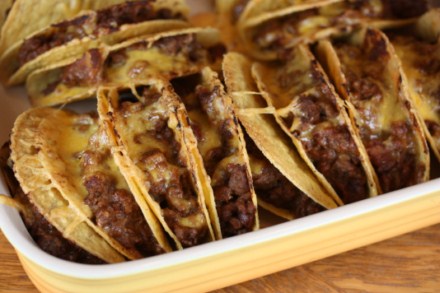 Once again I am trying to incorporate more healthy breakfasts into our menu plan, so I am sharing my breakfast plan again this week.
And speaking of breakfast, one of you left a comment on my Bob's Red Mill breakfast pack giveaway mentioning that you love oatmeal souffle. Well, that caught my attention and got me very curious. So, if you are the reader that left that comment I would love more details or a recipe, because oatmeal souffle sounds like a fun way to serve oatmeal.
Now for the menu plan.
Breakfast
scrambled eggs and toast
hot cereal (trying something new)
yogurt, sausage, and muffins
cereal and fruit
eggs and sausage
waffles
Dinner
oven tacos ( You can probably tell that we like these by how often they are showing up on the menu plan.)
corn dumpling soup (new recipe)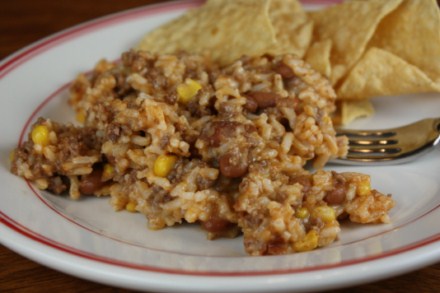 roast with bacon (new recipe)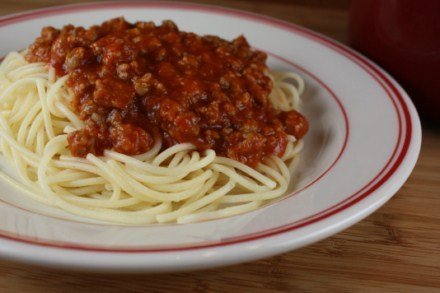 spaghetti, bread, and salad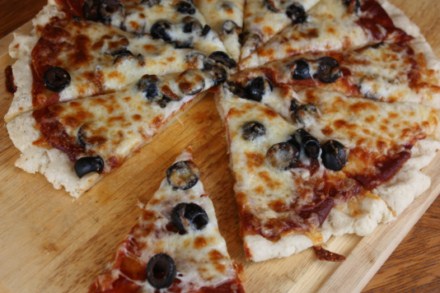 pizza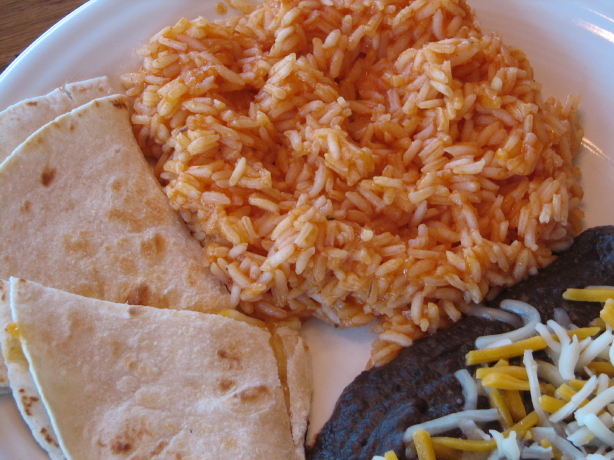 mexican rice, refried beans, and quesadillas
For more menu planning ideas see Menu Planning Mondays.