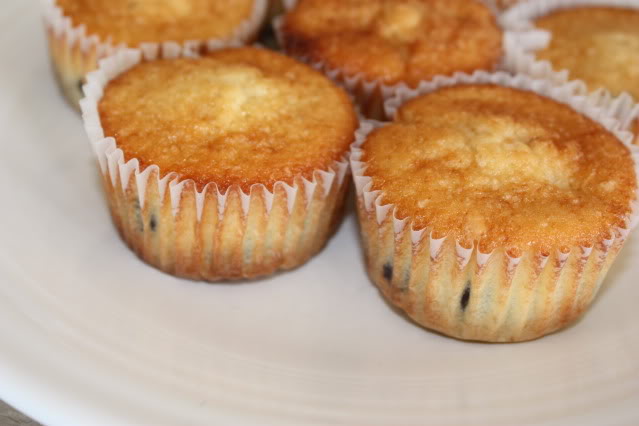 As I mentioned last week one of my goals for the new year is to incorporate more healthy breakfasts into our diet. Part of this for me is making sure I have a plan, so this week I am sharing not only my dinner plan, but my breakfast plan as well. And I hope to continue to do this.
Once again I am keeping it simple this week. I have several new recipes that I plan to try, but they are all quick and easy recipes to make.
Here is the plan.
Breakfast
grits and eggs
homemade coconut granola (This is my new favorite granola and I will share the recipe next week.)
yogurt and muffins– I am going to try to use this basic muffin, but use something besides chocolate in it ( Here is my gluten free version.)
cereal and fruit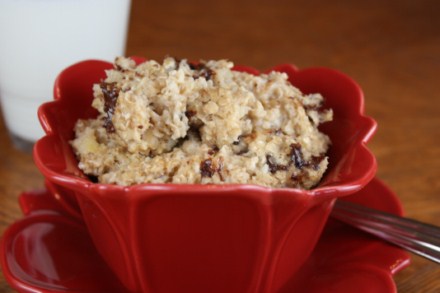 boiled eggs and muffins
Dinner
breakfast for dinner- eggs, potatoes, and sausage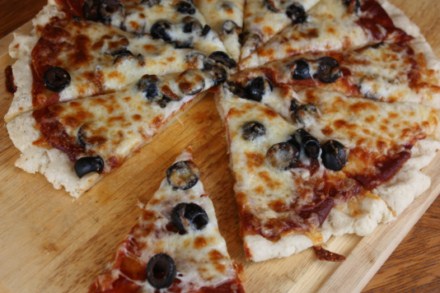 pizza (and my gluten free version)
chicken enchiladas (new recipe)
sweet potato chipotle soup (new recipe)
oven fried pork chops (recipe coming later this month)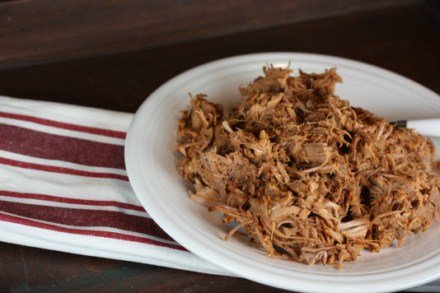 For more meal planning ideas see Menu Planning Mondays.