Salad, several slow cooker meals, and quick and easy recipes on the menu plan must mean it is July in Oklahoma. Or really July anywhere.
I love my slow cooker, but I love and use my slow cooker more during the summer because it keeps me from using my oven as much during the summer. If you need more slow cooker ideas, be sure to check out my Slow Cooker Monday series. I have some fun recipes perfect for summer coming up for that series.
Do you use your slow cooker more during the summer? 
Here is this week's plan.
Breakfast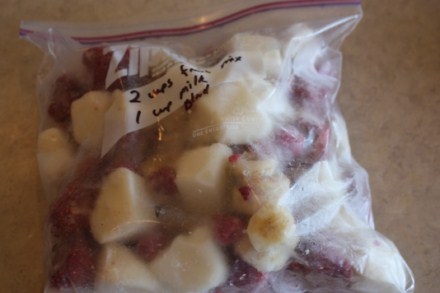 Homemade Smoothie Mix and cereal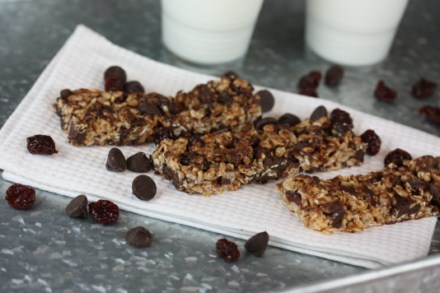 Dark Chocolate Cherry Granola Bars and Yogurt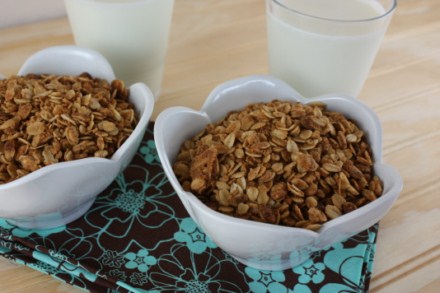 Peanut Butter Granola (This works with sunbutter, nut butters, and soy butter also)
Dinner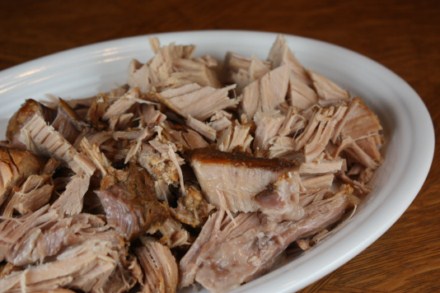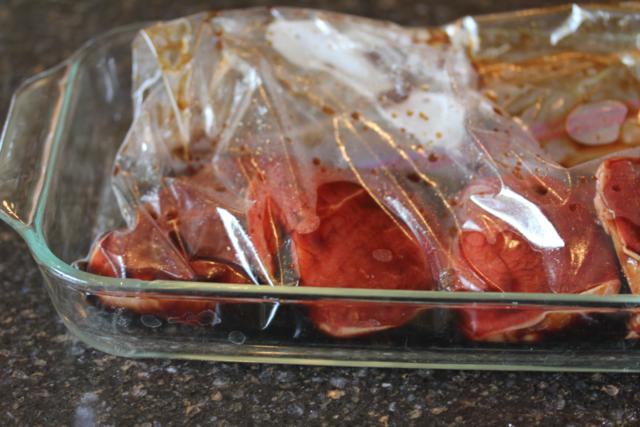 Teriyaki Steak and Grilled Vegetables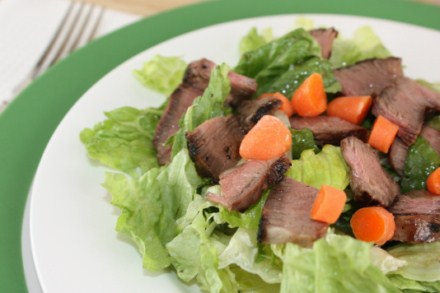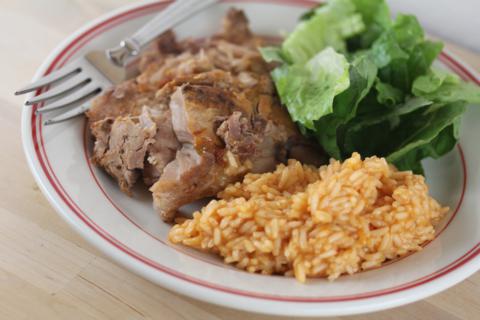 Slow Cooked Mexican Pork Chops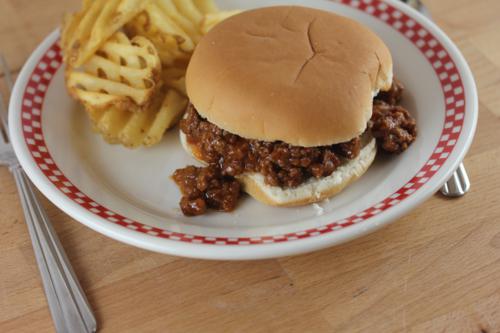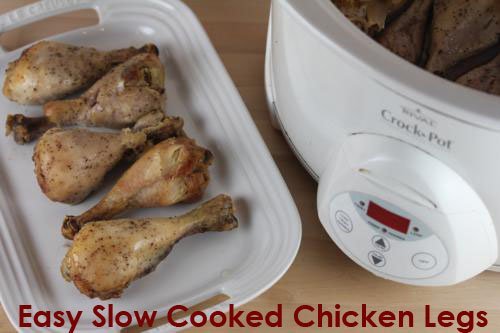 Slow Cooked Chicken Legs and Spinach Salad
Dessert of the Week
For more menu planning ideas see Menu Planning Mondays.