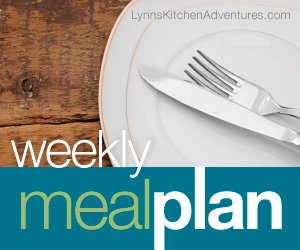 I feel like I am still recovering from vacation and am trying to catch up on the things I got behind on. So I am keeping the plan pretty simple this week.
Here is this week's plan.
Breakfast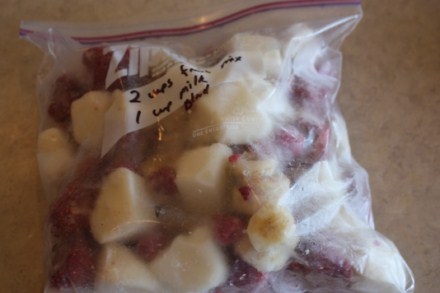 Homemade Smoothie Mix and cereal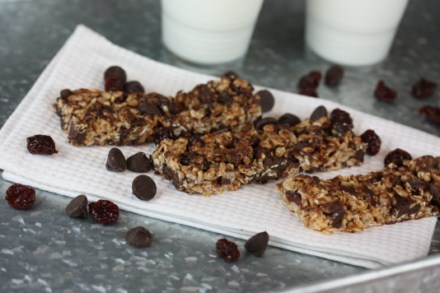 Dark Chocolate Cherry Granola Bars and Yogurt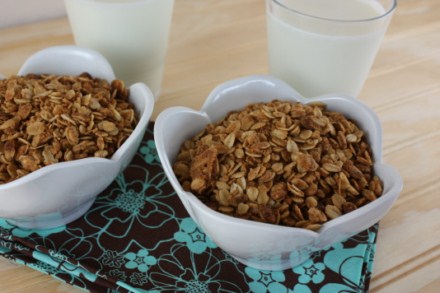 Peanut Butter Granola (This works with sunbutter, nut butters, and soy butter also)
Dinner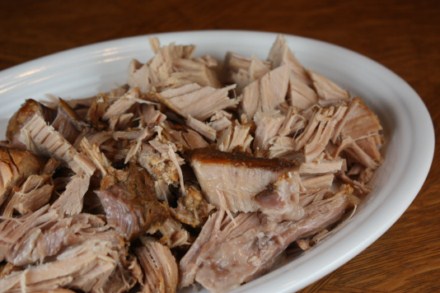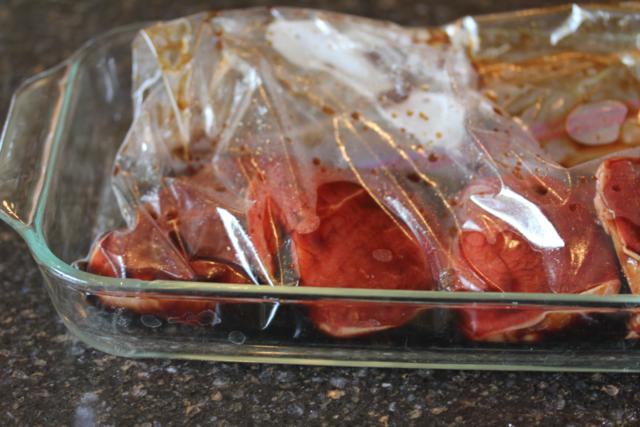 Teriyaki Steak and Grilled Vegetables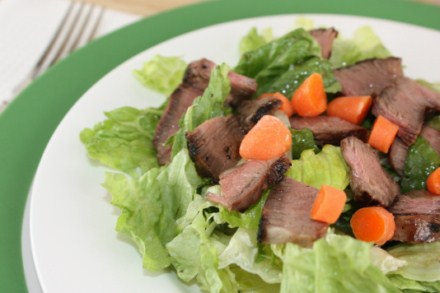 Teriyaki Steak Salad– I will use leftover steak for the salad.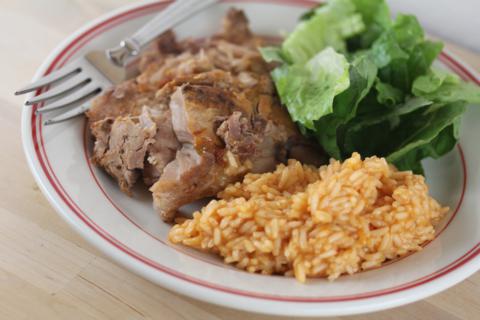 Slow Cooked Mexican Pork Chops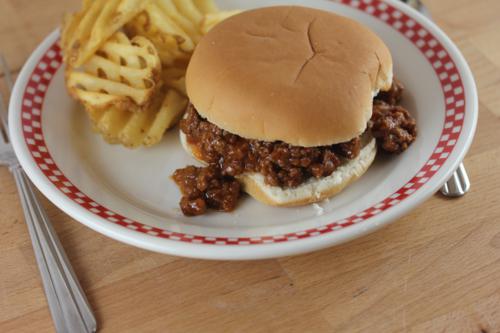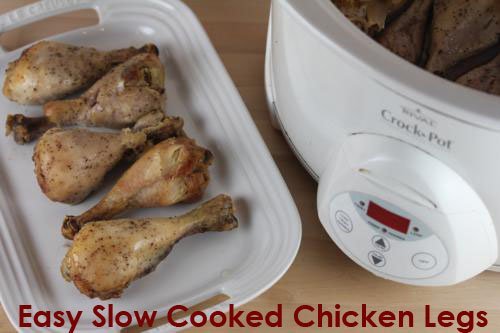 Slow Cooked Chicken Legs and Spinach Salad
Dessert of the Week
For more menu planning ideas see Menu Planning Mondays.