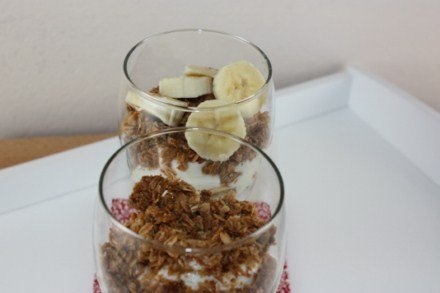 The last few weeks have been a bit slower for me and it has been so nice. I have had a chance to catch up, relax a little, and just over all enjoy summer.
I have also been working on my kitchen remodel posts. Everything is finally done, including all the paint, so I hope to share some of those starting next week.
Now for this week's plan.
Breakfast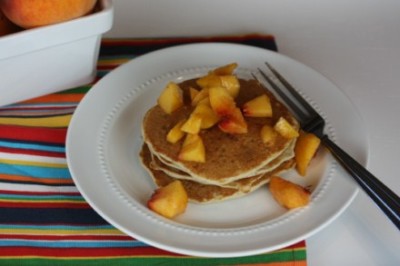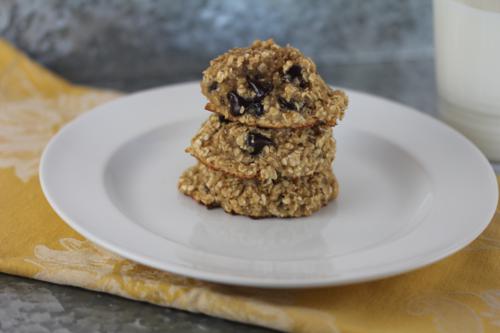 Banana Oatmeal Breakfast Cookies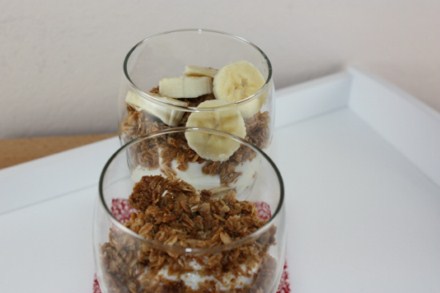 Dinner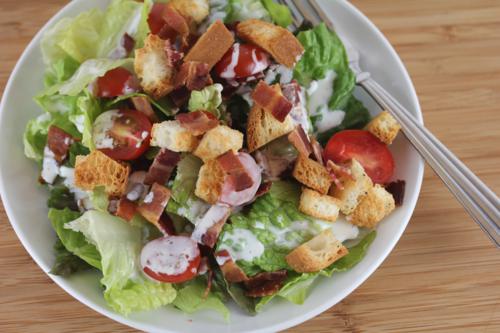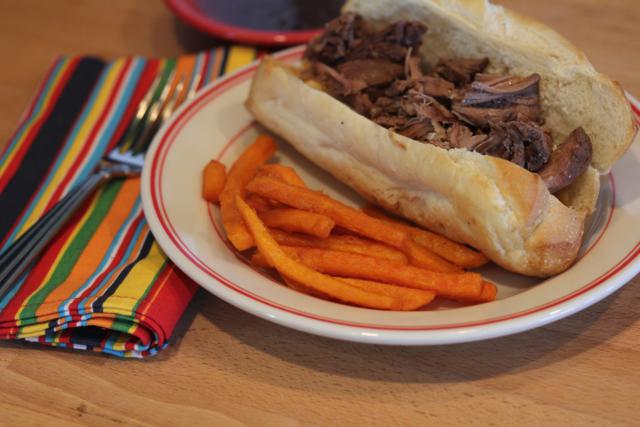 Slow Cooked Roast Beef Sandwiches with Au Jus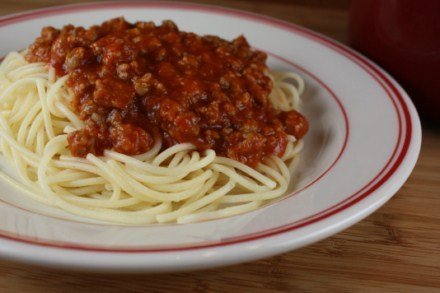 Simple Pasta Sauce and Salad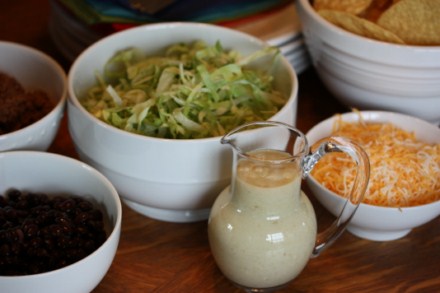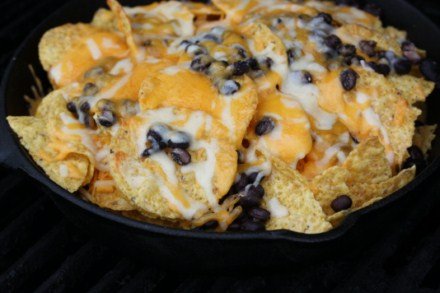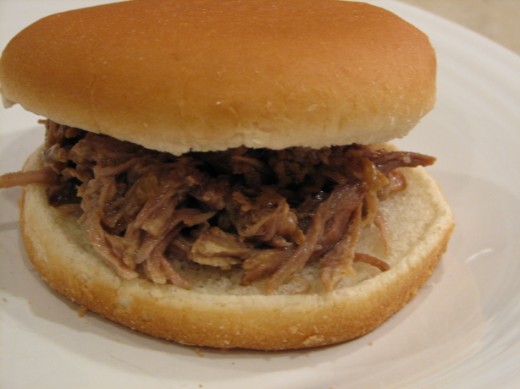 Slow Cooked Carolina Pork– I really need a new picture of these.
Dessert of the Week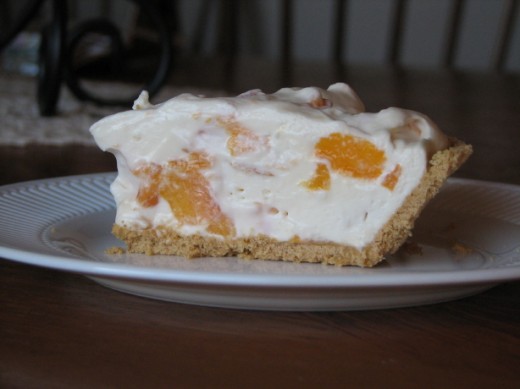 For more menu planning ideas see Menu Planning Mondays.