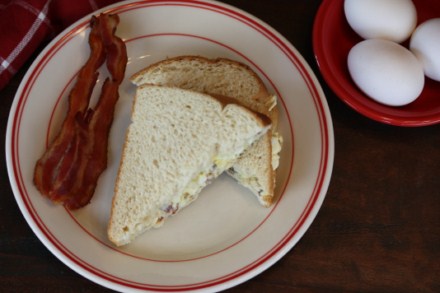 I am keeping the menu plan very simple this week. I know I need a plan, but between the triple digit weather that we have been having and a really busy couple of weeks, I am finding menu planning hard to do. Nothing really sounds good and cooking is the last thing I feel like doing.
Add on top of that the fact that I am recovering, or hopefully recovering, from a very nasty and stubborn sinus infection, and cooking and eating is even less appealing to me right now.
My family has to eat though, so when weeks like this happen, I find keeping it simple is usually the best.
The cooking this week is made a little easier because we had a church picnic at our house Saturday and there is plenty of barbecue leftover for several meals. So, Sunday and Monday I will add a few simple side dishes and we will have a quick and easy dinner that won't take much work at all.
Breakfast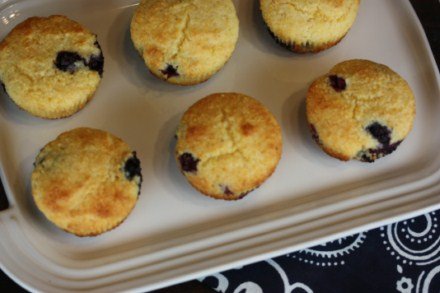 Eggs and Muffins
Homemade Granola ( I am hoping to get several large batches of this made up later this week.)
Boiled Eggs and Toast
Pancakes
Dinner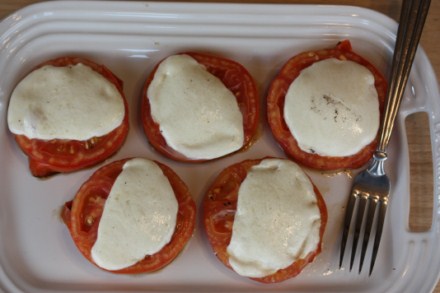 Barbecue Pork and Grilled Tomatoes
Barbecue Brisket, salad, and melon
Taco Salad using meat from the freezer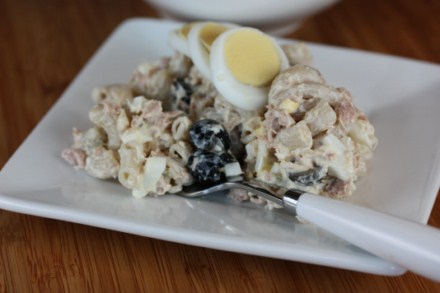 Bacon and Egg Salad Sandwiches ( I will share this recipe on Thursday.)
Out to Eat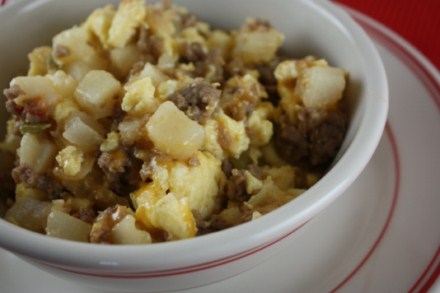 Breakfast Bowls ( I will make a big batch for the freezer.)
For more menu planning ideas see Menu Planning Mondays.