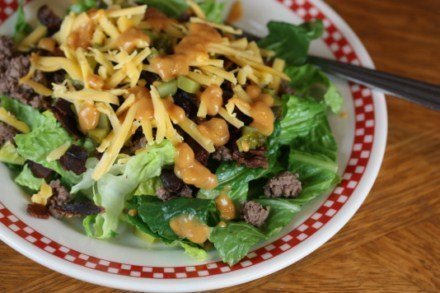 I will start today by saying that my menu plan has not been going as planned. Not at all. I don't think I made one thing on the plan last week. That does not happen very often. I like a plan. I do better with a plan, but I just have not felt like a plan the last few weeks.
I cooked more according to the weather, what was coming from the garden, and what I had time for. Sometimes that is just how it goes. However, I am ready to get back to following my plan, so this week I am keeping the plan very simple hoping that I actually stick to it.
I have had several of you ask about side dishes and vegetables and the lack of them on my menu plans. Let me assure you that we do eat our fruits and veggies.
I am not very creative when it comes to our side dishes, but we do eat them. And this time of year they are often planned with what is in season, on sale, and coming from the garden.
Last week we had several days where I simply sliced up a large plate of garden fresh tomatoes and severed them with dinner. They were simple, healthy, and everyone loved them and those are the best kind of side dishes.
Here is this week's plan.
Breakfast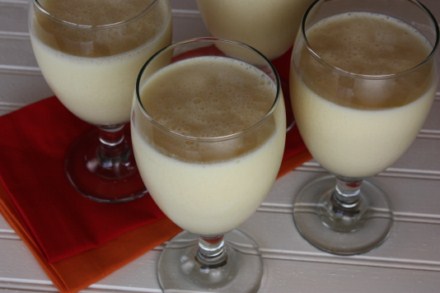 Pineapple Orange Smoothies and toast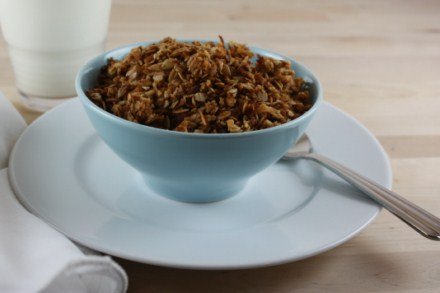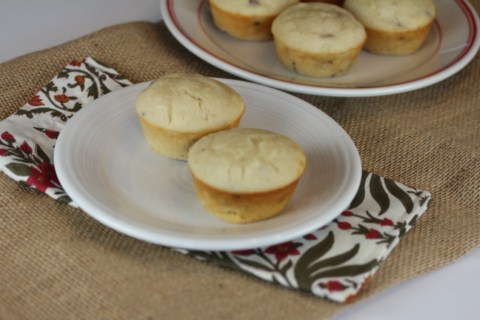 Dinner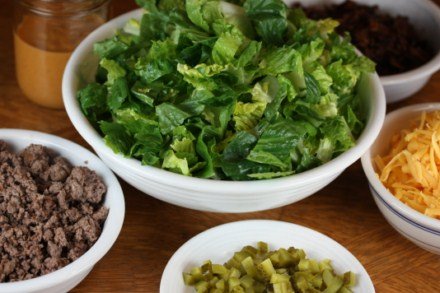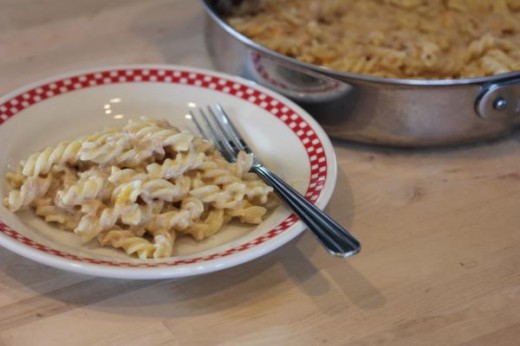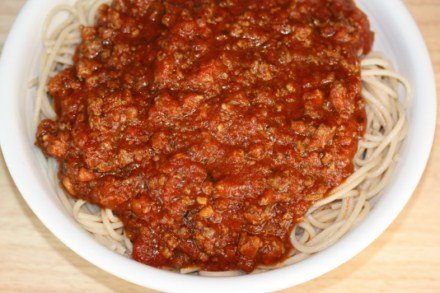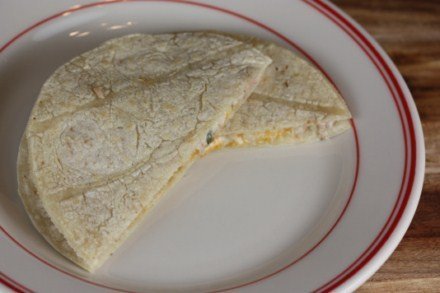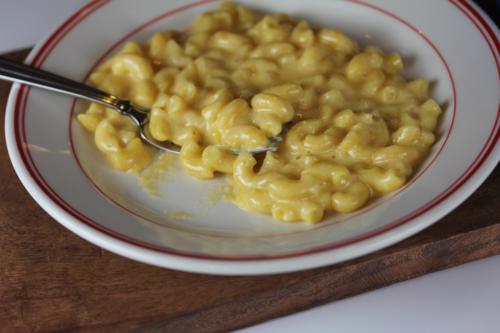 Easy Macaroni and Cheese and Salad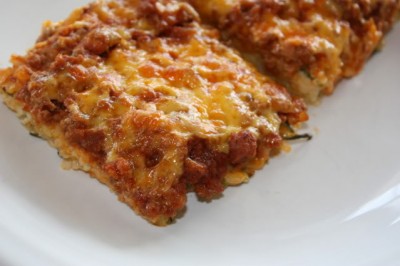 Dessert of the Week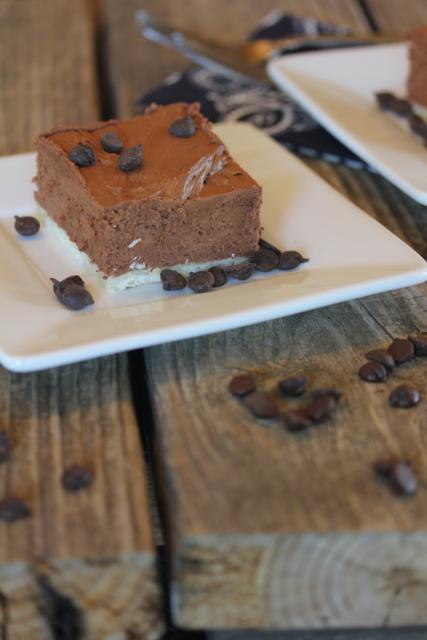 No Bake Chocolate Cheesecake Squares
For more menu planning ideas see Menu Planning Mondays.