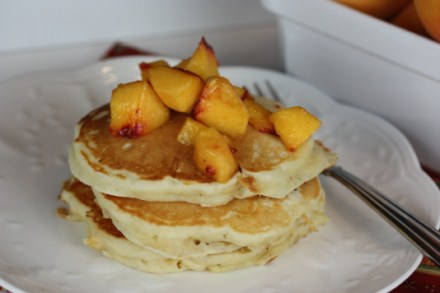 It is hard to believe that this weeks marks that beginning of August. Well okay, expect for the fact that we are having day after day of triple digit weather, it is hard to believe it is the beginning of August. August in Oklahoma pretty much guarantees triple digit weather.
Overall though the summer has gone by really fast and it is hard to believe that it is almost over.
We are really enjoying all the fresh produce that is available right now. We still have some peppers and tomatoes coming from our garden, although the plants are really starting to suffer due to the heat. I am hoping that we can get at least a few more weeks out of them.
It is also peach season here in Oklahoma and we have been eating a lot of them. I made the peaches and cream pancakes pictured above last week in both a regular and gluten free version and they were so good.
I will be sharing the recipe for them later this week. I had planned to post the recipe later this month, but they were so good that I decided I had to share them this week.
I am keeping the plan pretty simple again this week.
Breakfast
Peaches and Cream Pancakes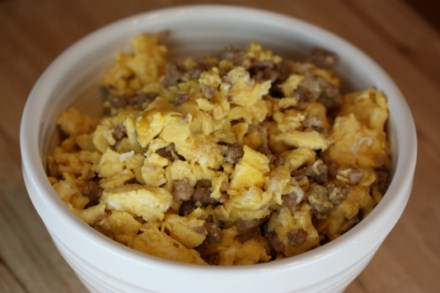 Eggs and Sausage (I will be sharing how I make this ahead and freeze them on Tuesday.)
Cereal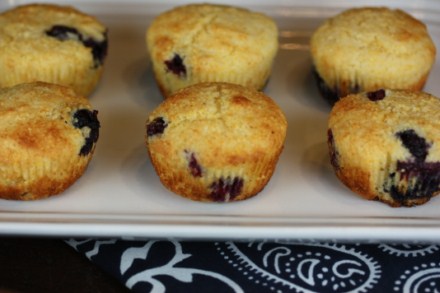 Yogurt and Muffins
Dinner
Breakfast for Dinner
Hamburgers and Oven Fries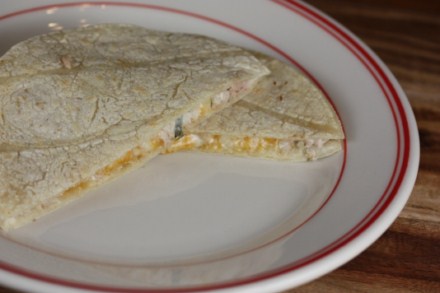 Taco Salad ( We did not end up having this last week.)
Pizza and Salad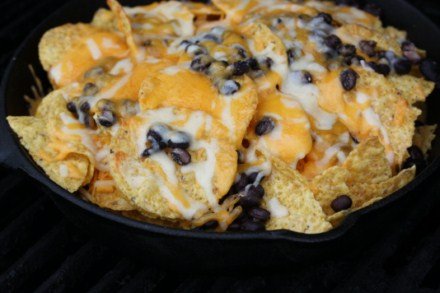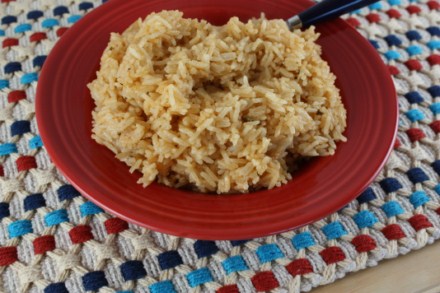 Grilled Sausage and Emeril's Rice
For more meal planning ideas see Menu Planning Monday.