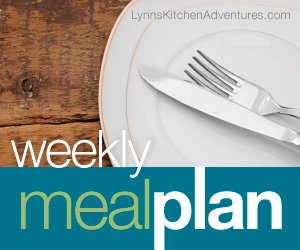 I hope you all had a nice 4th of July. I had a great time with family and friends and enjoyed some time off.
Now for this week's menu plan.
Breakfast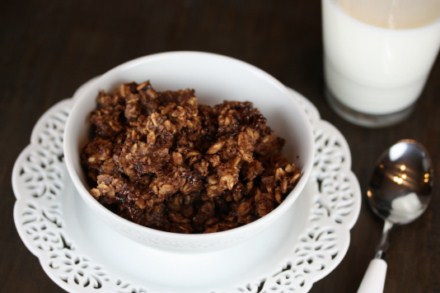 Homemade Granola– I need to make another large batch. My kids love this for breakfast and we go through a ton of it.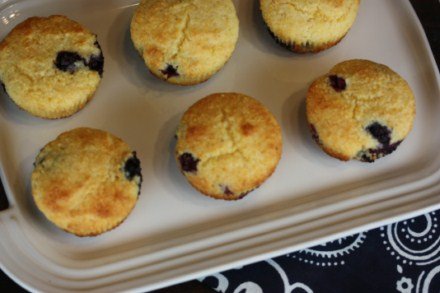 Yogurt and Blueberry Muffins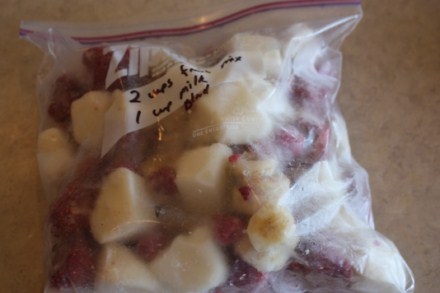 Smoothies and Toast
Dinner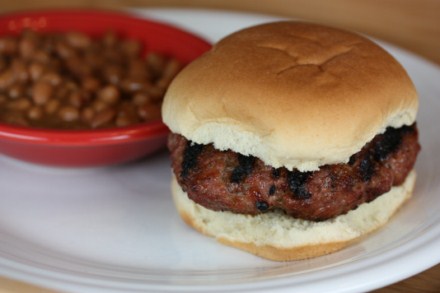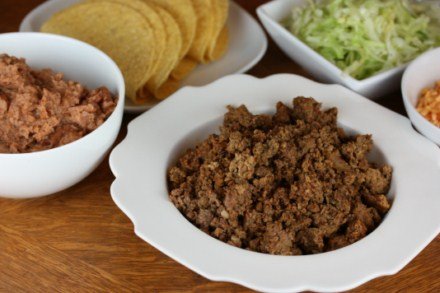 Slow Cooked Chipotle Beef Tacos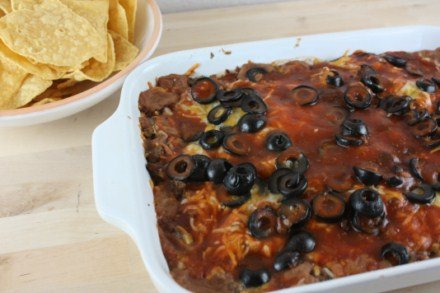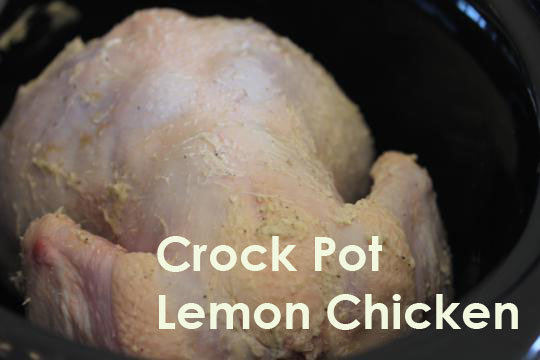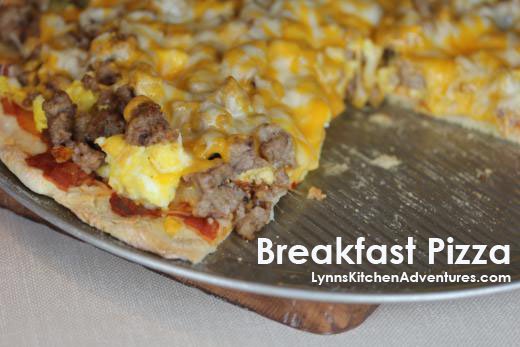 Dessert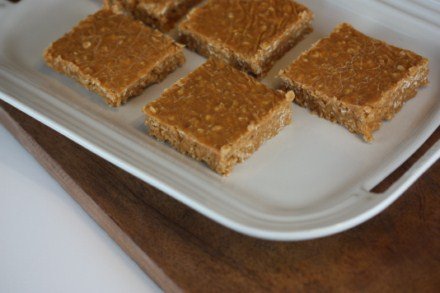 No Bake Butterscotch Cookie Bars
For more menu planning ideas see Menu Planning Mondays.