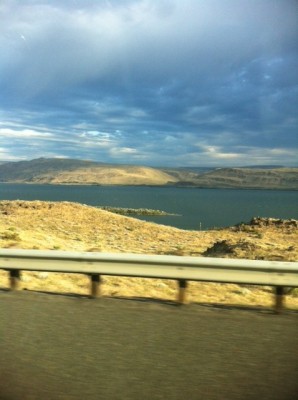 I will admit that I am still recovering from vacation. Sometimes I feel like I need a vacation to recover from vacation.
Of course I might feel this way because we don't really travel like most people.  Although a few of you did leave comments letting me know that we are not the only crazy travelers out there and I am glad to know that we are not alone.
This week's menu is one I planned and wrote out on a sheet of paper while driving home in the car. I think we were somewhere in Utah, but I am not sure. The states and scenery all started to blend together after awhile.
When I wrote this menu plan out I was thinking about getting home so that I could stretch my legs for longer than 5 minutes, I was not thinking about all the garden fresh produce I would have waiting for me when I got home.
So, this week's plan may change a little depending on what I have from the garden this week. Do you think I could get my kids to eat tomatoes for breakfast so I don't have to cook……..
Here is the plan. (Minus the tomatoes for breakfast. 🙂 )
Breakfast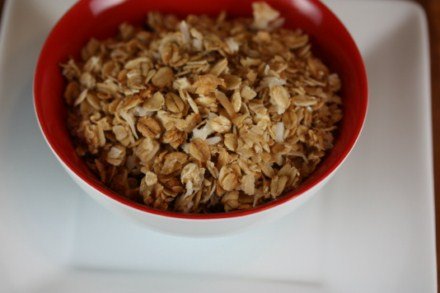 Yogurt and Muffins
Cereal
Eggs and Sausage
Smoothies and Muffins
Pancakes with Buttermilk Syrup
Dinner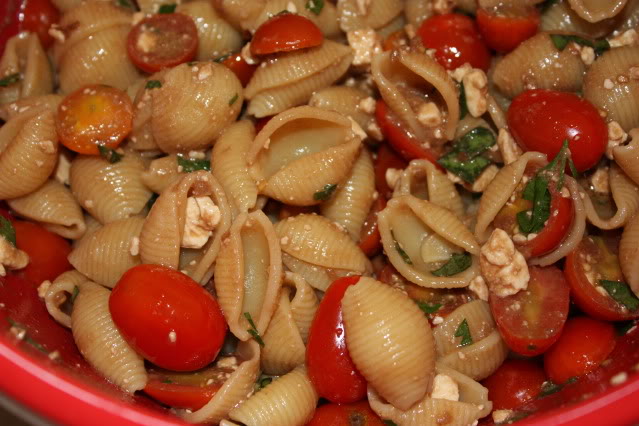 Grilled Kebabs (Trying something new)
Nachos
Spaghetti and Salad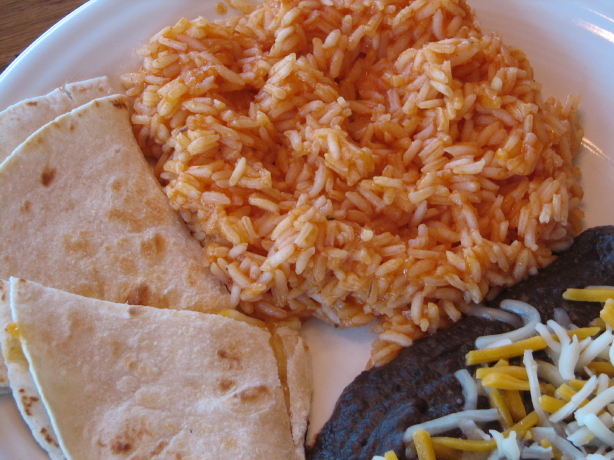 Quesadillas, Mexican Rice, and Beans
Grilled Potatoes and Sausage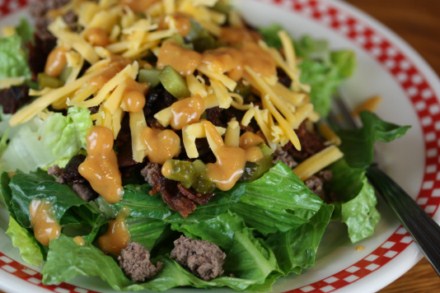 For more menu planning ideas see Menu Planning Mondays.