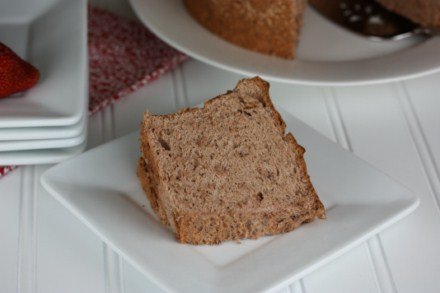 I hope you all had a great 4th of July and enjoyed some time off with family and friends. I have enjoyed a few days off, but wanted to be sure to share my menu plan and my gluten free menu plan. I will be back Monday with regular posting. I have some fun and delicious recipes planned for next week.
I am keeping the plan simple this week and am just planning dinners.
Dinner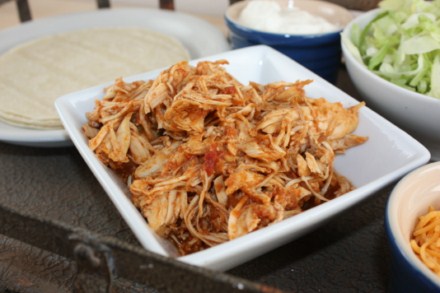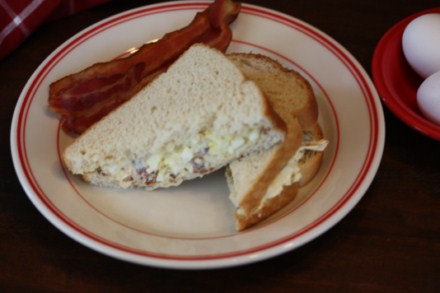 Bacon and Egg Salad Sandwiches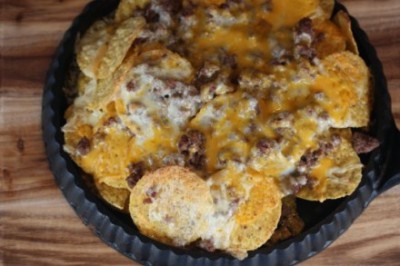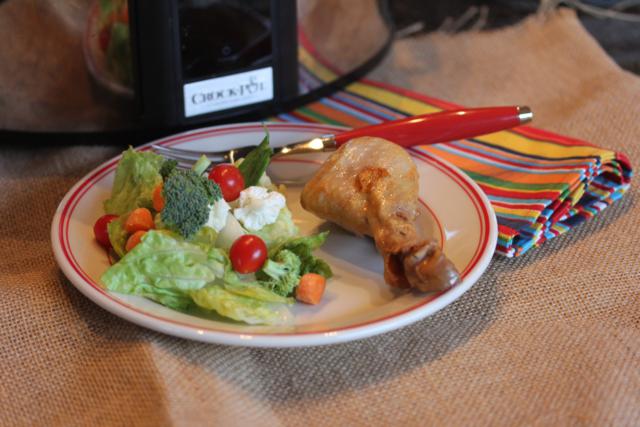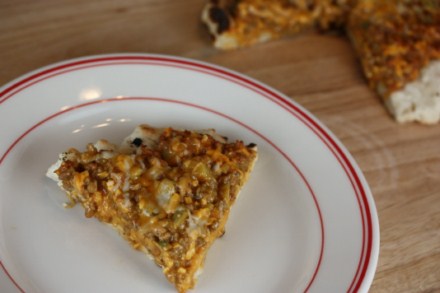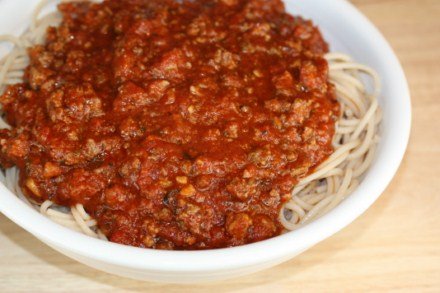 Crock Pot Spaghetti Sauce and Salad
Dessert of the Week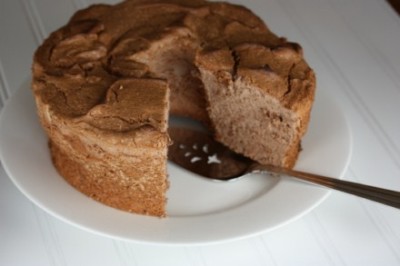 For more menu planning ideas see Menu Planning Mondays.