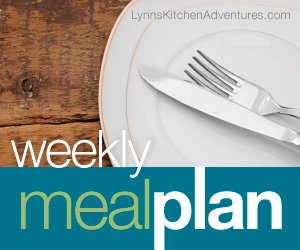 I will totally admit that last week's plan did not go as planned. It was just one of those weeks. It was actually one of those weeks that we ate breakfast three days for dinner. Yes, three days. We often eat breakfast once a week for dinner, but I am not sure I have ever served it three times. Thankfully my family doesn't mind breakfast for dinner, but I will admit that three days is a bit much.
Yesterday I put two large pork roasts in the crock pot so that we would have easy meals this weekend without much work. I really should have done that earlier this week.
That is the thing about menu plans though. We can plan, but it is not set in stone. We can easily change it up if we need to.
Do you always stick to your menu plan? I would love to hear what works for you. 
Here is this week's plan.
Breakfast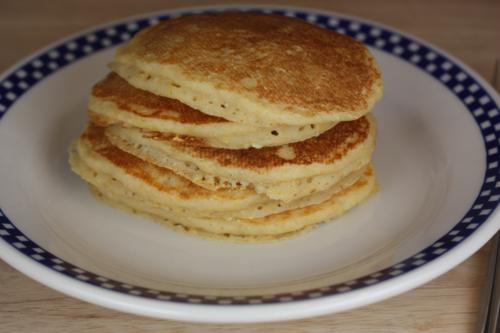 Pancakes with Buttermilk Syrup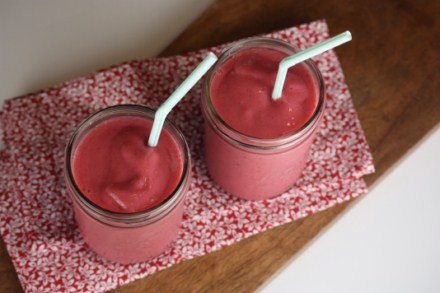 Raspberry Lemonade Smoothies and Toast
Dinner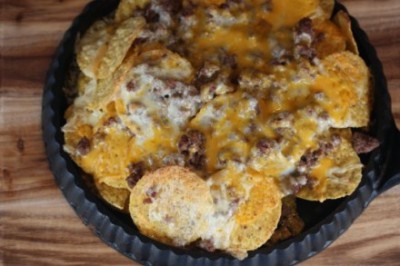 Steak and Oven Fried Potatoes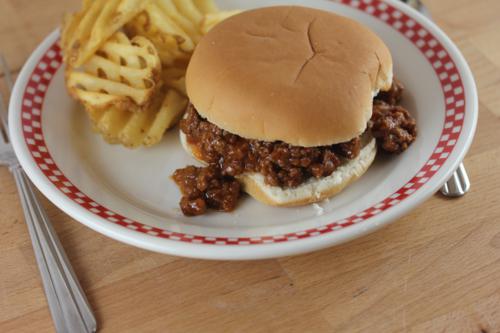 Pizza Grilled Cheese Sandwiches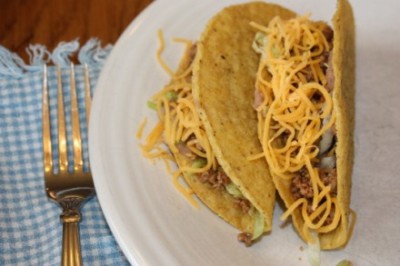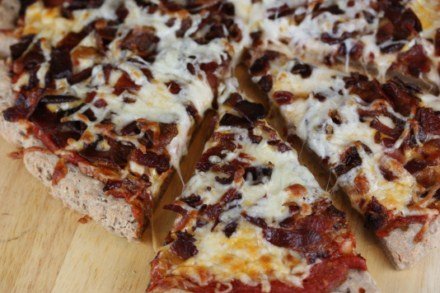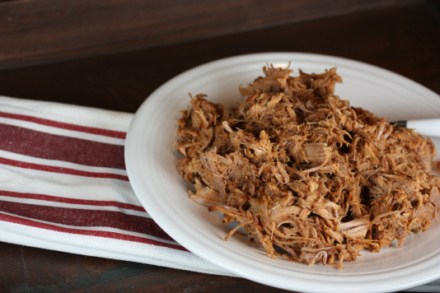 Dessert of the Week
For more menu planning ideas see Menu Planning Mondays.