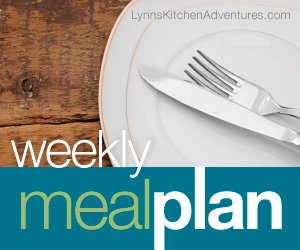 The warmer the weather gets the more I seem to use my crock pot. It makes cooking during the warm weather so easy and I don't have to heat up the kitchen. So, this week's plan includes several crock pot meals.
Here is the menu plan for this week.
Breakfast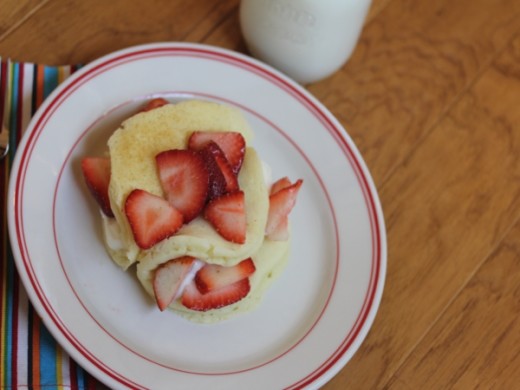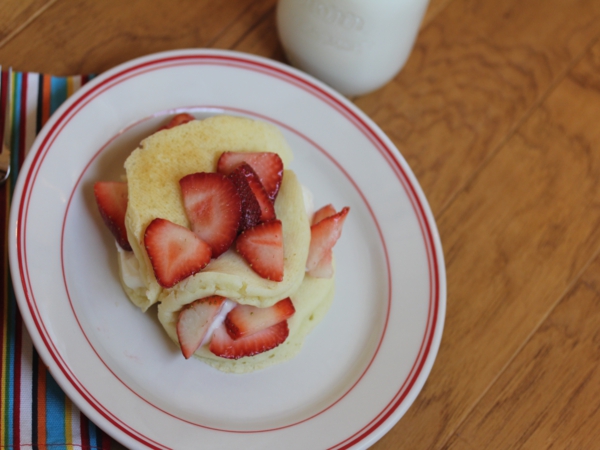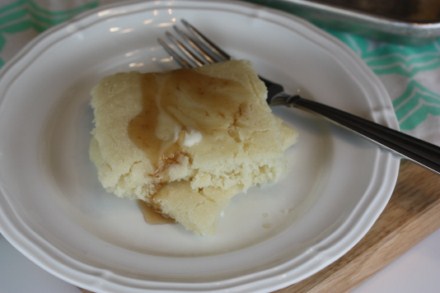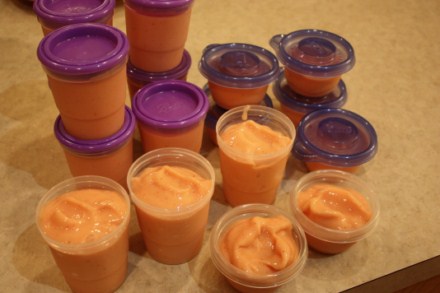 Dinner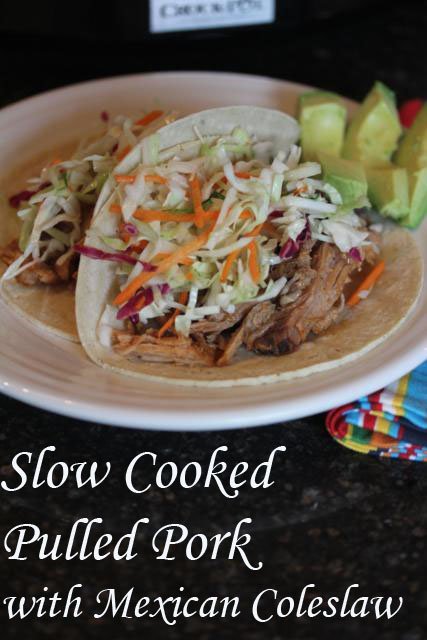 Slow Cooker Pulled Pork with Mexican Coleslaw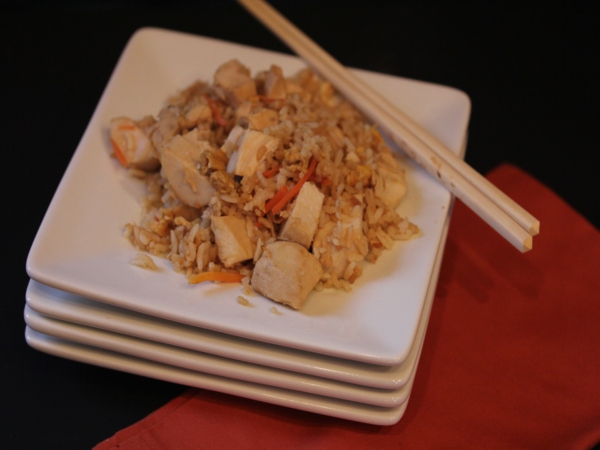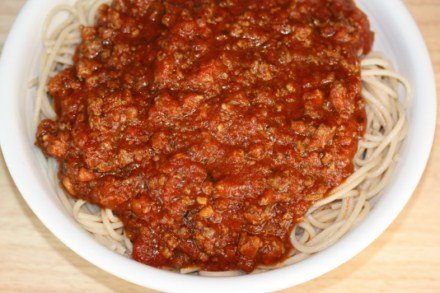 Easy Crock Pot Spaghetti Sauce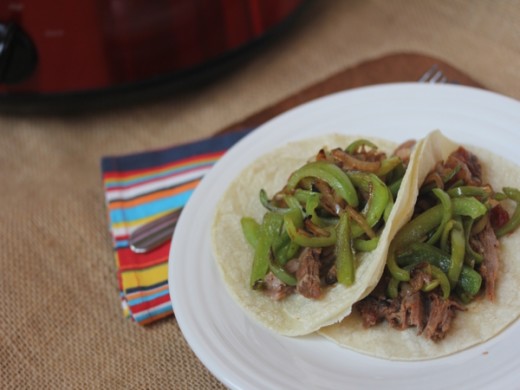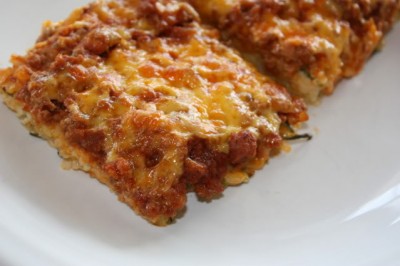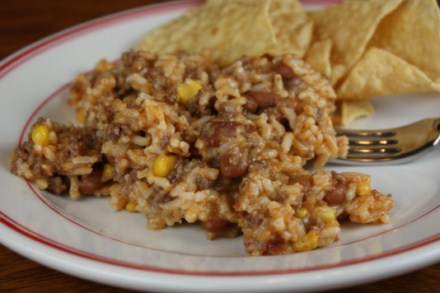 Dessert of the Week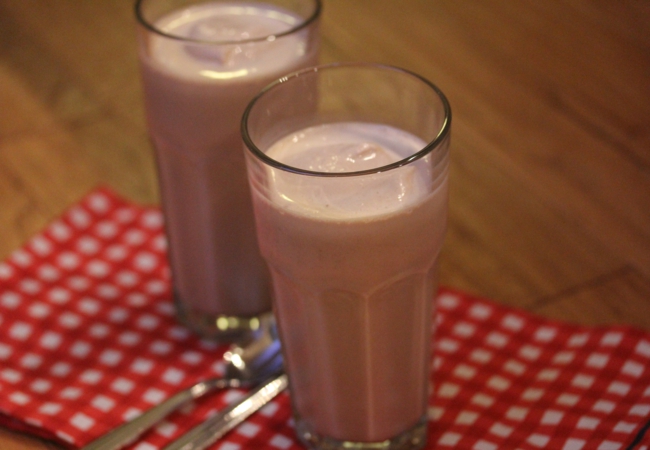 For more menu planning ideas see Menu Planning Mondays.