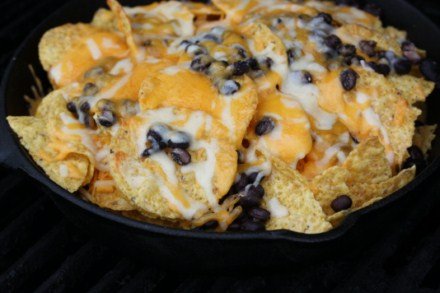 The weather here in Oklahoma quickly went from a cool and wet spring to a very hot summer, so it is time to break out the grilling recipes and the meals that do not require the oven. Yes, I will have to use my oven some, but I try to restrict the use of it as much as possible this time of year.
The weather has been good for our garden though and I am already picking zucchini, peppers, and blueberries. I love all the fresh produce that this time of year brings.
How is the weather where you are?
Breakfast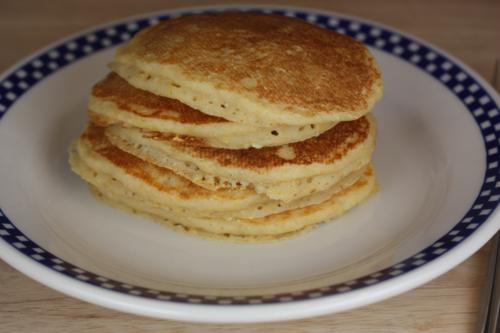 Pancakes with Buttermilk Syrup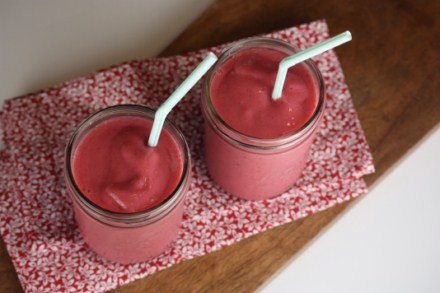 Raspberry Lemonade Smoothies and Toast
Dinner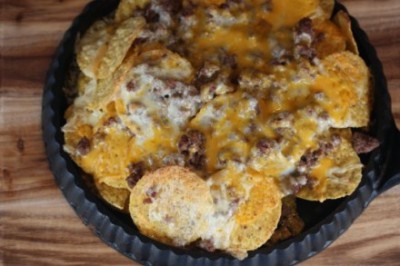 Steak and Oven Fried Potatoes for Father's Day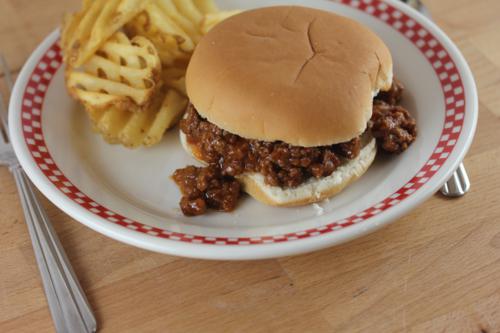 Pizza Grilled Cheese Sandwiches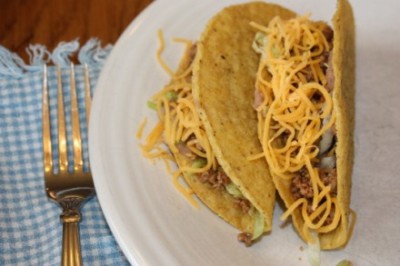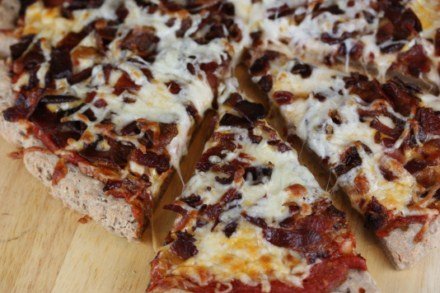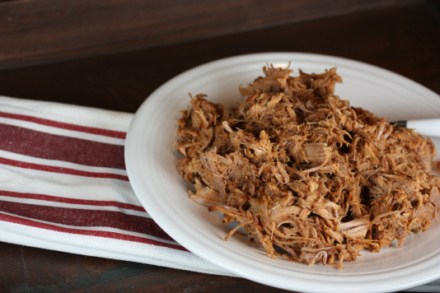 Dessert of the Week
For more menu planning ideas see Menu Planning Mondays.