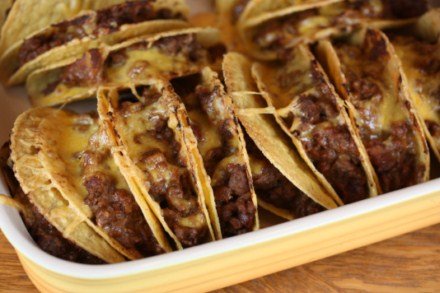 Last week was a busy one for me. I have been out of town for a few days and that always makes the schedule a little crazy. I think the next few weeks should slow down for me though and I hope to enjoy some time relaxing and spending with my family, along with catching up.
Since I have been out of town and am still catching up, I am keeping the plan simple this week.
And if you are gluten free be sure to check out my gluten free menu plan for the week.
Here is the plan.
Breakfast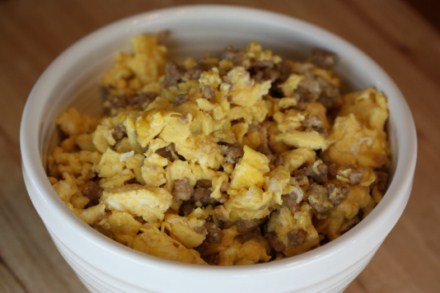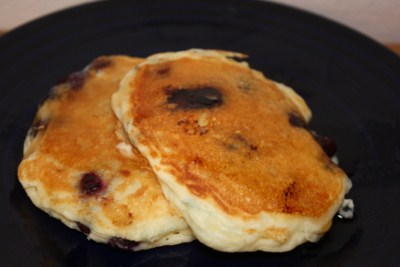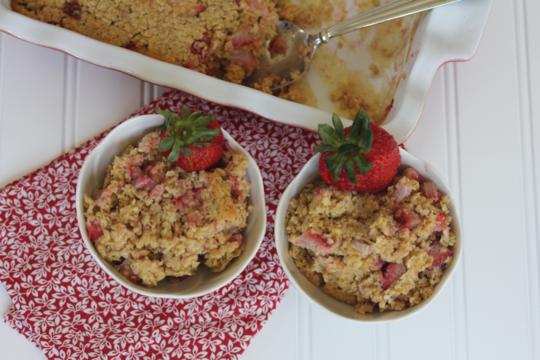 Strawberries and Cream Baked Oatmeal
Dinner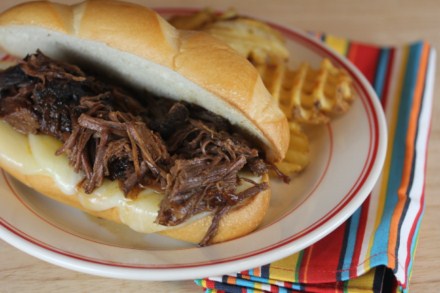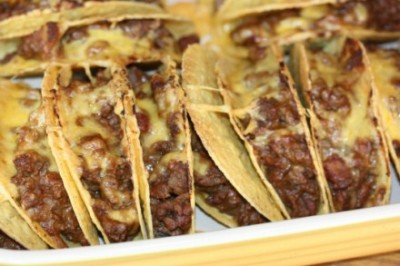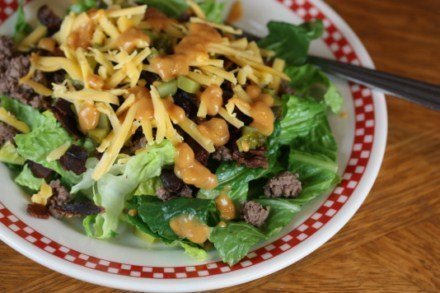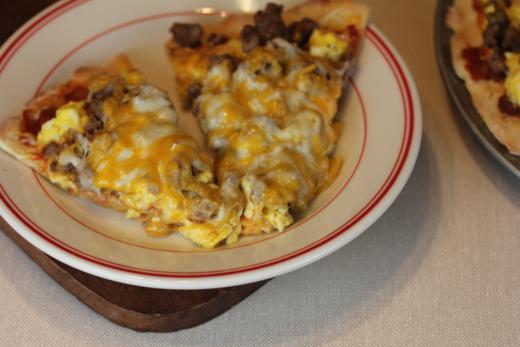 Dessert of the Week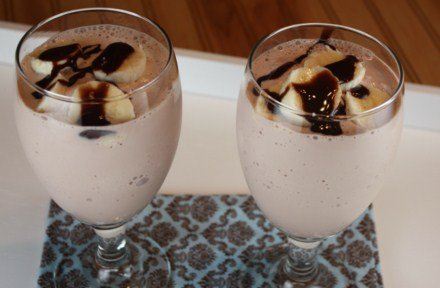 For more menu planning ideas see Menu Planning Mondays.