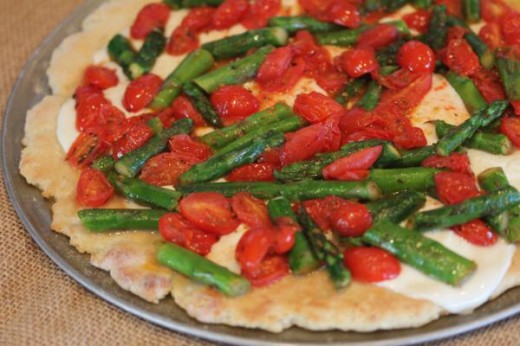 My kitchen is pretty much back to normal. At least it has all the appliances working and the cabinets and counters are in. Now, I just need to get it all organized and where I want it. Right now I am still moving things around to get them just right.
We still have some paint and touch up type stuff to do, but I am so glad to have it all back and working. I have a few posts planned on what did not work with my old kitchen and what we did for the new one, but I want to wait until we get the paint done to take the final pictures.
Here is the plan for this week.
Breakfast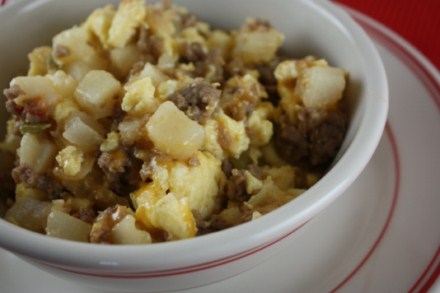 Breakfast Bowls (From the freezer)
Yogurt and Muffins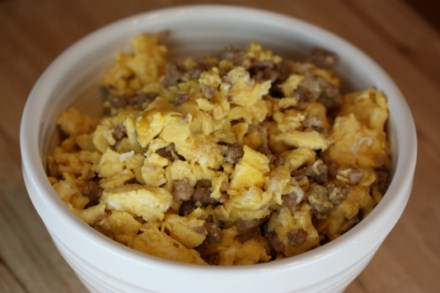 Eggs and Sausage ( I hope to make a large batch for the freezer)
Pancakes
Dinner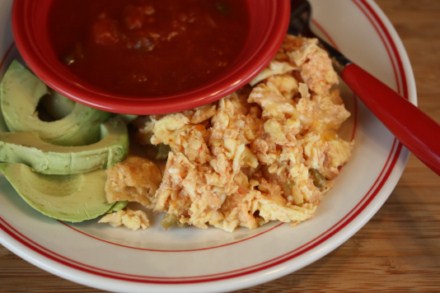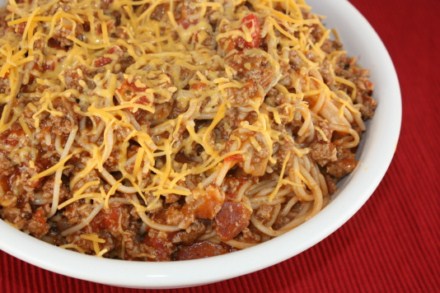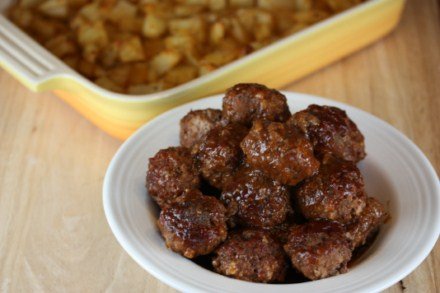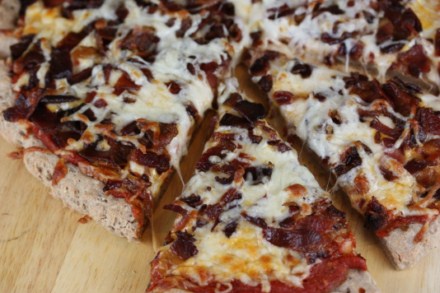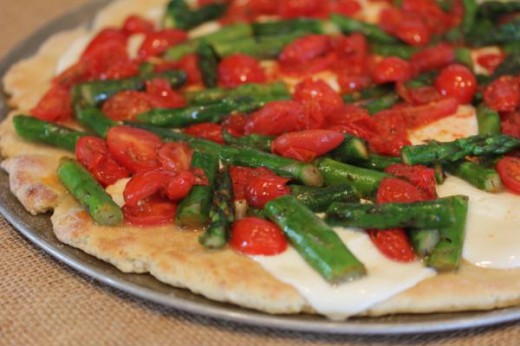 Asparagus and Tomato Pizza – Yes, I am planning pizza twice this week, what can I say it is a meal my whole family loves.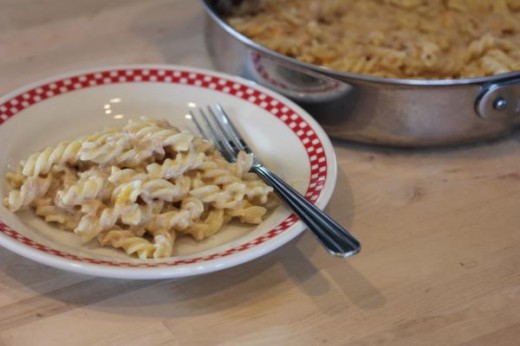 For more menu planning ideas see Menu Planning Mondays.