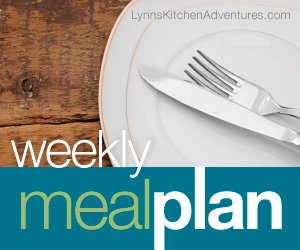 The weather is heating up here in Oklahoma and that means more quick and easy stove top and grilling type meals. When the temperature is over 90 I tried to avoid using the oven as much as possible.
I do use it some for baking this time of year, but I try to use it first thing in the morning. I also try to make several things at once, so that I don't have to use it again for a few days. This means when it comes to dinner I make most of my meals stove top, grilled, or use my crock pot.
Here is this week's menu plan.
Breakfast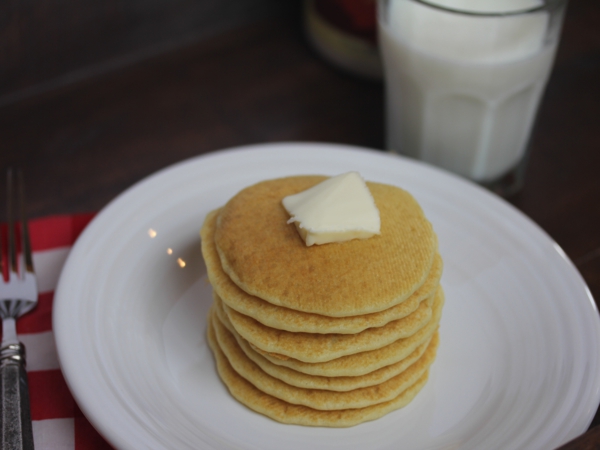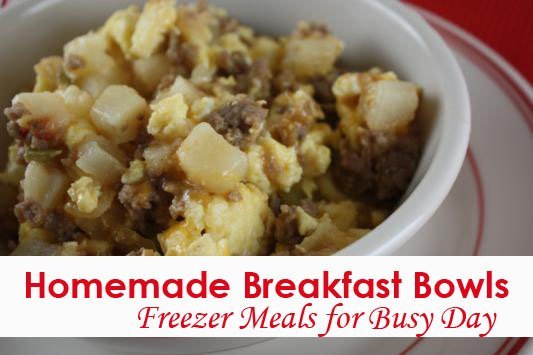 Dinner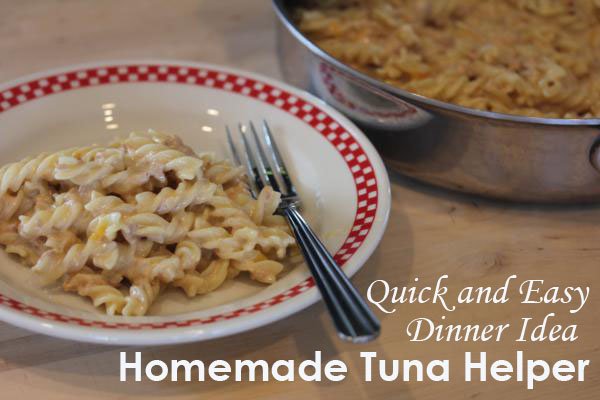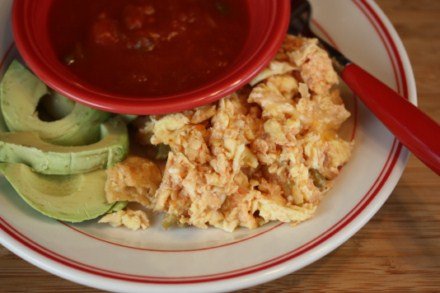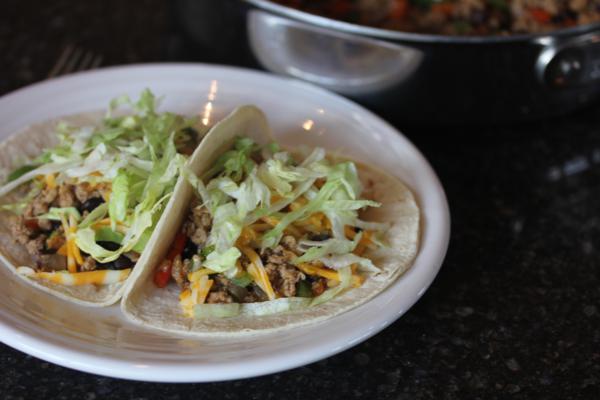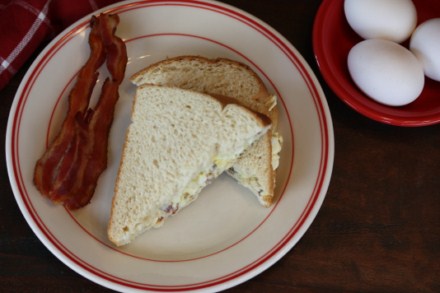 Bacon and Egg Salad Sandwiches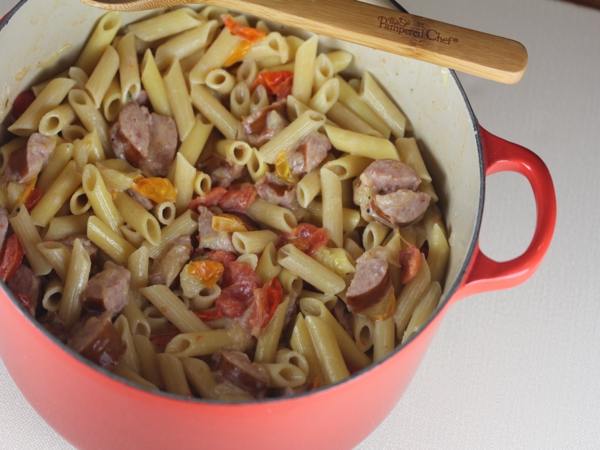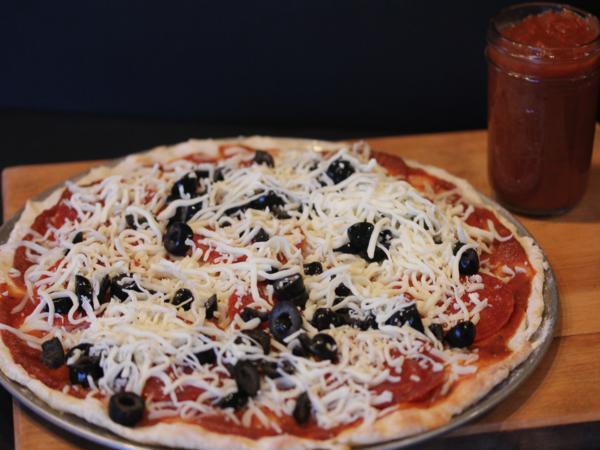 Pizza with Homemade Pizza Sauce
Dessert of the Week