This week may end up being chicken week on the menu plan. I have it planned twice and last week I totally changed up the plan and we ate it several times as well.
Last week I got a good deal on some really good chicken. I don't buy chicken often. Not because we don't like it, but because I have a freezer full of beef, pork, and deer meat.
We raise hogs, buy a half of beef every year, and my husband and kids hunt. Yes, I know that is a good problem to have, but it also means that meat like chicken and fish are a real treat at our house.
It also means my family is picky about our meat. We are used to high quality meat and we know the difference, so when I do buy chicken and fish I try to buy the good stuff.
We have a new grocery store in our area. Well, ok it is not in our area exactly, it is actually a bit of a drive for me, but it is an area near a doctor's office that I go to often. So, whenever I am in that area, I am try to shop the stores in that area.
The new store is Sprouts. Now, I know that many of you already know about Sprouts, but it is new here in Oklahoma or at least our area. And I love it! The sales are good, especially on produce, and they have a good selection. Now, the everyday prices, I don't think are the best, but the selection is much better than what I can find other places on specialty and allergy friendly options.
And the meat. I am loving the chicken they often run on sale. The first time I bought it and grilled it my husband asked what I did different. I said nothing. I just coated it in bbq sauce and grilled it, but we could taste the difference. Good quality meat really is worth it.
Do you have Sprouts in your area? What are your thoughts on it?
Now for this week's plan.
Breakfast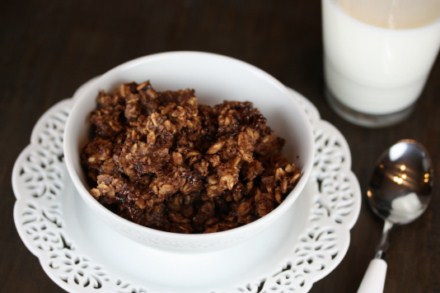 Homemade Granola– I need to make another large batch. My kids love this for breakfast and we go through a ton of it.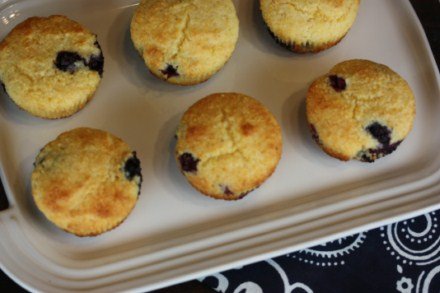 Yogurt and Blueberry Muffins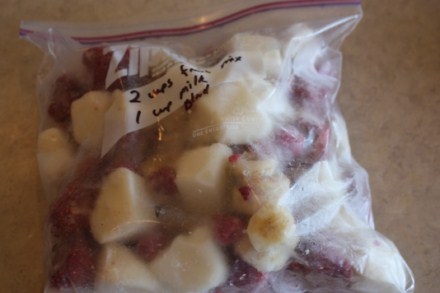 Smoothies and Toast
Dinner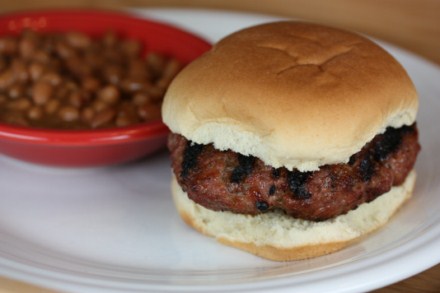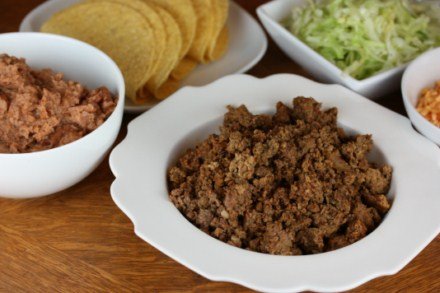 Slow Cooked Chipotle Beef Tacos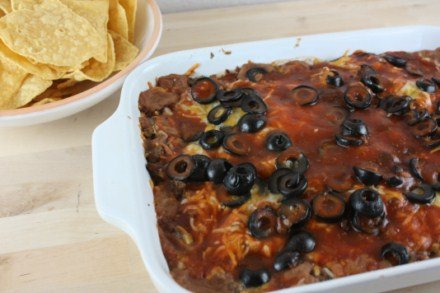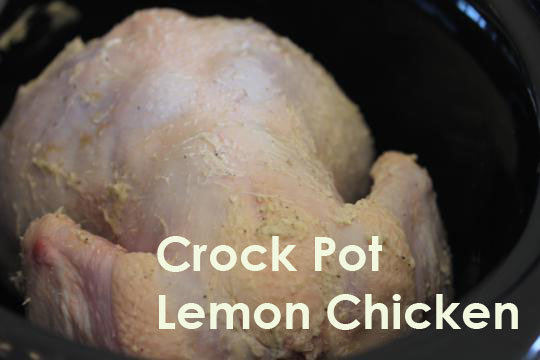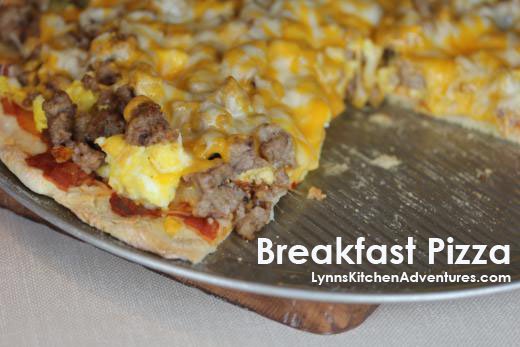 Dessert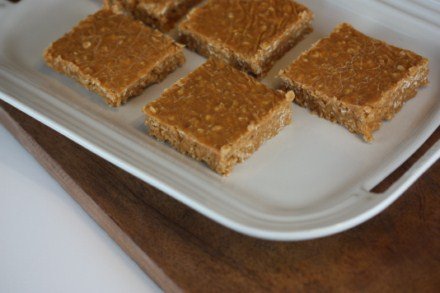 No Bake Butterscotch Cookie Bars
For more menu planning ideas see Menu Planning Mondays.