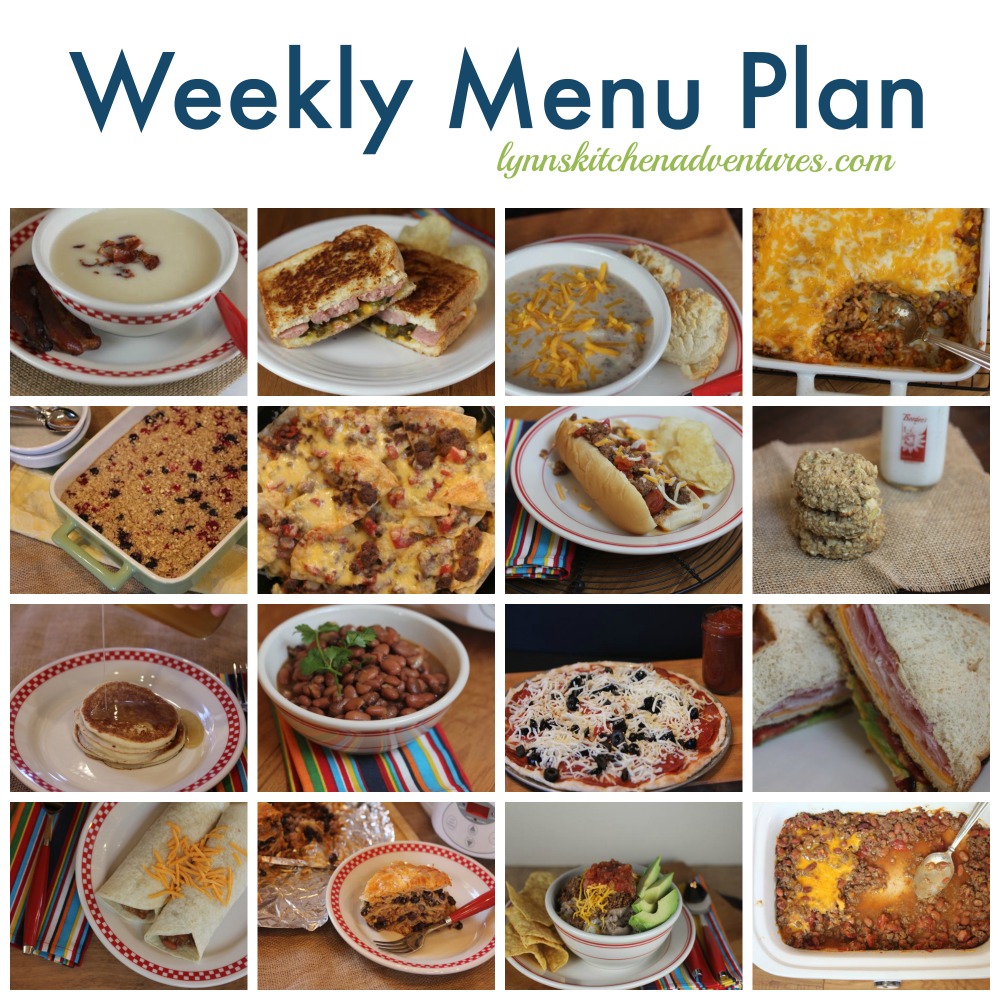 Labor Day is Monday which pretty much marks the end of summer. I know it is not the end of summer according to the calendar, but I think Labor Day marks the end of what most of us consider as summer.
Many of you may have big plans for the holiday weekend. We do not. After a crazy week we are staying home. Nothing too exciting is going on at our house this weekend. My husband has a four day weekend and we are going to catch up on some projects, spend some family time together, and hopefully do a little relaxing.
Here is this week's plan.
Breakfast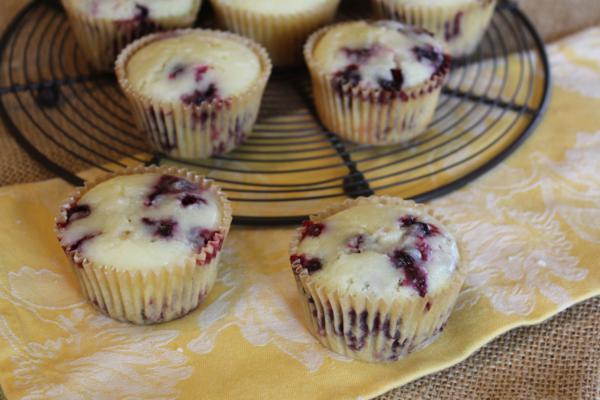 Lemon Blueberry Muffins and Gluten Free Lemon Blueberry Muffins
Dinner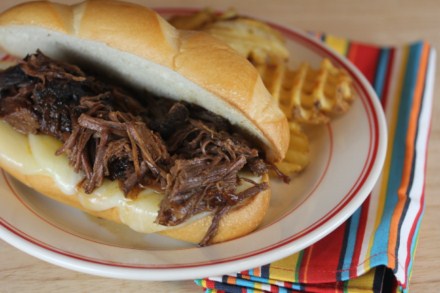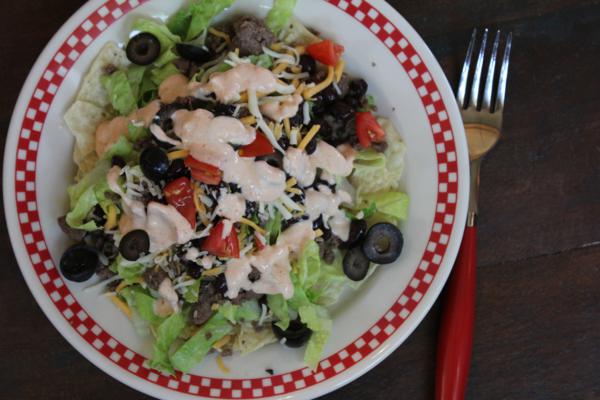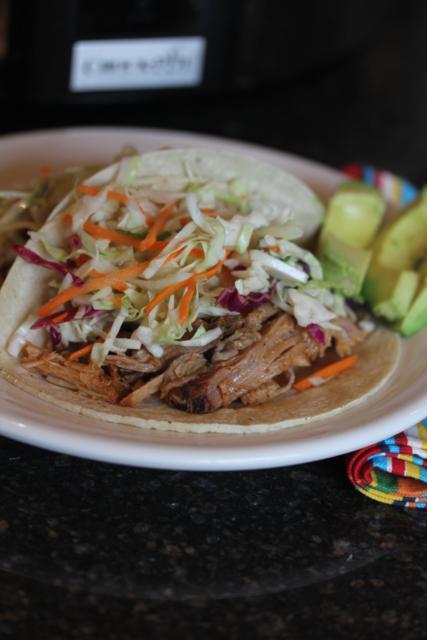 Pulled Pork with Mexican Slaw (There is usually enough for us to eat this two nights)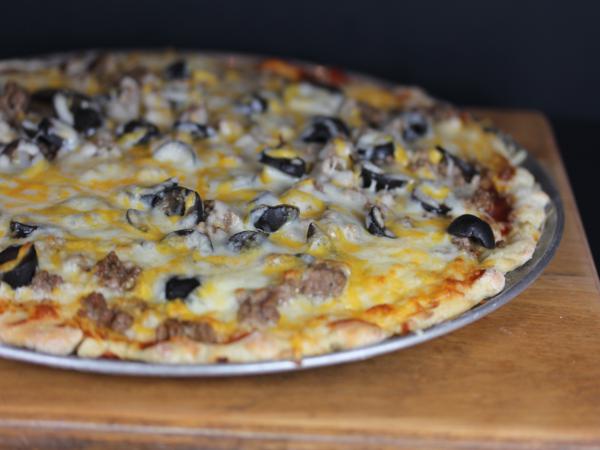 Dessert Of The Week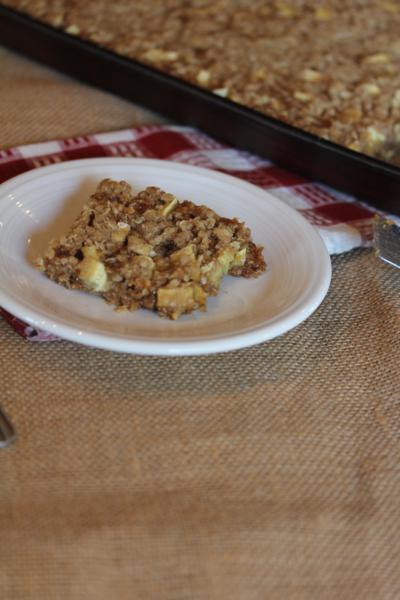 For more menu planning ideas see Menu Planning Mondays.