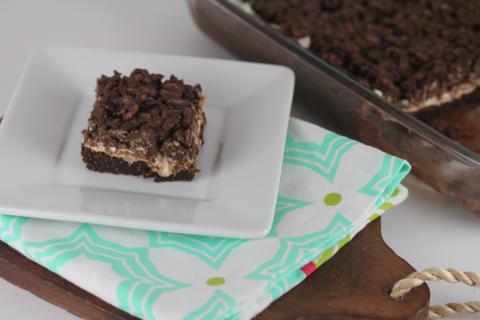 I know many people do not like the time change that happens this week, but I am actually looking forward to it. It does mess up the schedule for a few days, but it means it gets dark later, which means more time for evening runs. Yes, evening is my favorite time to run, and when I run my best, so I looking forward to getting more time for that.
For bloggers it also means more daylight for better pictures of dinner. Not that most of you have to worry about that, but winter time lighting makes for challenging food photos.
So overall I am looking forward to the time change. Are you?
If you need some quick and easy pasta ideas be sure to check out the post I shared earlier this week for fifteen quick and easy pasta meals. Lots of our family favorites are included.
And if you are gluten free be sure to head over to my allergy section for my gluten free menu plans that I post each week. If you are not gluten free, feel free to pass on the information to anyone you know that is gluten free. Gluten free eating can be challenging and I love sharing ideas, like gluten free menu plans, to make life in the kitchen a little easier.
Now for this week's menu plan.
 Breakfast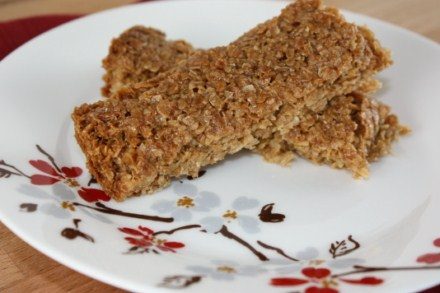 Homemade Granola Bars and Yogurt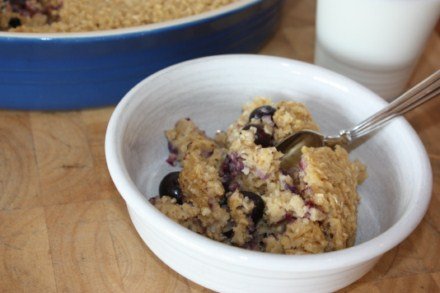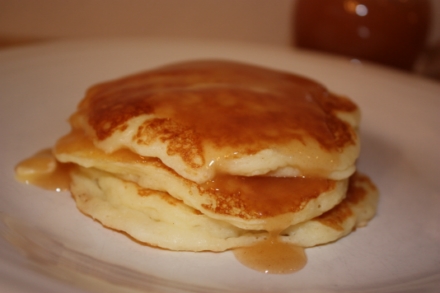 Pancakes with Homemade Apple Syrup
Dinner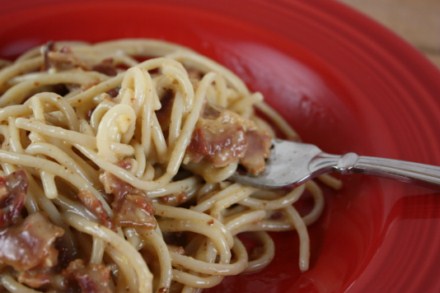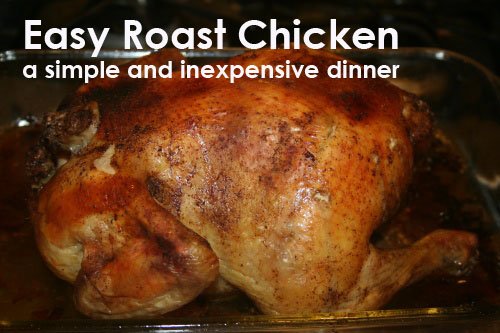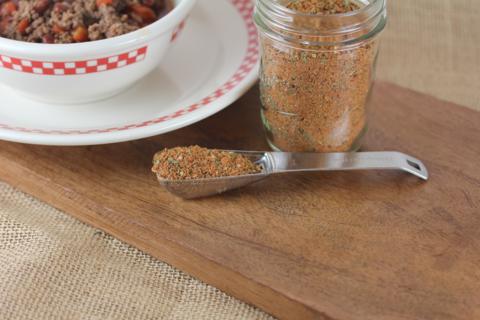 Chili made with Homemade Chili Seasoning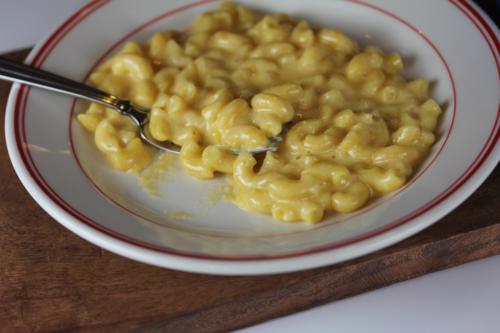 Easy Stove Top Macaroni and Cheese– I shared this recipe recently in my allergy section, but it is just a simple mac and cheese, just use regular pasta instead of gluten free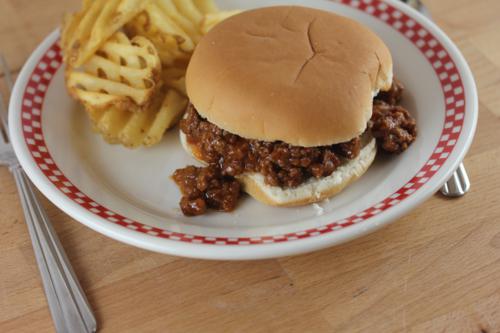 BBQ Sloppy Joes and Spicy Oven Fries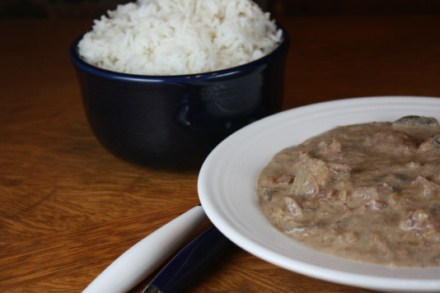 Dessert of the Week
 For more menu planning ideas see Menu Planning Mondays.