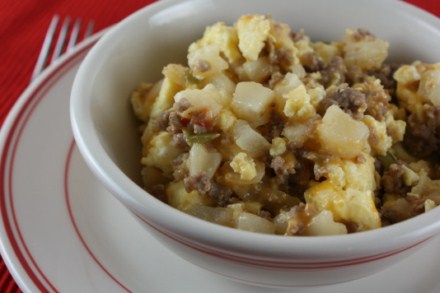 I had a little extra time on Saturday so I spent it in the kitchen making a few things for this week. One of the things I made was breakfast bowls. I love how easy these are to make and reheat later in the week. Or you can freeze them and take them out as needed, but I doubt any of mine will make it in the freezer this time.
Here is this week's plan.
Breakfast
Pancakes (trying something new)
Yogurt and Muffins
Cereal
Boiled Eggs and Toast
Dinner
Breakfast for Dinner
Crock Pot Meat Loaf (new recipe) and Parmesan Potatoes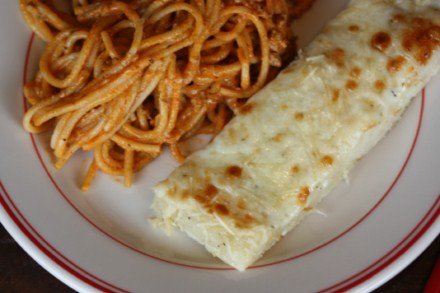 Spaghetti Pie (will share recipe soon) and Copy Cat Cheese Bread Sticks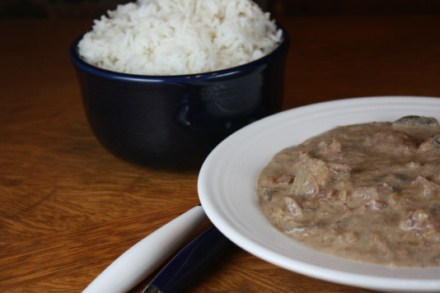 Meat and Potato Quiche (new recipe)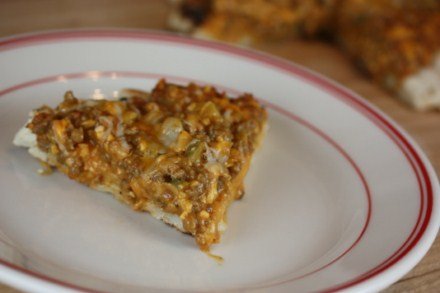 Western Hash (new recipe)
For more menu planning ideas see Menu Planning Monday.