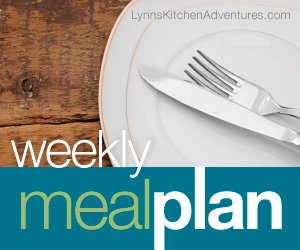 My son has a birthday this week. Birthdays at our house can often make for an interesting menu because we let the child who has a birthday pick all the meals on their Birthday. Over the years this has made for some interesting, but fun and memorable meals. Like the year my son choose pancakes for breakfast, waffles for lunch, and pancakes for dinner.
This year his meals are pretty normal. Chocolate baked oatmeal for breakfast. Waffles for lunch and pepperoni pizza for dinner. He has not decided on his cake yet, but I am pretty sure he will go with chocolate since he loves anything chocolate.
Do you let your kids pick their birthday meals? 
Here is this week's plan.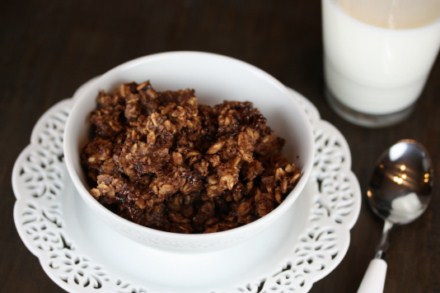 Double Chocolate Baked Oatmeal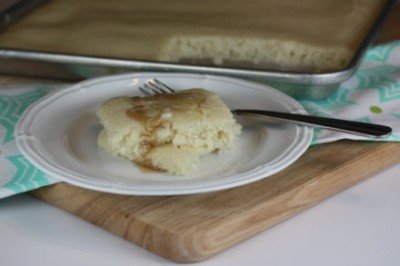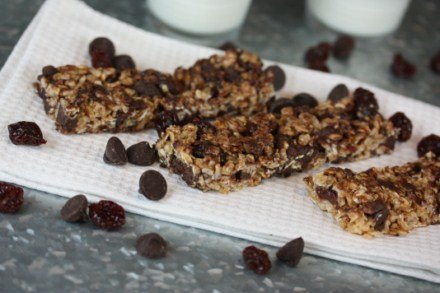 Dark Chocolate Cherry Granola Bars and Yogurt
Dinner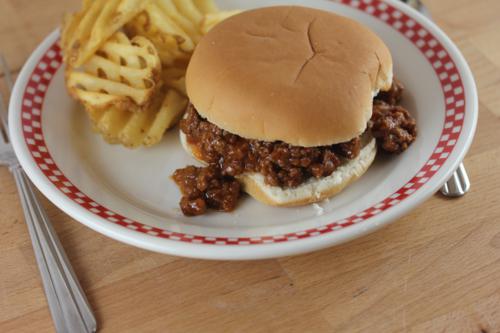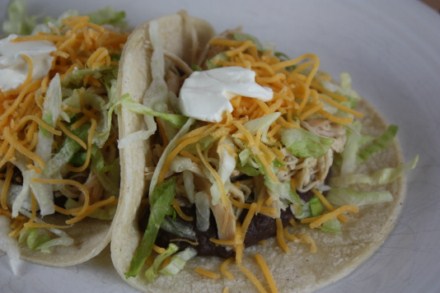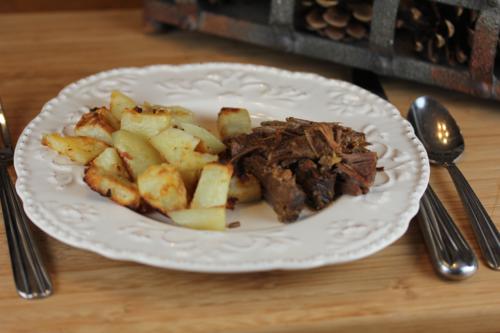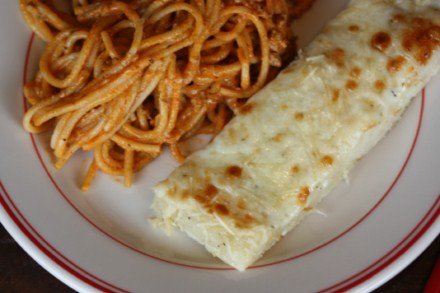 One Pot Spaghetti and Copycat Bread Sticks
Dessert of the Week
For more menu planning ideas see Menu Planning Mondays.