This week for us brings a birthday and a visit from Grandma. This means a birthday request of chocolate gravy and biscuits for breakfast and it means grandma will get a taste of a true southern treat.
And I know it will be her first time experiencing chocolate gravy, because that is not a food that is often enjoyed for breakfast in Oregon. Hopefully grandma likes this southern treat.
Here is the plan for the week.
Breakfast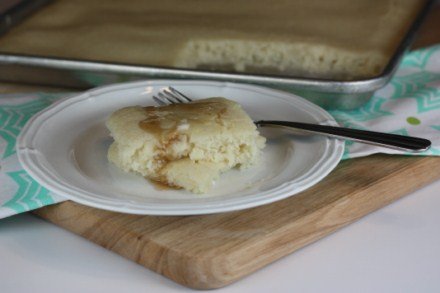 Breakfast Biscuits (Working on some new breakfast recipes for the freezer)
Cereal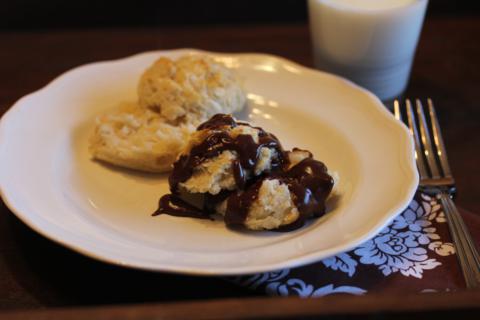 Chocolate Gravy and Biscuits ( Birthday Breakfast)
Dinner
Pizza ( Birthday Dinner)
Slow Cooked Corned Beef and Cabbage ( My husband loves corned beef so I usually buy it this time of year when it is on sale for St. Patrick's Day.)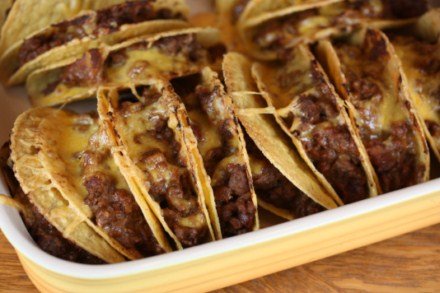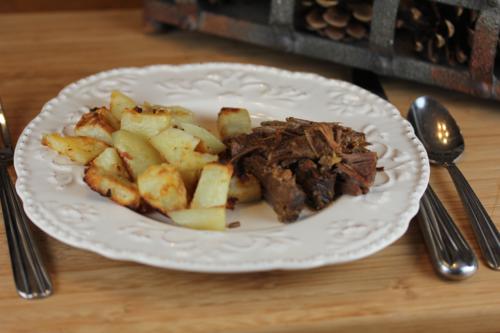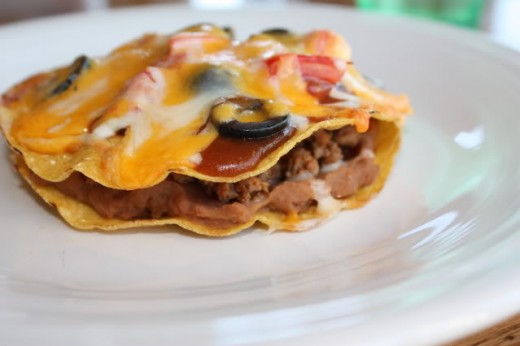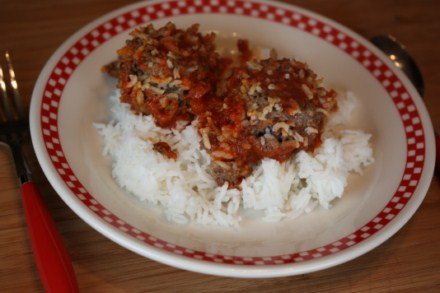 Porcupine Meatballs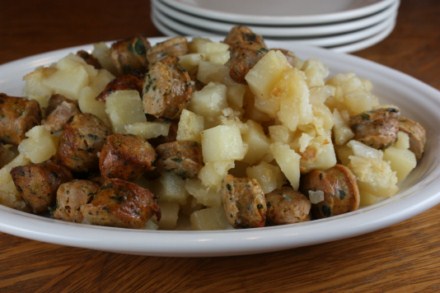 Dessert of the Week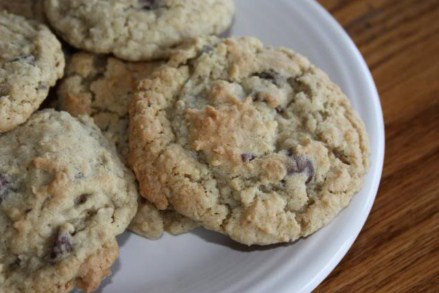 For more menu planning ideas see Menu Planning Mondays.