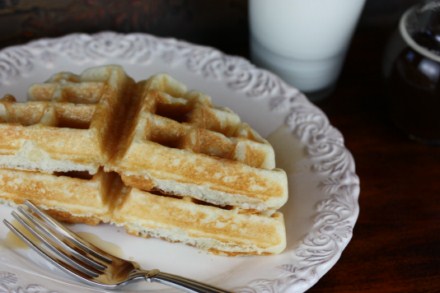 We enjoyed some beautiful spring weather here in Oklahoma last week. Spring has arrived early this year and I love it. It looks like the first part of this week will be rainy for us, but the second half of the week looks greats, so I am thinking some grilling will be in order.
How is the weather where you are?
Here is the plan for this week.
Breakfast
Waffles (my gluten free waffles)
Boiled Eggs and Toast
yogurt and muffins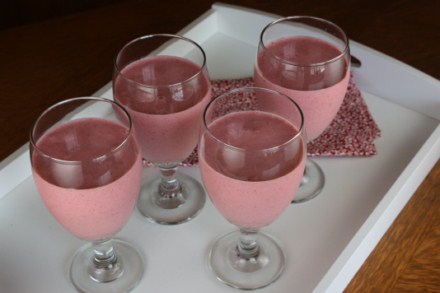 smoothies and toast
Dinner
Pizza
Corned Beef and Cabbage ( I got corned beef on sale last week, but did not get it cooked, so we are having it this week.)
Spaghetti Pie (We had it last week and are having it again this week. I will try to post the recipe soon.)
Sausages, salad, and chips
Grilled Pork Chops and Potatoes
Steak and Potatoes
Meat and Potato Quiche (New recipe that did not get made last week.)
For more menu planning ideas see Menu Planning Mondays.