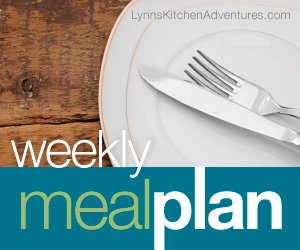 My husband, son, and I have been in Dallas the last few days. It was a nice relaxing couple of days and we had a great time and our girls had some fun time with grandma and grandpa while we were gone. Weeks like that are fun to have once in awhile, but now it is back to work and back to real life.
Here is this week's menu plan.
 Breakfast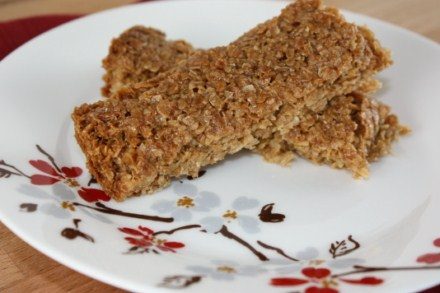 Homemade Granola Bars and Yogurt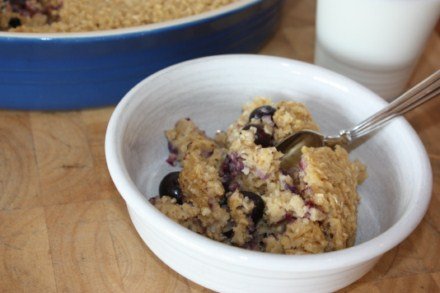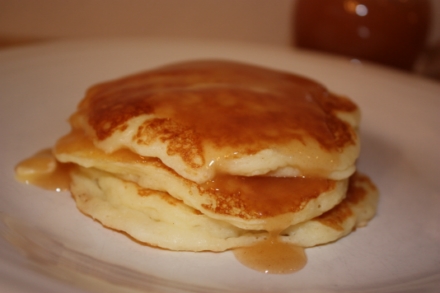 Pancakes with Homemade Apple Syrup
Dinner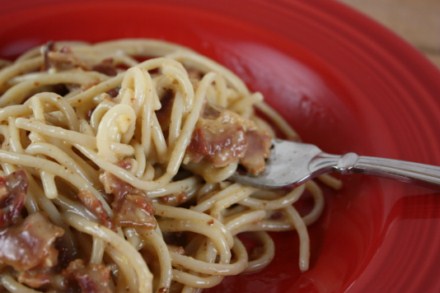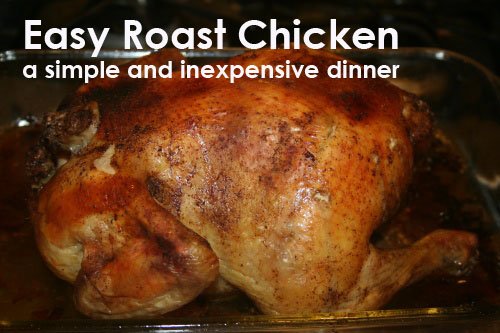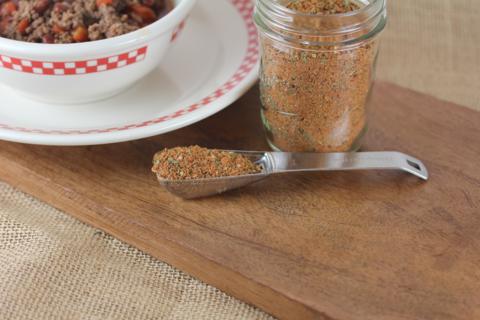 Chili made with Homemade Chili Seasoning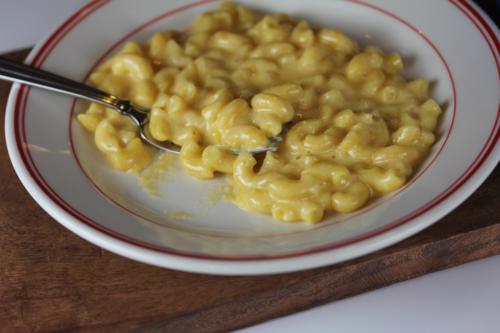 Easy Stove Top Macaroni and Cheese– I shared this recipe in my allergy section, but it is just a simple mac and cheese, just use regular pasta instead of gluten free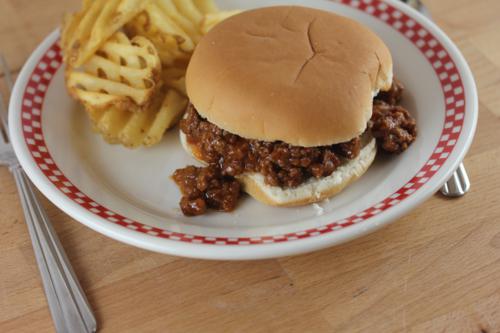 BBQ Sloppy Joes and Spicy Oven Fries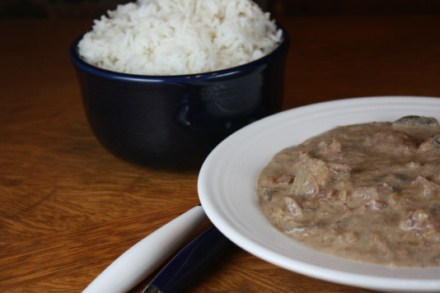 Dessert of the Week
 For more menu planning ideas see Menu Planning Mondays.