My mom is still here visiting this week, so the menu plan is subject to change depending on our schedule. I also have some beef in the freezer that I need to use up before this year's beef comes in a few weeks.
So, my plan may change once I get a better idea of what I have left in the freezer. Keeping a freezer inventory has never been a strong point for me, so I am often surprised by what I find when it is time to clean out the freezer. Anyone else have that problem?
Here is this week's plan.
Breakfast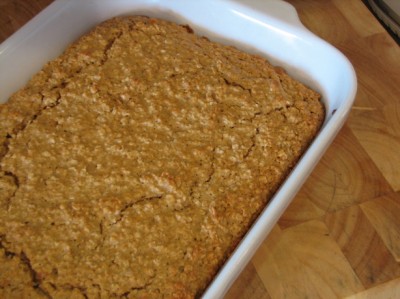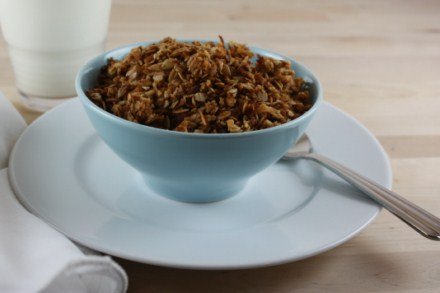 Homemade Granola ( My kids have been wanting me to make more of this so I am hoping to restock the supply this week.)
Pancakes or Waffles from the freezer
Dinner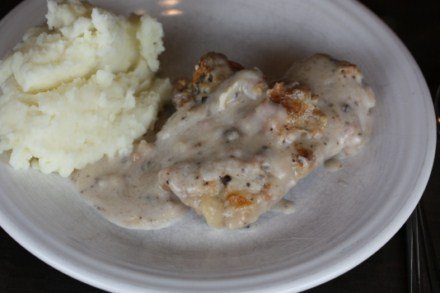 Oven Fried Pork Chops
 Chili Corn Dog Pie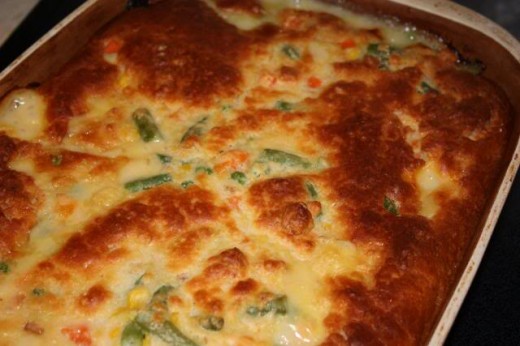 Chicken Pot Pie – Working on a new gf version also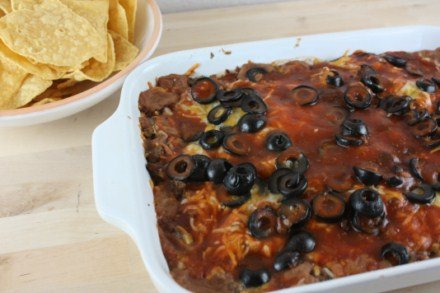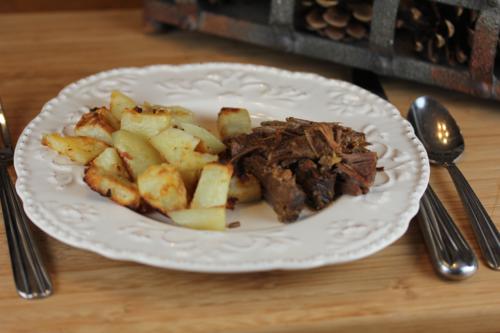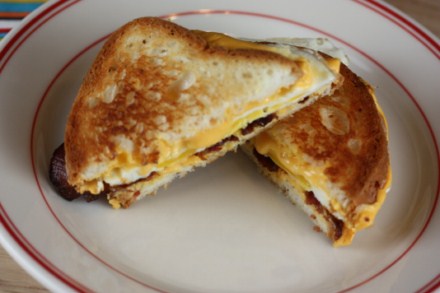 Bacon and Egg Grilled Cheese
Dessert of the Week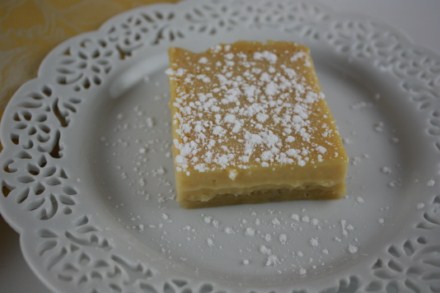 Lemon Squares
For more menu planning ideas see Menu Planning Mondays.