The weather last week did not turn out very well for grilling, so I ended up changing my menu plan quite a bit. Instead of a couple days of rain, we had four days of almost constant rain. We needed the rain and are very thankful for it, so I can't complain, but I am thankful that this week looks much warmer and nicer.
This week I am trying to use up a few things in the freezer and pantry, so most of the meals on the plan are simple recipes that are family favorites.
And if you need menu planning ideas don't forget to follow my menu planning board on Pinterest.
Breakfast
Homemade Chocolate Granola ( I made this 2 weeks ago and we still have some left, not sure how that happened, but I am guessing it will be gone by the end of the week.)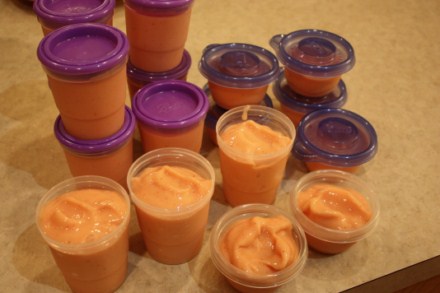 Freezer Smoothies and Muffins
Grits and Eggs
Pancakes
Cereal
Dinner
Eggs over rice, and Sausage (Breakfast for dinner)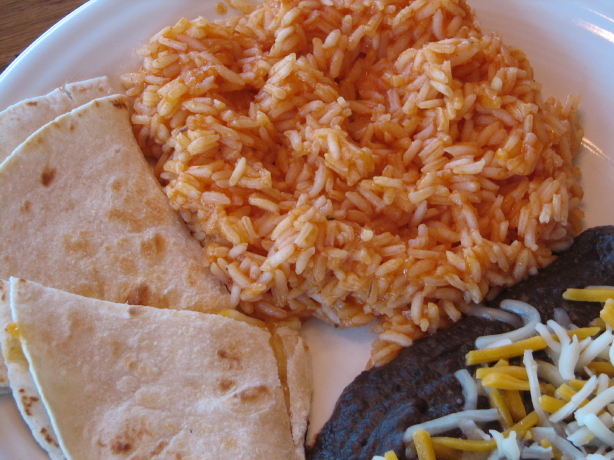 Mexican Rice, Beans, and Quesadillas
Grilled Sausage, Chips, and Salad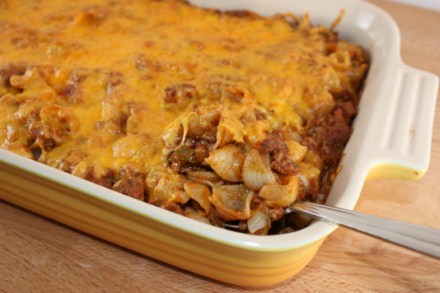 Barbecue Beef Roast and Oven Potatoes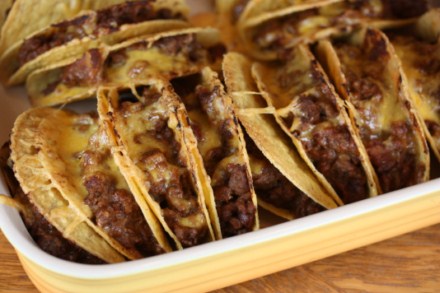 For more menu planning ideas see Menu Planning Mondays.