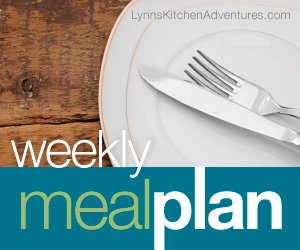 After being sick the last few weeks, I am glad to be back in the kitchen cooking and experimenting. I have been doing a few things here and there, but I finally am feeling more like myself and when I feel more like myself, it means I am back to regular kitchen life.
When I was not feeling well, I had plenty of time to go through cookbooks, watch cooking shows, and read books and magazine. I tried to take advantage of being down and used the time to learn and be inspired. I have a stack of notes, recipe ideas, and topics that I want to cover over the next few months and I can't wait to share them with all of you.
Here is the menu plan for the week.
Breakfast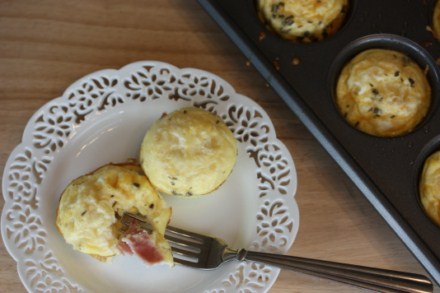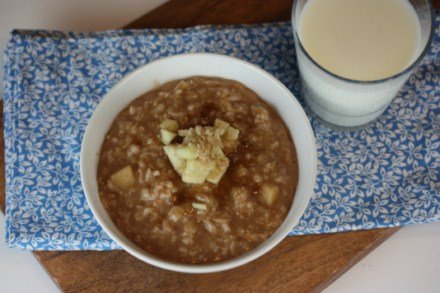 Dinner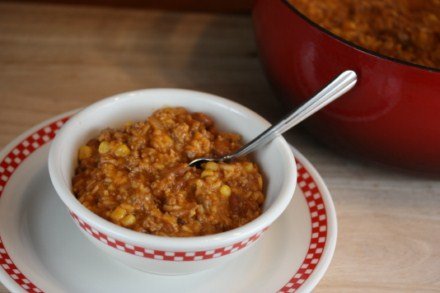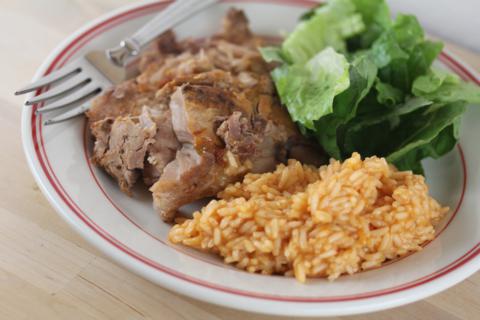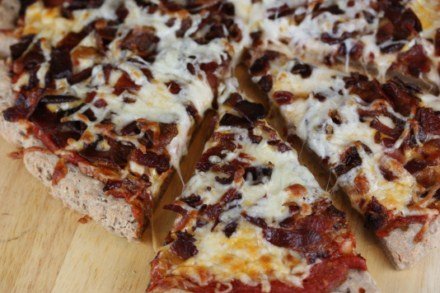 Dessert of the Week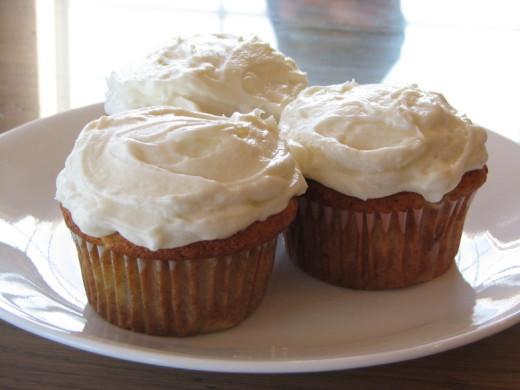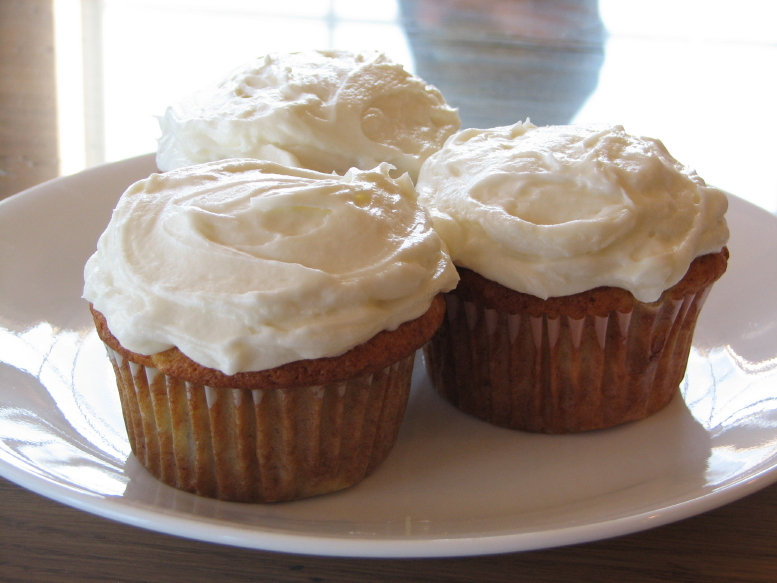 Banana Cupcakes with Honey Frosting– A really old recipe from my site, but so good!
For more menu planning ideas see Menu Planning Mondays.